Grill E-Burner
$
286.95
On Order
Get this part fast. Average delivery time via standard shipping: 1.8 days.
PartSelect Number
PS11744118
Manufacturer Part Number
WP74006070
Manufactured by
Whirlpool
Product Description
Grill E-Burner Specifications
Used to provide heat/flame for the grill side of your appliance.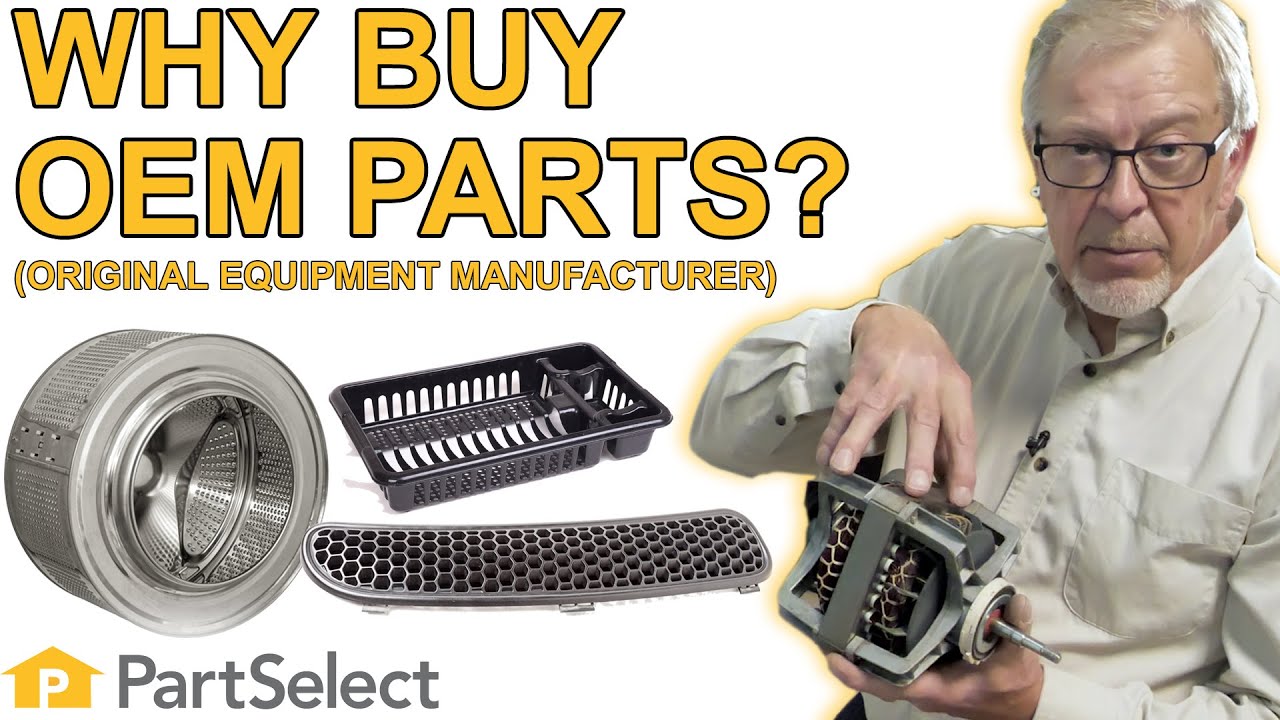 How Buying OEM Parts Can Save You Time and Money
Troubleshooting
This part works with the following products:
Range, Cooktop.
This part works with the following products:
Jenn-Air.
Part# WP74006070 replaces these:
AP6010928, 74006070
Questions and Answers
We're sorry, but our Q&A experts are temporarily unavailable.
Please check back later if you still haven't found the answer you need.
Customer Repair Stories
Your search term must have 3 or more characters.
Keep searches simple. Use keywords, e.g. "leaking", "pump", "broken" or "fit".
Sorry, we couldn't find any existing installation instruction that matched.
grill burner was old and started to deteriorate.
I haven't done anything yet because the part I am replacing is different from the one i have to order. I guess you might say I am getting screwed. I purchased the grill burner for $234.00 plus tax and shipping. Then realized I needed to purchase an igniter. My original one came with 2 igniters attached to the burner part. These new ones are all separate. $55 and $49 if i remember correctly. I ordered just the larger one and I am hoping I do not have to buy the smaller one. The large igniter will not even arrive until the end of August that is 6 weeks after the order date. I was told by the customer service rep it would only take 10 days to get it to the warehouse.The price tag is over $500 just to replace the grill burner on my stove top.That is some rip off. Otherwise my stove top is in excellent condition.
jean from ST PETE BEACH, FL

Difficulty Level:

Really Easy

Total Repair Time:

30 - 60 mins
2 of 2 people
found this instruction helpful.
Was this instruction helpful to you?
Model Cross Reference
This part works with the following models:
PartSelect Number:
PS11744118
Manufacturer Part Number:
WP74006070
Brand
Model Number
Description