SCREW
$
10.80
In Stock
Get this part fast. Average delivery time via standard shipping: 1.8 days.
PartSelect Number
PS417085
Manufacturer Part Number
131168200
Manufactured by
Frigidaire
Product Description
SCREW Specifications
Sold individually.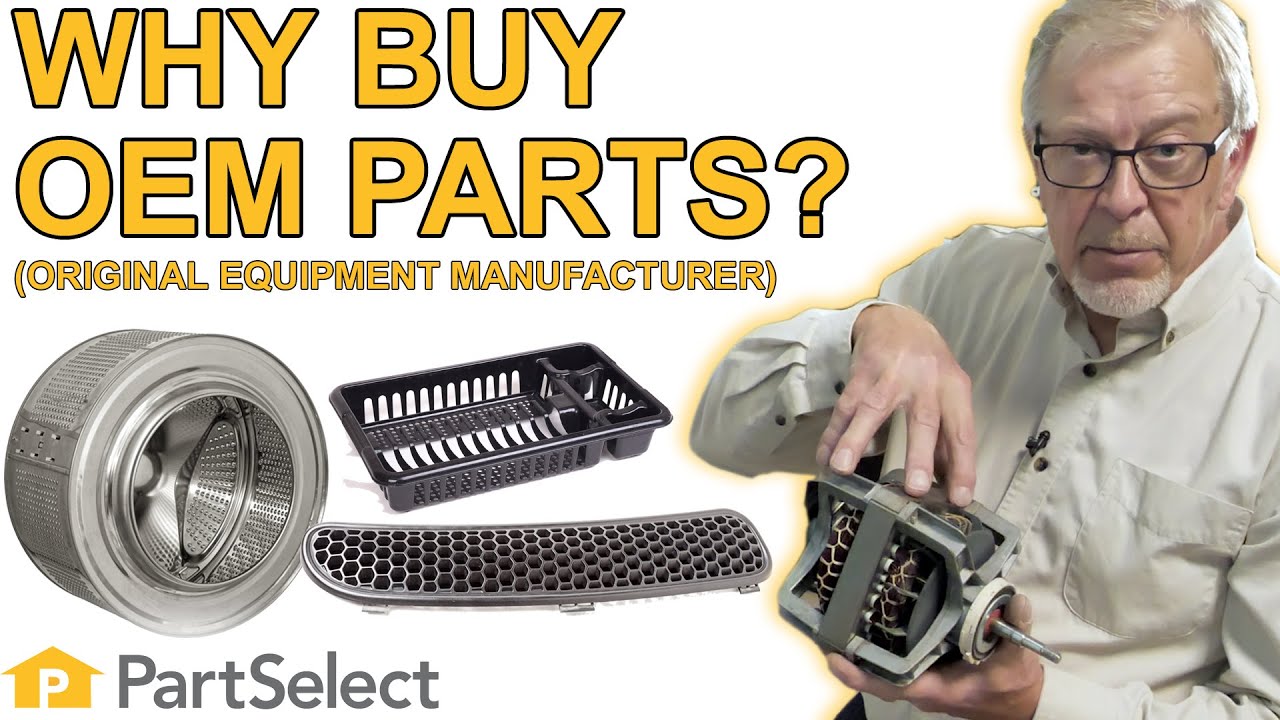 How Buying OEM Parts Can Save You Time and Money
Troubleshooting
This part works with the following products:
Washer, Dryer, Freezer, Washer Dryer Combo.
This part works with the following products:
Frigidaire, Kenmore, Gibson, Electrolux.
Part# 131168200 replaces these:
AP2106225, 406646, 08002339, 08006547, 131378200, 131477000, 131477001, 134547800, 137034600, 3017891, 3161233, 3204253, 5303161233, 5303212866, 5303279353, 5303285470, 7131168200, 7131477000, 7137034600, 8002339
... Show more
, 8006547, F000119937, F073325-000, F119937, F136469, F136469-000, F136469000, F14-517, F73325 Show less
Questions and Answers
We're sorry, but our Q&A experts are temporarily unavailable.
Please check back later if you still haven't found the answer you need.
Customer Repair Stories
Your search term must have 3 or more characters.
Keep searches simple. Use keywords, e.g. "leaking", "pump", "broken" or "fit".
Sorry, we couldn't find any existing installation instruction that matched.
Dryer squealed loudly
First, I removed the top panel which is held on at the front by pressure clips. Second, I removed the entire front panel which entailed removing 2 screws and 2 wire couplings. Third, I removed the 3 screws on the inside center of the drum which turned out to be unnecessary. Fourth, I slid the drum forward in order to access the rear bearing. Lastly, I replaced the entire bearing assembly including the shaft, bracket, bearing, grounding ball and clip. Again, probably not needed but I had ordered the parts in advance in preparation for the worst.
Other Parts Used:
Glenn from Fort Worth, TX

Difficulty Level:

A Bit Difficult

Total Repair Time:

1- 2 hours

Tools:

Pliers, Screw drivers, Socket set, Wrench set
32 of 41 people
found this instruction helpful.
Was this instruction helpful to you?
Model Cross Reference
This part works with the following models:
PartSelect Number:
PS417085
Manufacturer Part Number:
131168200
Brand
Model Number
Description