High Limit Safety Thermostat
$
51.91
In Stock
Get this part fast. Average delivery time via standard shipping: 1.8 days.
PartSelect Number
PS268202
Manufacturer Part Number
WE4X757
Product Description
High Limit Safety Thermostat Specifications
This hi-limit thermostat acts as a safety mechanism that keeps the dryer from overheating. With this thermostat, a dryer's heating element will cut out if the internal temperature reaches 260 degrees Fahrenheit. The element will kick back in when the temperature drops to 190 degrees Fahrenheit - the differential of 70 degrees.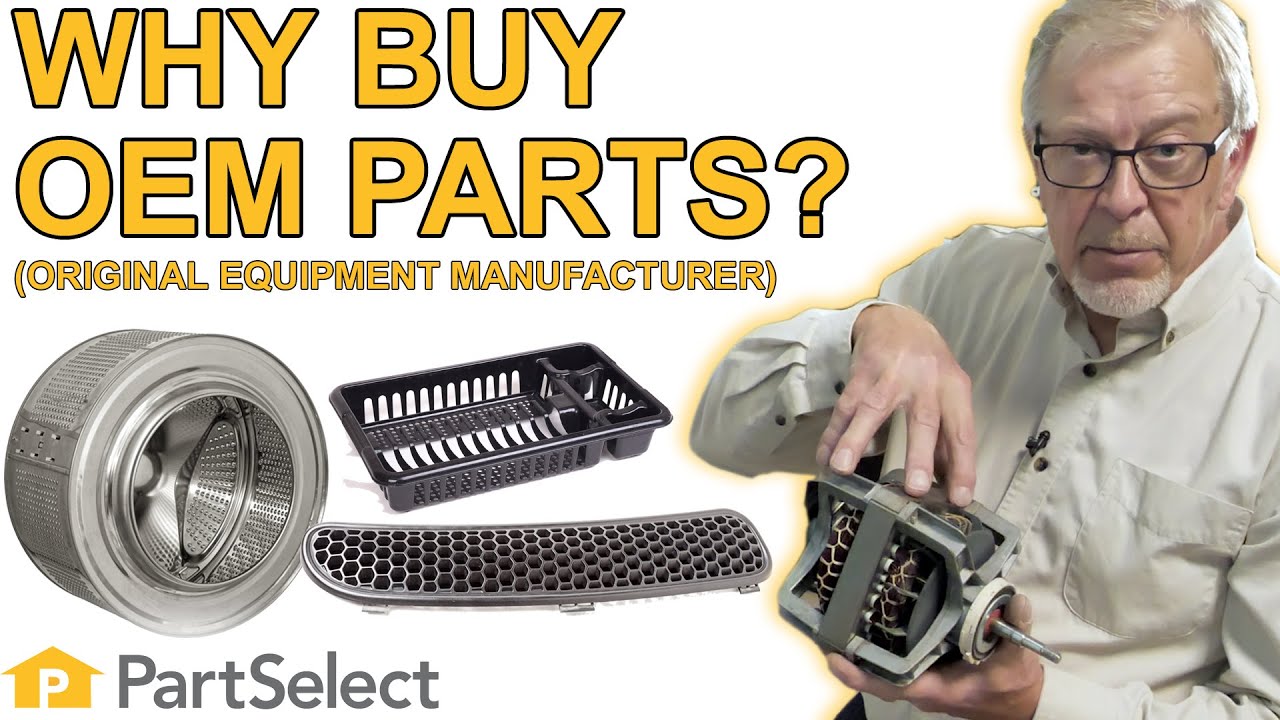 How Buying OEM Parts Can Save You Time and Money
Troubleshooting
This part fixes the following symptoms:
No heat or not enough heat
This part works with the following products:
Dryer, Washer Dryer Combo.
This part works with the following products:
General Electric, Hotpoint.
Part# WE4X757 replaces these:
AP2042802, 276852, WE04X0757, WE04X10002, WE4X10002
Questions and Answers
We're sorry, but our Q&A experts are temporarily unavailable.
Please check back later if you still haven't found the answer you need.
1 question answered by our experts.
Your search term must have 3 or more characters.
Keep searches simple. Use keywords, e.g. "leaking", "pump", "broken" or "fit".
Sorry, we couldn't find any existing answers that matched.Try using some different or simpler keywords, or submit your new question by using the "Ask a Question" button above!
How can i test this component to see if it is bad?
For model number DSXH43EA0WW
Hello Cindy, thank you for your question. Set your multimeter to the R X 1 setting. Take each of your meter's probes and touch one to each terminal. You are testing for continuity, and you should receive a reading of either zero or infinity. At room temperature, testing the thermostat should produce a reading of zero. But if a thermostat is tested when it is heated to its limit, a reading of infinity should be produced. We strongly recommend that you test your thermostat at room temperature. If the test you conduct with your thermostat does not produce these results, then you should replace the component. I hope this helps. Thank you and have a great day!
1 person found this helpful.
Model Cross Reference
This part works with the following models:
PartSelect Number:
PS268202
Manufacturer Part Number:
WE4X757
Brand
Model Number
Description