Control Panel - White
$
426.66
In Stock
Get this part fast. Average delivery time via standard shipping: 1.8 days.
PartSelect Number
PS2036215
Manufacturer Part Number
33002536
Manufactured by
Whirlpool
Product Description
Control Panel - White Specifications
The control panel is sold with the touchpad.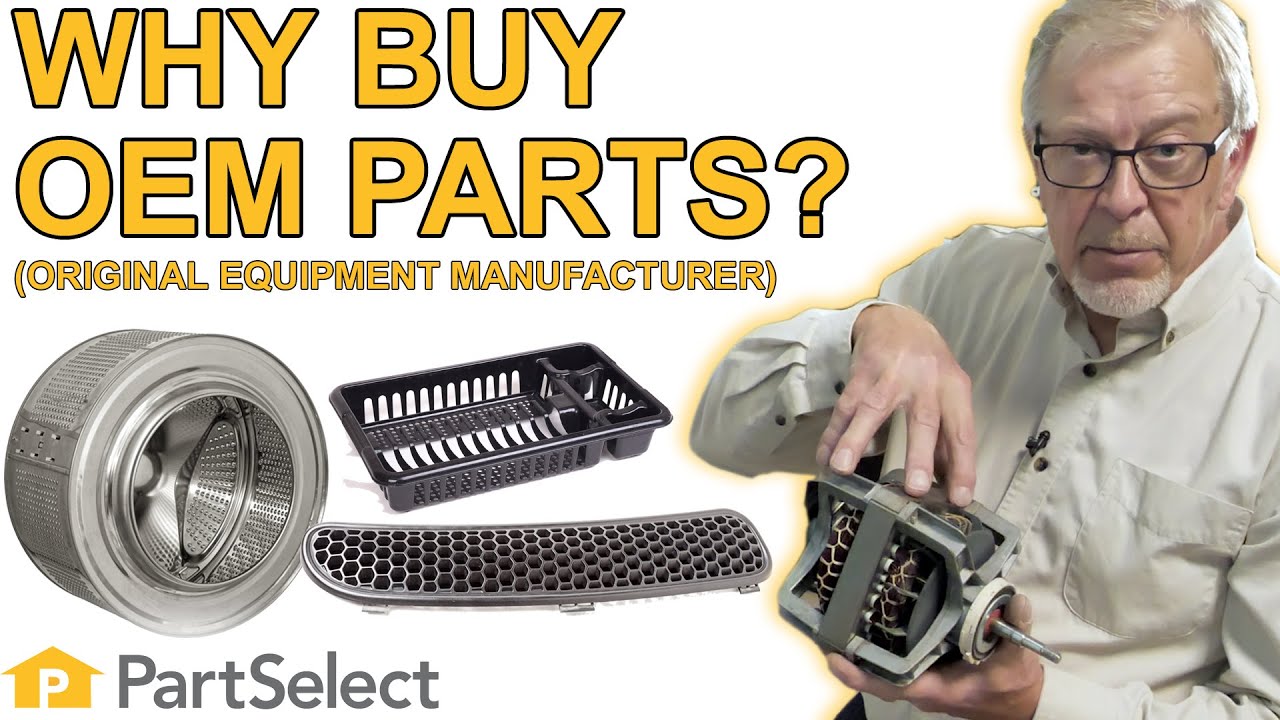 How Buying OEM Parts Can Save You Time and Money
Troubleshooting
This part works with the following products:
Dryer.
This part works with the following products:
Maytag.
Part# 33002536 replaces these:
AP4043476, 824684, 33002536
Questions and Answers
We're sorry, but our Q&A experts are temporarily unavailable.
Please check back later if you still haven't found the answer you need.
3 questions answered by our experts.
Your search term must have 3 or more characters.
Keep searches simple. Use keywords, e.g. "leaking", "pump", "broken" or "fit".
Sorry, we couldn't find any existing answers that matched.Try using some different or simpler keywords, or submit your new question by using the "Ask a Question" button above!
Michael Abrams
September 16, 2017
Does this control panel come with the electronics? (ps2036598). Thank you.
For model number MDG5500AWW
Hi Michael, Thank you for your inquiry. The electronic control board for this appliance was sold separately, but now it has been discontinued by Whirlpool The part number for it is 33003028. There is a company that handles discontinued parts and they may be able to assist you. They are known as Antique Appliances.com. I hope this helps. Thank you and have a great day!
5 people found this helpful.
Does control panel with touch pad also contain control board
For model number MDE5500AYW
Hi Robert, Thank you for your question. This part would just be your control panel. Your control board is a separate part. Good luck with your repair.
1 person found this helpful.
Control panel lights up but none of the buttons function what could cause this
For model number MDG5500AWW
Hello Roland, Thank you for the question. If none of the buttons work, it is most likely a defective Electronic Control Board PartSelect Number PS2036598. I looked up the part and it is listed as No Longer Available/Discontinued sorry. There are no part substitutions listed. My suggestion here would be to call the manufacturer and see if they can provide you with a substitution for these part numbers. Hope this helps!
Model Cross Reference
This part works with the following models:
PartSelect Number:
PS2036215
Manufacturer Part Number:
33002536
Brand
Model Number
Description