Filter - Drier
$
18.32
On Order
Get this part fast. Average delivery time via standard shipping: 1.8 days.
PartSelect Number
PS464532
Manufacturer Part Number
5303305677
Manufactured by
Frigidaire
Product Description
Filter - Drier Specifications
A filter-drier in a refrigerator has two essential functions. The first is to absorb system contaminants, such as water, which can create acids. The second is to provide physical filtration. This means trapping moisture, small metal chips, and dirt found in the refrigerant gas. If your refrigerator motor is constantly running, but the refrigerator is not getting cold, the issue could be due to a damaged or faulty filter-drier. Faulty filter-driers are sometimes the cause for abnormal freezer compartment temperatures and partially frosted evaporators. This filter-drier is approximately 11 inches long. Remember to disconnect the power from your refrigerator before beginning this repair.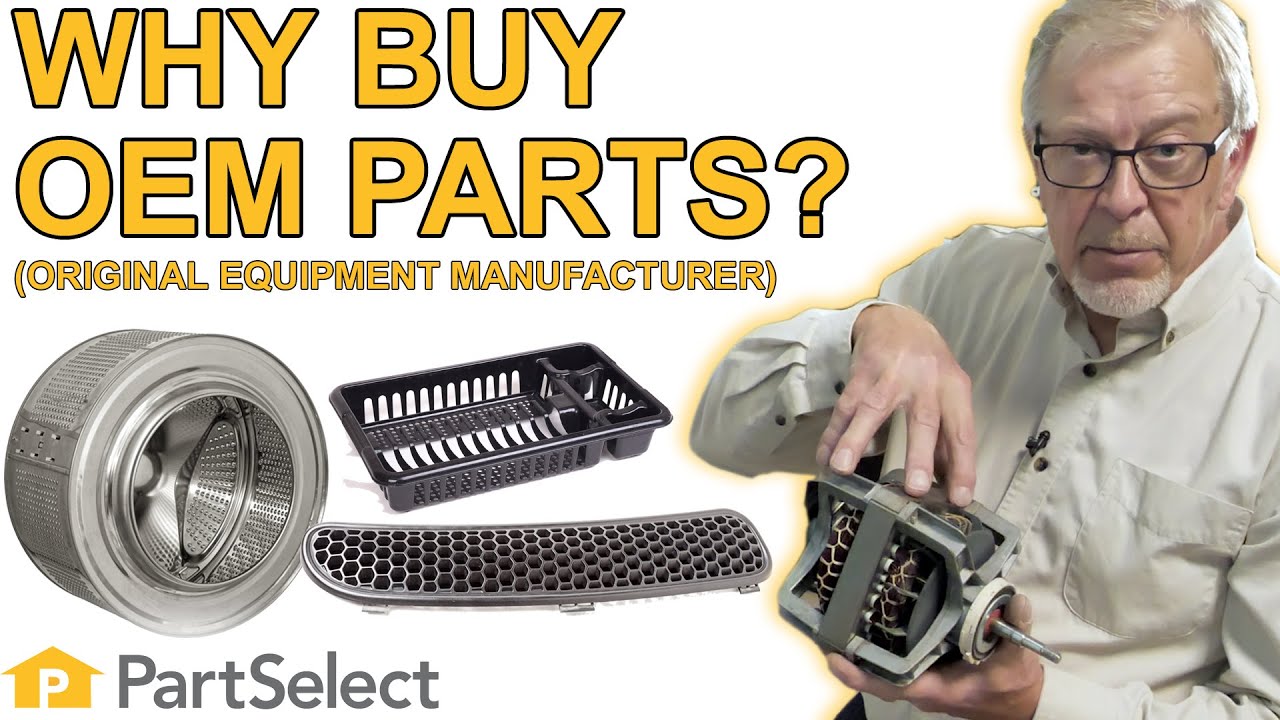 How Buying OEM Parts Can Save You Time and Money
Troubleshooting
This part works with the following products:
Refrigerator, Freezer, Wine and Beverage Cooler.
This part works with the following products:
Frigidaire, Kenmore, Gibson, Kelvinator.
Part# 5303305677 replaces these:
AP2146580, 632247, 0000021534, 0000025284, 08000027, 08002682, 08003599, 09948634, 12-121-00, 13900, 19919-20, 19919-21, 215062400, 215174600, 21534, 215987000, 216099900, 216634500, 216938600, 216938601
... Show more
, 216987500, 216987501, 218018000, 218374600, 218541000, 218944001, 218944002, 241863101, 242047501, 242047601, 242047603, 242047604, 242190201, 242190205, 25284, 297396810, 297396820, 297396860, 3001188, 3007351, 5300152474, 5303212179, 5304432418, 5304433938, 5308000027, 7241863101, 75303305677, 8000027, 8002682, 8003599, 9948634, C000038816, C000062762, C000101601, C101601, DG152474, DG186717, F000095348, F000114259, F114259, F114467, F57308, F59348, F59667, F89348, G000152474, G000186717, G113802, G126108, G130541, G133131, G133132, G139368, G152474, G164636, G177375, G182474, G183485, G183642, G185165, G186717, G82520, G84078, G88044, G88045, G88048, G88674, G89597, K1123736, K1124054, K1124582, K1155177, K1159554, K1159591, K1166077, K1167150, K1206977, K1243117, K5015601, K5060201, M1090660, N8037919, R000900983, R009000149, WC040067, WC101601 Show less
Questions and Answers
We're sorry, but our Q&A experts are temporarily unavailable.
Please check back later if you still haven't found the answer you need.
7 questions answered by our experts.
Your search term must have 3 or more characters.
Keep searches simple. Use keywords, e.g. "leaking", "pump", "broken" or "fit".
Sorry, we couldn't find any existing answers that matched.Try using some different or simpler keywords, or submit your new question by using the "Ask a Question" button above!
The ice from the ice maker has a metal taste to it. Is there a filter that needs to be changed?
For model number frt18il6dmn
Hi Dawn, That is a great question. This model dose not come with a water filter option. We suggest cleaning the ice maker to start and to make sure all food in the freezer is properly sealed as the ice can absorb the odors and cause a bad taste. If the problem is still on going you may need to remove the water lines and give them a flush just in case there is a build up. Hope this helps!
6 people found this helpful.
I need to replace the filter on this model. It has an ice maker.I also need to replace one of the drawers. john
For model number GLRT218WDS9
Hello John, Thank you for contacting us. I have researched the model you have provided and have found the part you are looking for is PartSelect Number: PS503627 for the filter. The small top Meat pan is Part Number: PS1526037. The Bottom 2 drawers are Part Number: PS429919 and sold individually. Thank you for your inquiry, good luck with this repair!
1 person found this helpful.
Related Parts:
Our ice machine is not making ice--could the filter be plugged so no water is traveling in the tube?
For model number FFHI1817LSA
Hello Nancy and thanks for writing. Yes, it could be the filter or the water inlet valve. It seems the part has been discontinued for your model and is no longer available. We have no known replacement information in our system. We recommend you contact the manufacturer of the part to see if they have recently released a new substitute. however you can check the valve and clean if debris is stuck in it. We hope this helps. Please contact us anytime.
1 person found this helpful.
Can I replace an air filter on the fridge and freezer model fftr1814qs4a? If so where is it located? Thank you
For model number Fftr1814qs4a
Hello Jaroslava, Thank you for the question. We have researched the model you have provided and have found this model does not require a Air Filter. We hope this helps!
1 person found this helpful.
Hi! I need to replace filter on model # xfut1826mw1. My refrigerator does have an icemaker.
For model number XFUT1826MW1
Hello Jill, Thank you for the question. This model number does not have a water filter. This model would have the water supply hooked up to the in house water filtration system. Hope this helps, good luck with this repair!
STEPHANIE
August 13, 2017
Our ice maker doesn't always make ice but sometimes it makes lots! We got and inline filter to put to filter the water just to protect the ice maker from possible trash in the water. We just changed the filter, but don't think that is the problem what else can cause this?
For model number NFTR18X4LW6
Hi Stephanie, Thank you for your inquiry. It sounds like either your ice maker or water inlet valve might be malfunctioning. You can test your water inlet valve with a multi-meter to see if the part is still working correctly. If it is, then it will be your ice maker that you will have to replace. Good luck with your repair.
Is there a water filter on this refrig or a inline
For model number FFHS2622MSVA
Hello Paul, Thank you for contacting us. I have researched the model you have provided and have found the part you're looking for is Part Number: PS3412266 for the filter. Hope this helps!
Model Cross Reference
This part works with the following models:
PartSelect Number:
PS464532
Manufacturer Part Number:
5303305677
Brand
Model Number
Description