Hose Clamp
$
7.76
In Stock
Get this part fast. Average delivery time via standard shipping: 1.8 days.
PartSelect Number
PS11743289
Manufacturer Part Number
WP616099
Manufactured by
Whirlpool
Product Description
Hose Clamp Specifications
Note: This part has been updated by the manufacturer. It may appear different but will still function the same as the original. The hose clamp is about 2 inches in diameter and made of stainless steel. A hose clamp generally attaches hoses and tubes to various equipment This part consists of a band and a screw that tightens along the slots when it is turned. This part works with washers, dishwashers, food waste disposers, and ice makers. This will need to be replaced if you notice leaking coming from the appliance.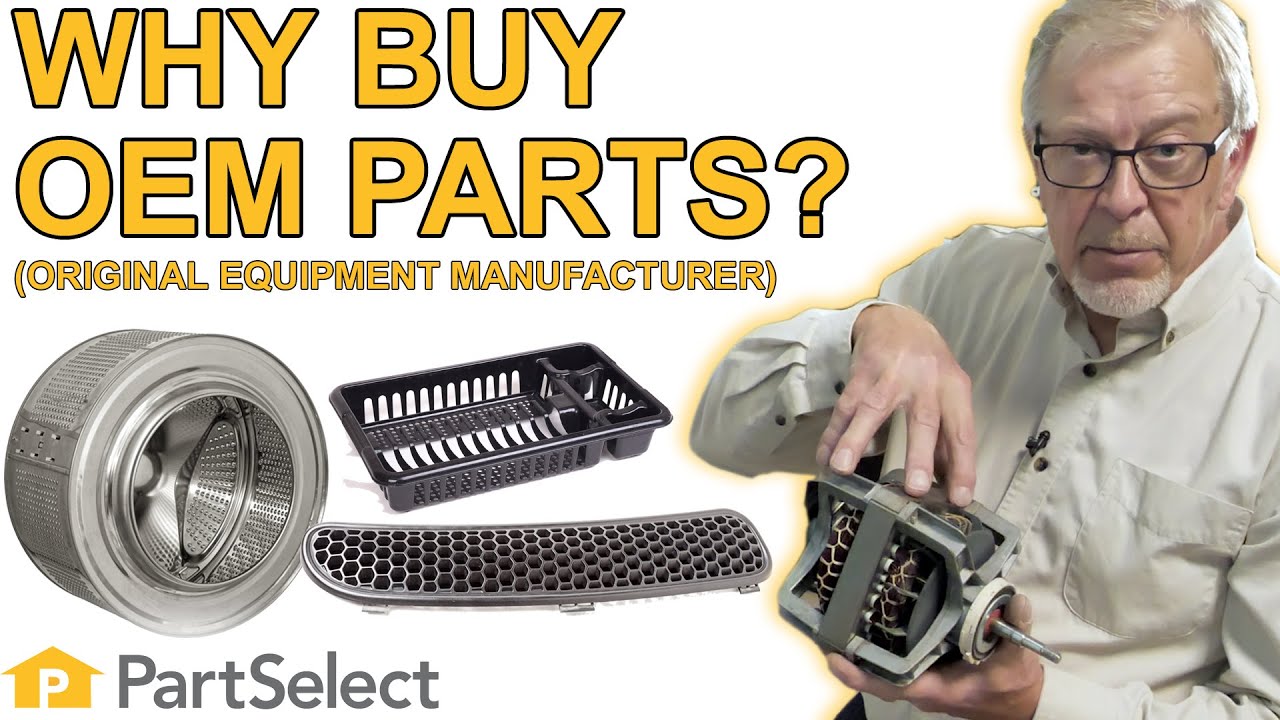 How Buying OEM Parts Can Save You Time and Money
Troubleshooting
This part fixes the following symptoms:
Leaking
This part works with the following products:
Washer, Dishwasher, Washer Dryer Combo, Vacuum.
This part works with the following products:
Kenmore, Whirlpool, Maytag, KitchenAid.
Part# WP616099 replaces these:
01500032, 01500145, 01500184, 113200087, 113200202, 113200404, 14219082, 16316, 200900, 204681, 22001376, 22002052, 22003627, 23001261, 23001262, 272859, 272860, 272861, 272865, 285188
... Show more
, 287820, 287985, 3363366, 353098, 370448, 371504, 4171855, 426661, 6-919978, 6-919979, 6-919980, 60001134, 616.4001, 616099, 618316, 757023, 757441, 901134, 904030, 9724931, 99001774, 99002468, 99003631, 99003632, 99003633, P113200087, W10094820, Y01500032, Y01500145, Y01500184, Y6164001 Show less
Questions and Answers
We're sorry, but our Q&A experts are temporarily unavailable.
Please check back later if you still haven't found the answer you need.
Customer Repair Stories
Your search term must have 3 or more characters.
Keep searches simple. Use keywords, e.g. "leaking", "pump", "broken" or "fit".
Sorry, we couldn't find any existing installation instruction that matched.
Model Cross Reference
This part works with the following models:
PartSelect Number:
PS11743289
Manufacturer Part Number:
WP616099
Brand
Model Number
Description