Meat Probe Receptacle
$
61.88
In Stock
Get this part fast. Average delivery time via standard shipping: 1.8 days.
PartSelect Number
PS1486371
Manufacturer Part Number
8186589
Manufactured by
Whirlpool
Product Description
Meat Probe Receptacle Specifications
This is just the receptacle. Meat probe is sold separately.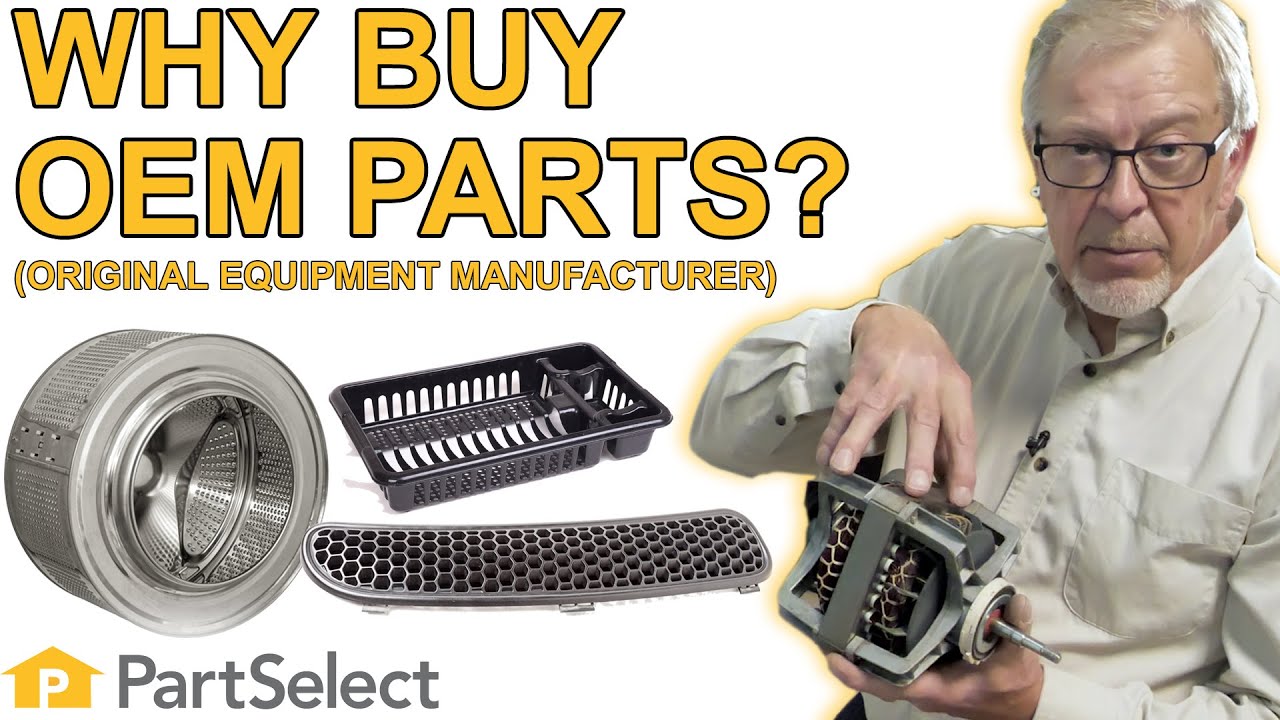 How Buying OEM Parts Can Save You Time and Money
Troubleshooting
This part works with the following products:
Wall Oven, Range, Microwave Oven Combo.
This part works with the following products:
KitchenAid, Whirlpool, Jenn-Air, Maytag.
Part# 8186589 replaces these:
AP3889293, 1176720, 4448949, 4451355, 4451571, 8186589, 9755543
Questions and Answers
We're sorry, but our Q&A experts are temporarily unavailable.
Please check back later if you still haven't found the answer you need.
3 questions answered by our experts.
Your search term must have 3 or more characters.
Keep searches simple. Use keywords, e.g. "leaking", "pump", "broken" or "fit".
Sorry, we couldn't find any existing answers that matched.Try using some different or simpler keywords, or submit your new question by using the "Ask a Question" button above!
Oven believes a meat probe has been inserted into the probe receptacle when it's not. Does replacing the meat probe insert fix this issue? Is there another way to correct this? Thank you
For model number Kemc308ksso
Hello Judy, thank you for your question. Yes, the most likely issue is the Meat Probe Receptacle 8186589. I would recommend replacing that part first. The other issue might be the control board itself. I hope this helps!
1 person found this helpful.
Is a repair manual available for this model? Thank you.
For model number KEMC308KSS0
Hi Judy, Thank you for the question. We do not sell the manuals but we do have them on line. Please see the links below. Hope this helps! The Oven https://partselectcom.azureedge.net/assets/manuals/FC0440F93BCA5FC606366500E56E1664BDECB81C.pdf The Microwave https://partselectcom.azureedge.net/assets/manuals/BDB863BC6E12126BE4BDC5064070AD3D053D9F5C.pdf
My KitchenAid stove model kgss907sbl02 display shows "enter probe temp or remove probe. This happened after last use of the oven and without having the temp probe plugged into the jack located on the inside side panel (right side). The stove/oven was purchased in sept 2010. Any recommendations ?
For model number kgss907sbl02
Hello Ron, thank you for your question. If the probe was not used, and the display will not reset by turning the power off to the unit then turning it back on, we would recommend replacing the receptacle PartSelect Number: PS1486371. I hope this helps.
Model Cross Reference
This part works with the following models:
PartSelect Number:
PS1486371
Manufacturer Part Number:
8186589
Brand
Model Number
Description