Spark Module
$
123.14
In Stock
Get this part fast. Average delivery time via standard shipping: 1.8 days.
PartSelect Number
PS11744828
Manufacturer Part Number
WP8053421
Manufactured by
Whirlpool
Product Description
Spark Module Specifications
This part sends enough current to the igniter to create a spark to the bottom of the burner cap.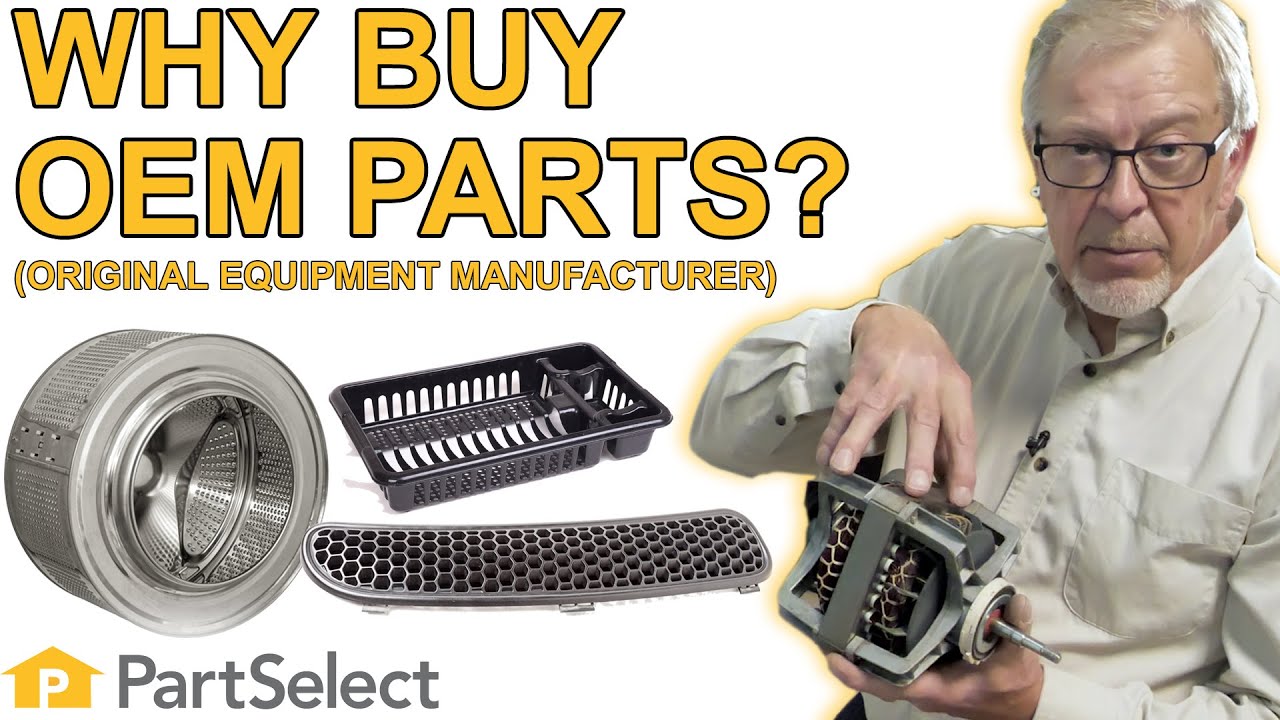 How Buying OEM Parts Can Save You Time and Money
Troubleshooting
This part works with the following products:
Range, Cooktop.
This part works with the following products:
Whirlpool, KitchenAid, Roper, Kenmore.
Part# WP8053421 replaces these:
AP6011630, 8053421
Questions and Answers
We're sorry, but our Q&A experts are temporarily unavailable.
Please check back later if you still haven't found the answer you need.
2 questions answered by our experts.
Your search term must have 3 or more characters.
Keep searches simple. Use keywords, e.g. "leaking", "pump", "broken" or "fit".
Sorry, we couldn't find any existing answers that matched.Try using some different or simpler keywords, or submit your new question by using the "Ask a Question" button above!
None of the 4 ignitors will light, is this the right repair part
For model number TGS325KQ0
Hello Don, Thank you for the question. If none of the burners work and they all stopped at the same time, the Spark Module, PartSelect Number: PS11753037 would be the most likely cause. Hope this helps, good luck with this repair!
4 people found this helpful.
Related Parts:
On the gas stove top the right 2 burner ignitors started sparking when we started the oven. The first time , we shut the oven off by pressing the cancel button on the control panel they stopped sparking. We tried a second time and we had to unplug the stove. Would this be a wire harness issue or a spark module issue or a switch issue?
For model number YGKST307HB4
Hello Rick and thanks for writing. One of the most common reasons a gas stove starts sparking is because the burner cap is out of alignment. Once the cooktop is completely cool, remove the burner grate to access the cap beneath it. Remove the cap and re-center it on the base. Try lighting the burner again. We hope this helps. Please contact us anytime.
Model Cross Reference
This part works with the following models:
PartSelect Number:
PS11744828
Manufacturer Part Number:
WP8053421
Brand
Model Number
Description