Gasket--Rocker Cover
$
5.90
In Stock
Get this part fast. Average delivery time via standard shipping: 1.8 days.
PartSelect Number
PS8941245
Manufacturer Part Number
272475S
Manufactured by
Briggs and Stratton
Product Description
Gasket--Rocker Cover Specifications
This OEM Gasket Rocker Cover, which can also be called the Valve Cover Gasket, is used to provide a seal between the valve cover and engine. This is a gray-colored part, measuring 5 1/2 x 4 Inch, and it is sold individually. It can be attached using a wrench or socket. Note: this part also requires a Torque Wrench. When installing, tighten and torque in alternating patterns, following the manufacturer specficiations. You will know when it needs to be replaced when there is oil leaking around the valver cover gasket, which is a sign the part is broken, likely due to simple wear and tear or constant dryness. To make sure you are purchasing the right part, check your model number. Customers rated this repair as easy.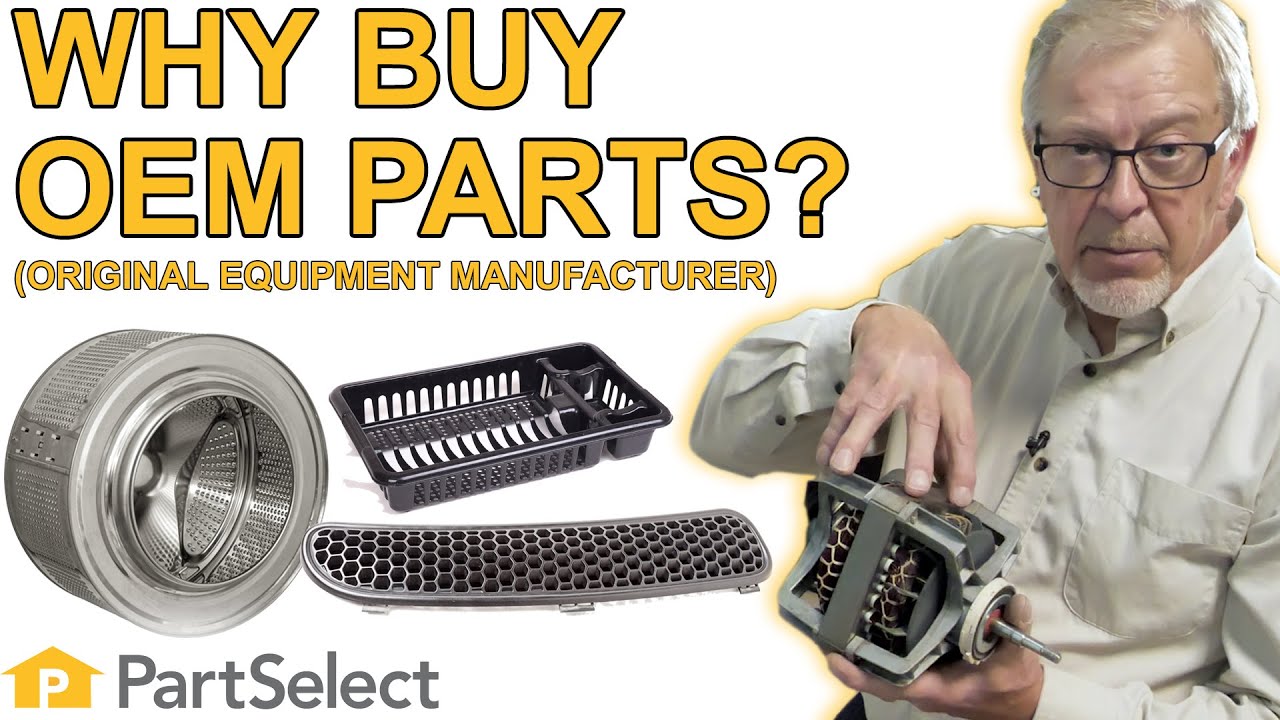 How Buying OEM Parts Can Save You Time and Money
Troubleshooting
This part works with the following products:
Engine, Lawn Tractor.
This part works with the following products:
Briggs and Stratton, Toro, Poulan, Husqvarna.
Part# 272475S replaces these:
272475S
Questions and Answers
We're sorry, but our Q&A experts are temporarily unavailable.
Please check back later if you still haven't found the answer you need.
Customer Repair Stories
Your search term must have 3 or more characters.
Keep searches simple. Use keywords, e.g. "leaking", "pump", "broken" or "fit".
Sorry, we couldn't find any existing installation instruction that matched.
Screw can out of the carburator throttle baffel and stuck in the exhaust valve
No compression. Removed the cylinder head. freed the screw, checked the valve to see if it still sealed. Turned the head over with the valves in it, install a spark plug, fill the head dome with gas and see if any leeks out over a 2 hr period. If not you are good to go. Reinstalled every thing with new gaskets and a new carburetor screw. Set the valves to spec. Complete the rebuild and there you have it. Rebuild the carburetor while you have it apart. This motor runs great !!!
Other Parts Used:
FRANK from EASTANOLLEE, GA

Total Repair Time:

1- 2 hours

Tools:

Screw drivers, Socket set, Wrench set
4 of 6 people
found this instruction helpful.
Was this instruction helpful to you?
Model Cross Reference
This part works with the following models:
PartSelect Number:
PS8941245
Manufacturer Part Number:
272475S
Brand
Model Number
Description