Washer
$
8.24
In Stock
Get this part fast. Average delivery time via standard shipping: 1.8 days.
PartSelect Number
PS11742796
Manufacturer Part Number
WP52185-1
Manufactured by
Whirlpool
Product Description
Washer Specifications
This door hinge washer is less than an inch in diameter. It is all white in color and it is made entirely of plastic.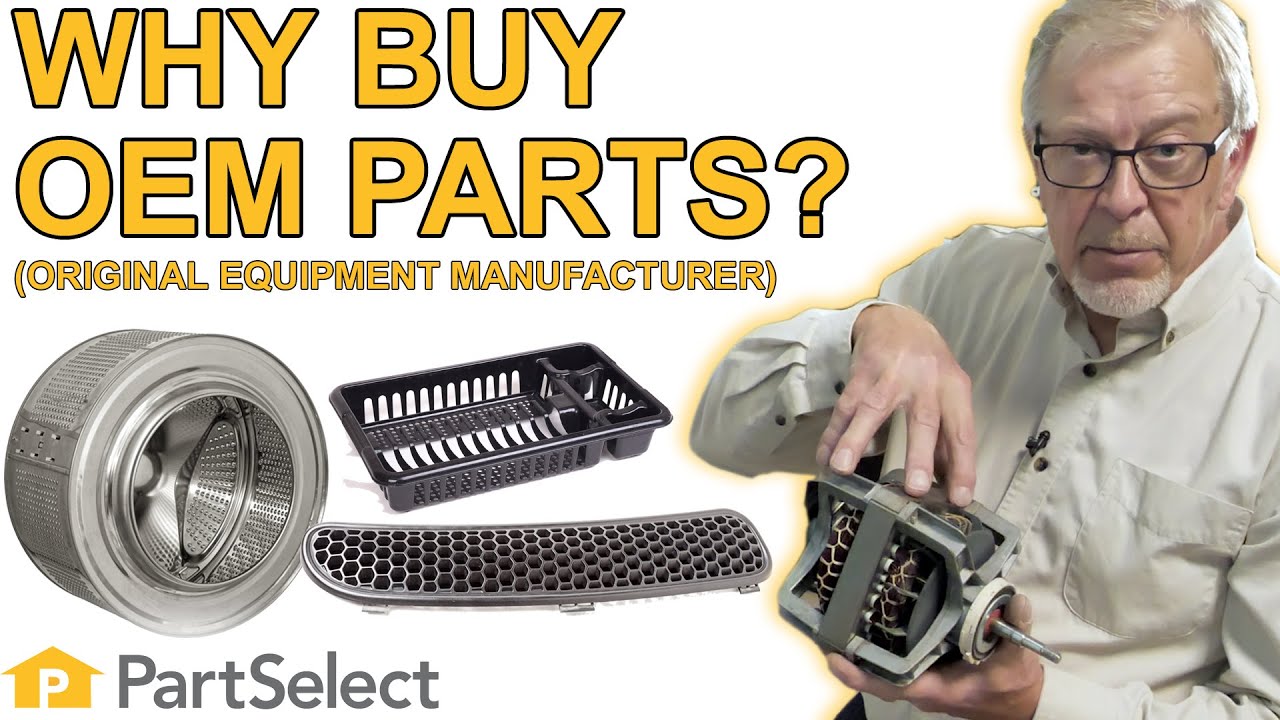 How Buying OEM Parts Can Save You Time and Money
Troubleshooting
This part works with the following products:
Refrigerator, Freezer, Range, Washer Dryer Combo.
This part works with the following products:
Admiral, Magic Chef, Maytag, Crosley.
Part# WP52185-1 replaces these:
22272, 52185, 52185-1
Questions and Answers
We're sorry, but our Q&A experts are temporarily unavailable.
Please check back later if you still haven't found the answer you need.
Customer Repair Stories
Your search term must have 3 or more characters.
Keep searches simple. Use keywords, e.g. "leaking", "pump", "broken" or "fit".
Sorry, we couldn't find any existing installation instruction that matched.
Pantry Drawer Cover keeps falling off, not held in place by End Cap Kit
I removed the 2 crisper drawers and the glass shelf directly above the Pantry Drawer. Removed the Pantry Drawer and Pantry Drawer cover so you have easy access to the Right-Hand End Cap. On the right-hand End Cap, there are 2 screws which hold the End Cap in place, use a 1/4 inch driver to unscrew the screws from the front of the cabinet on the End Cap and half-way in of the cabinet, leave the screws in their holes in the End Cap. Lift gently to get off a small plastic pin, and move the End Cap away from the Cabinet. You don't need to completely pull the End Cap out of the cabinet, it'll move more like a door opening. Place 2 washers on each screw and gently put the End Cap back into place, being careful NOT to jostle too much so the washers don't fall off the screws. You will need to gently lift the End Cap back in to place over the plastic pin. Hand-tighten the screws back into place with the 1/4 in driver. Remount the Pantry Drawer on the sliders. When you go to install the Pantry Drawer Cover, you will need to gently push on one of the pins to get the cover back into place. Put glass and crisper drawers back into place.

Test by gently pulling on the Pantry Drawer. If properly mounted, the pins will extend fully into the Cover and will keep it secure when opening the Pantry Drawer.
Gerald from TANEYTOWN, MD

Difficulty Level:

Really Easy

Total Repair Time:

Less than 15 mins
1 person
found this instruction helpful.
Was this instruction helpful to you?
Hinge missing from acquired refrigerator
We got a refrigerator at a yard sale for free. The door was off and much of it disassembled. When we put it together we realized the top hinge was missing. We asked the previous owner and they didn't have it. We found it with your wonderful web site which so wonderfully detailed the parts.
It was a breeze to put it together and we got a refrigerator for about $30.
1 of 3 people
found this instruction helpful.
Was this instruction helpful to you?
Model Cross Reference
This part works with the following models:
PartSelect Number:
PS11742796
Manufacturer Part Number:
WP52185-1
Brand
Model Number
Description