Compressor Overload Protector
$
42.27
On Order
Get this part fast. Average delivery time via standard shipping: 1.8 days.
Fits your AQF1613TEW03 Freezer!
Fits your AQF1613TEW03 Freezer!
PartSelect Number
PS11738901
Manufacturer Part Number
WP2149959
Manufactured by
Whirlpool
Product Description
Compressor Overload Protector Specifications
Relay is NOT included. Must be ordered separately.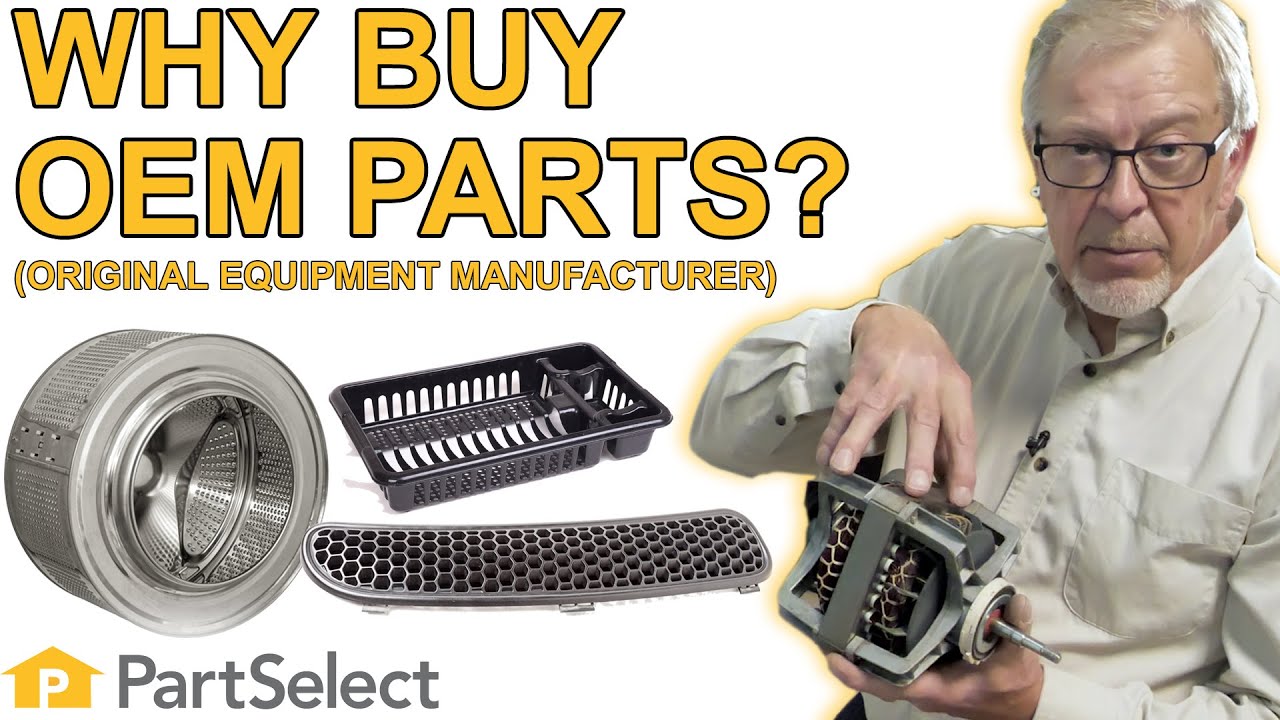 How Buying OEM Parts Can Save You Time and Money
Troubleshooting
This part fixes the following symptoms:
Will Not Start
This part works with the following products:
Refrigerator, Freezer.
This part works with the following products:
Whirlpool, Roper, Kenmore, Estate.
Part# WP2149959 replaces these:
14212600, 2-34286-019, 2149959, 4390896, 68001490, R0131129
Questions and Answers
We're sorry, but our Q&A experts are temporarily unavailable.
Please check back later if you still haven't found the answer you need.
Customer Repair Stories
Your search term must have 3 or more characters.
Keep searches simple. Use keywords, e.g. "leaking", "pump", "broken" or "fit".
Sorry, we couldn't find any existing installation instruction that matched.
loss of cold air and subsequent meltdown of contents
Shut of both freezer and refer section, as well as unplug unit. Remove h2o line to bottom of frig that supplies ice maker. Remove back panel and set aside. Remove green, red and white wires from relay and start device. Be sure to mark which goes where, it may seem simple, but 3-5 days later when the parts arrive, things may look different. Install the two replacement parts in the reverse order by which you removed them. Remember, white tabs are down and touch back of lower part when installed. Install panel and hto line, check for leaks, plug in and turn refer on.
17 of 20 people
found this instruction helpful.
Was this instruction helpful to you?
Model Cross Reference
This part works with the following models:
PartSelect Number:
PS11738901
Manufacturer Part Number:
WP2149959
Brand
Model Number
Description