Defrost Timer
$
75.42
In Stock
Get this part fast. Average delivery time via standard shipping: 1.8 days.
PartSelect Number
PS2168038
Manufacturer Part Number
R0168027
Manufactured by
Whirlpool
Product Description
Defrost Timer Specifications
This refrigerator defrost timer will cycle for twenty-seven minutes after every ten hours of run time. It comes with 2 screws and 2 nuts.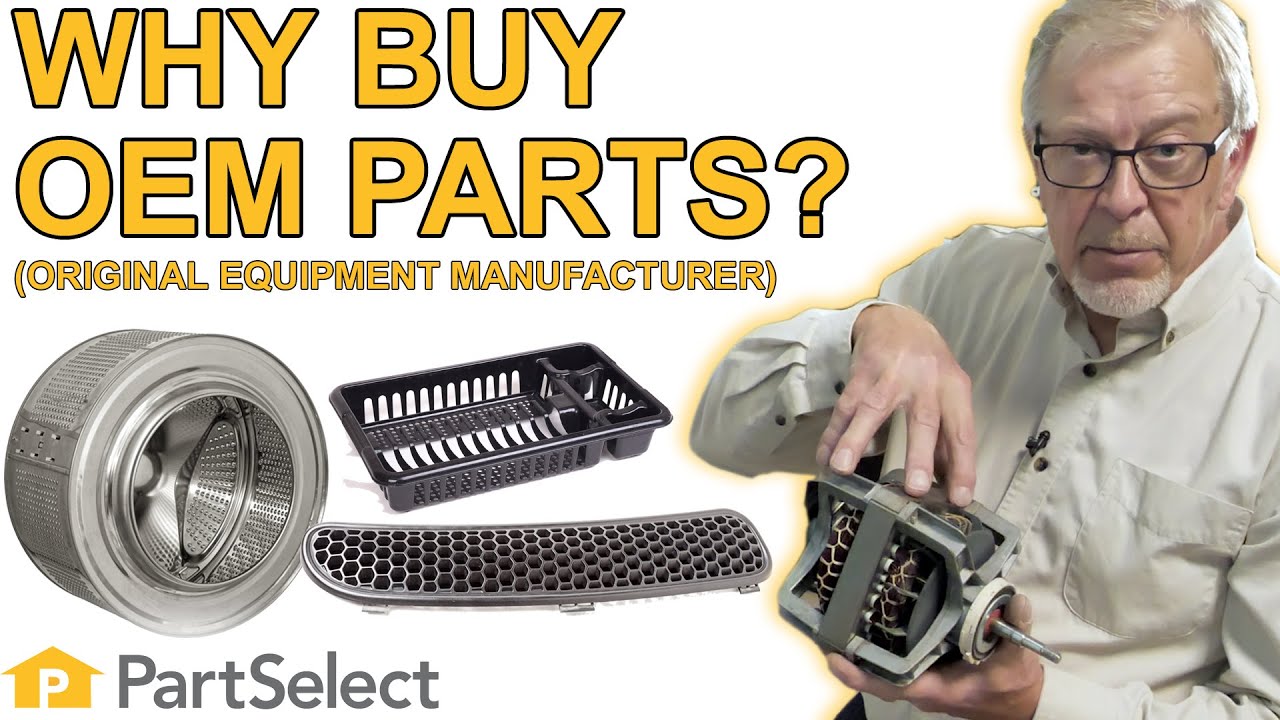 How Buying OEM Parts Can Save You Time and Money
Troubleshooting
This part fixes the following symptoms:
Fridge too warm | Will Not Start
This part works with the following products:
Refrigerator.
This part works with the following products:
Amana, KitchenAid, Caloric, Whirlpool.
Part# R0168027 replaces these:
AP4247646, 2256, 10129303, 10428601, 10530701, 4344424, 8170649, D7004119, D7790402, D7790404, R0130328, R0168027
Questions and Answers
We're sorry, but our Q&A experts are temporarily unavailable.
Please check back later if you still haven't found the answer you need.
Customer Repair Stories
Your search term must have 3 or more characters.
Keep searches simple. Use keywords, e.g. "leaking", "pump", "broken" or "fit".
Sorry, we couldn't find any existing installation instruction that matched.
Freezer on side by side fridge would freeze up and stop refrigerator from working
The defrost timer was mounted in refridgerator by the temp. control. Just two mounting screws to remove. Tested this part as discribed in trouble shooting section. It needed to be replaced. Also found the defrost elements behind the rear wall of freezer, they were the glass tube type one was clearly blown. The freezer coils were a solid block of ice. No way the air could flow into refridgerator part. used a hair dryer to defrost also used a thicker wire ot unclog the drian that leads to pan under fridge. this one had two glass tube heaters that wear held in with two screws each. just unplug wires. I also replaced the thermostat since it was right there and it was the only other part listed that could cause the freeze up. bottom line its like i have a brand new side by side fridge. These kind are like $1500 to replace. So for $99 in parts and and hour or work I got my fridge back. Thanks for your help and getting the right parts here in just a couple of days.
Difficulty Level:

Really Easy

Total Repair Time:

30 - 60 mins

Tools:

Pliers, Screw drivers
27 of 39 people
found this instruction helpful.
Was this instruction helpful to you?
Todays appliances are junk. Read the feedback from owners. Decided to buy and refurb an older unit.
Replaced these items to upgrade refrigerator. Also replaced ice maker, water valve and condensor fan motor and blade. Replaced worn or broken shelving parts. Total cost was worth the effort for the quality of finished product as compared to what is on the market today!
Difficulty Level:

A Bit Difficult

Total Repair Time:

More than 2 hours

Tools:

Nutdriver, Pliers, Screw drivers, Socket set, Wrench (Adjustable), Wrench set
22 of 40 people
found this instruction helpful.
Was this instruction helpful to you?
Model Cross Reference
This part works with the following models:
PartSelect Number:
PS2168038
Manufacturer Part Number:
R0168027
Brand
Model Number
Description