Compressor Start Device Kit
$
76.18
In Stock
Get this part fast. Average delivery time via standard shipping: 1.8 days.
PartSelect Number
PS991485
Manufacturer Part Number
8201799
Manufactured by
Whirlpool
Product Description
Compressor Start Device Kit Specifications
This kit includes the Relay, Overload and cover. The start relay briefly boosts the compressor, and then shuts off as soon as the motor gets up to speed and the Overload provides added protection for the compressor motor because, in addition to protecting against excessive current, it also protects against excessive temperature use.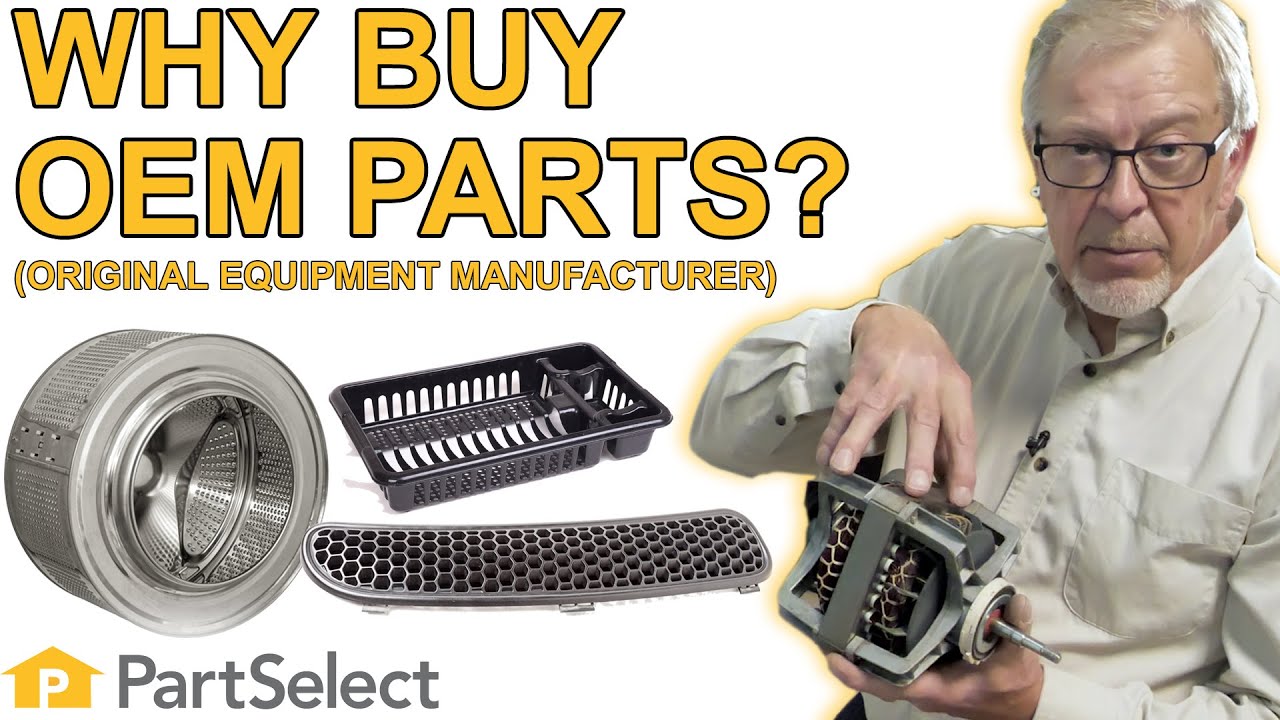 How Buying OEM Parts Can Save You Time and Money
Troubleshooting
This part fixes the following symptoms:
Will Not Start | Fridge too warm | Freezer section too warm
This part works with the following products:
Refrigerator.
This part works with the following products:
Whirlpool, Kenmore, KitchenAid, Roper.
Part# 8201799 replaces these:
AP3873993, 1164371, 2188393, 2188504, 2188505, 2188506, 2188507, 22004413, 2204306, 2204307, 2204412, 2204413, 2261634, 2261635, 2261636, 2261637, 2313405, 2313407, 8201799
Questions and Answers
We're sorry, but our Q&A experts are temporarily unavailable.
Please check back later if you still haven't found the answer you need.
3 questions answered by our experts.
Your search term must have 3 or more characters.
Keep searches simple. Use keywords, e.g. "leaking", "pump", "broken" or "fit".
Sorry, we couldn't find any existing answers that matched.Try using some different or simpler keywords, or submit your new question by using the "Ask a Question" button above!
Stopped cooling, fan is running but does not appear compressor is kicking on.
For model number 6D25DIXHW02
Hello Barry, thank you for writing. This is likely due to either a faulty Overload and Relay Assembly, part number PS11742477, or this Compressor Start Device, part number PS991485 for your model. Good luck with your repair!
3 people found this helpful.
Refrigerator will only kick on if i turn it off and back on again, from the control on the inside. Is this a good part to start with to correct?
For model number ED25UEXHW00
Hello Ken, Thank you for the question. You may have an issue with the Thermostat Assembly, PartSelect Number PS11739232. This thermostat assembly is used in refrigerator units and freezers as a sensor. The thermostat senses the temperature increase in the evaporator during the cycle of defrosting and turns off when ice is melted. If you have any of the following symptoms, replacing your appliance could solve the problem: fridge does not start, is too warm, too cold, runs too long, or will not start. Both the Thermostat and Start Device can be tested with a Multi Meter. Hope this helps, good luck with this repair!
1 person found this helpful.
Related Parts:
Is this the right start device kit for my refrigerator?
For model number 10659512990
Hello David, Thank you for contacting us. We have researched the model you have provided and have found the part you are looking for is PartSelect Number: PS991485. we hope this helps!
Customer Repair Stories
Your search term must have 3 or more characters.
Keep searches simple. Use keywords, e.g. "leaking", "pump", "broken" or "fit".
Sorry, we couldn't find any existing installation instruction that matched.
Customer Reviews
Filter By Rating:
5 Stars

1

4 Stars

0

3 Stars

0

2 Stars

0

1 Star

0
Your search term must have 3 or more characters.
Keep searches simple. Use keywords, e.g. "leaking", "pump", "broken" or "fit".
Sorry, we couldn't find any existing reviews that matched. Try using some different or simpler keywords.
Verified Purchase
Did the trick and then some.
Well my thermostat was going out. This particular fridge has a history of thermostats and relays and starters. Had it fixed under warranty once. Kenmore twice. They have a great program for those not confident in diy. Didn't buy it from them either. Anyhow replaced thermostat and defrost timer about 5 to six years ago myself with parts and instructions from Parts Select. This time around I knew what was up and were to order parts. Ordered a thermostat and defrost timer. There both close together so I do them both. Did the thermostat first, fired it up and on she came. Then did the timer. I want to add for anyone doing the defrost timer. When you first turn your unit back on it may take up to ten minutes or so to kick on. Reason being I believe is your timer might be in a defrost cycle. I had that happen both times to me. Another issue I had was when the fridge kicked on it was really dimming the lights including messing with my window AC units. Also you could hear the starter clicking quite hard. Went ahead and ordered a starter and relay. Didn't have to much in guidance other then find the compressor. There attached to it. Pulled the bottom back panel and there sat the compressor on the left side. Since it had been changed before the spade connections were fine. The starter and relay slide onto prongs coming out of the compressor body. Complete time involved maybe fifteen minutes. Though I did spend another thirty minutes with the vacuum cleaner on the cooling coils. Parts Select sent me 2 relays and starters. Depending on your fridges cubic feet will determine which ones to use. Now the only thing I hear from my 19 year old fridge is the hum of the cooling fan and compressor. Quiet as a mouse and no more blackouts when it kicks on. She still will hit 10 below in the freezer and keeps my fridge between 33 and 32 degrees. I keep it that cold because here in the south especially on weekends the fridge gets opened and closed a bunch. Even after an active day she still stays below 40.Thank you Parts Select.
Model Cross Reference
This part works with the following models:
PartSelect Number:
PS991485
Manufacturer Part Number:
8201799
Brand
Model Number
Description