Carburetor Assembly
$
52.19
In Stock
Get this part fast. Average delivery time via standard shipping: 1.8 days.
PartSelect Number
PS9970517
Manufacturer Part Number
530071634
Manufactured by
Weed Eater
Product Description
Carburetor Assembly Specifications
The OEM Carburetor Assembly includes the carburetor and primer bulb. This assembly is used to mix the air/fuel mixture to the proper ratio for combustion, and attaches to the intake of the engine. Installation requires a screw driver, pliers and socket set, and is rated as "Easy" by customers. If broken due to wear/fatigue/damage, the engine will run rough, be hard to start and have performance issues. If this happens, the part should be replaced. Refer to your make, model and diagrams to ensure this part is correct.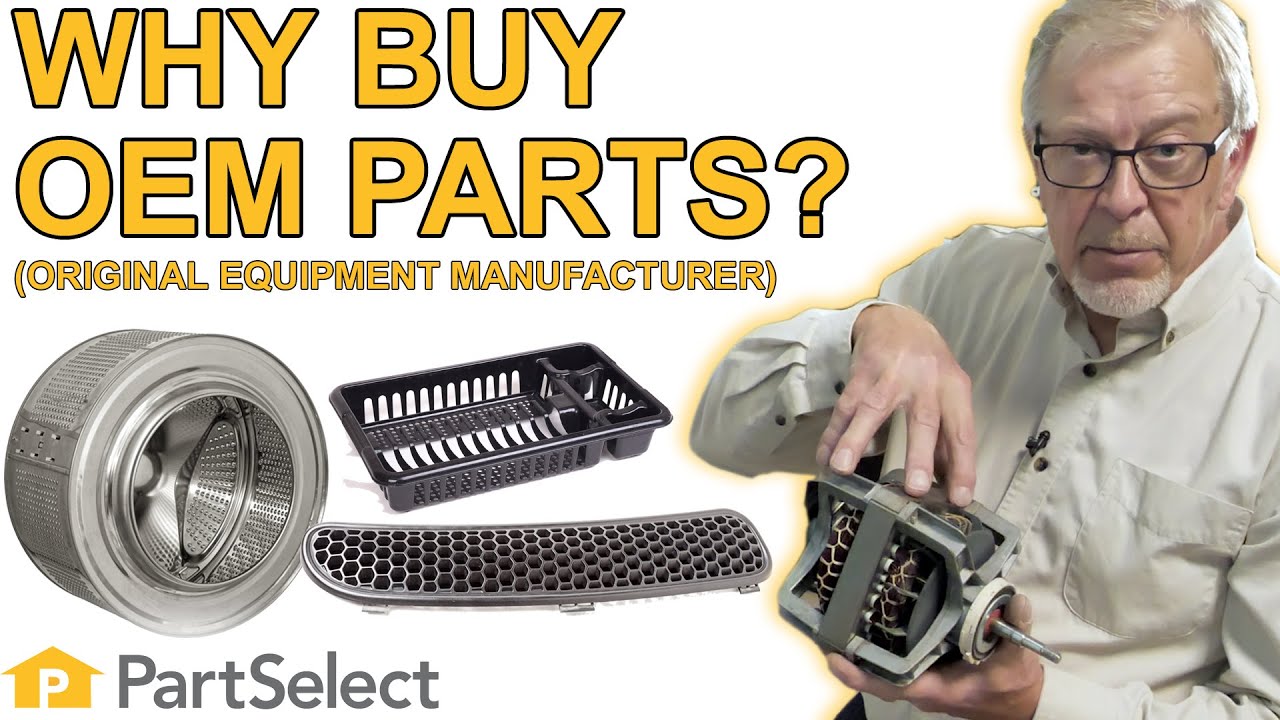 How Buying OEM Parts Can Save You Time and Money
Troubleshooting
This part works with the following products:
Edger.
This part works with the following products:
Weed Eater.
Questions and Answers
We're sorry, but our Q&A experts are temporarily unavailable.
Please check back later if you still haven't found the answer you need.
Customer Reviews
Filter By Rating:
5 Stars

1

4 Stars

0

3 Stars

0

2 Stars

0

1 Star

0
Your search term must have 3 or more characters.
Keep searches simple. Use keywords, e.g. "leaking", "pump", "broken" or "fit".
Sorry, we couldn't find any existing reviews that matched. Try using some different or simpler keywords.
Linda K
- August 12, 2018
Verified Purchase
woman installs carburetor
When my edger wouldn't stay running I took it to my small engine shop, they put in a new fuel line and spark plug but said they couldn't keep it running, saying it was most likely the carburetor but could not locate one even on line. I paid the bill and when I got home looked on line myself, found it on your site. it was pre set and it took me about 15 minutes to install. I am 69 and a widow and the edger started right off and keeps running.