Door Latch Spring
$
44.28
In Stock
Get this part fast. Average delivery time via standard shipping: 1.8 days.
PartSelect Number
PS979582
Manufacturer Part Number
5304440316
Manufactured by
Frigidaire
Product Description
Door Latch Spring Specifications
The microwave door latch spring creates tension, and engages the door latch when the door is closed. This spring is made completely of metal, and is approximately 1 inch long. If your microwave door will not open or close properly, the microwave will not start. You may need to remove the control panel to gain better access to where the spring attaches, so make sure the power is disconnected from the microwave. This part is sold individually. NOTE: Remember to discharge the capacitor for your microwave before beginning this repair. The capacitor can hold a potentially lethal charge even when the power has been disconnected from the microwave itself.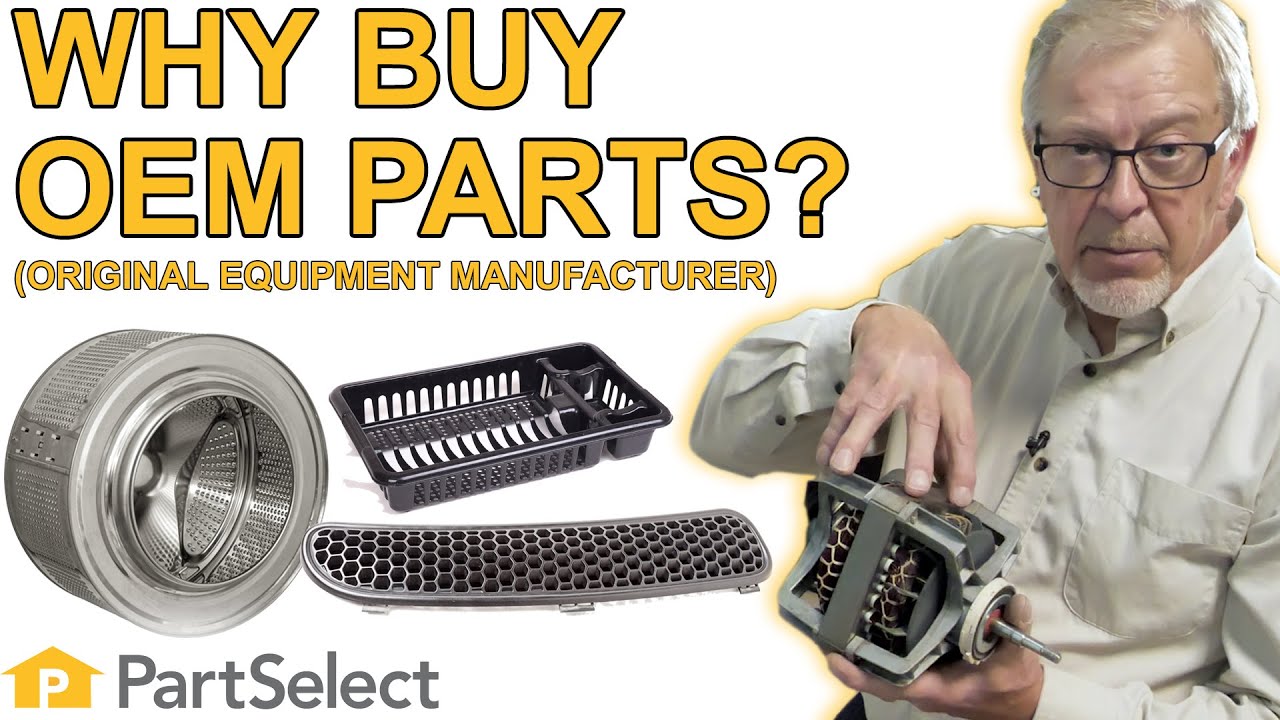 How Buying OEM Parts Can Save You Time and Money
Troubleshooting
This part fixes the following symptoms:
Door not closing properly
This part works with the following products:
Microwave, Microwave Oven Combo.
This part works with the following products:
Frigidaire, Kenmore, Electrolux.
Part# 5304440316 replaces these:
AP3770117, 1055407, 75304440316
Questions and Answers
We're sorry, but our Q&A experts are temporarily unavailable.
Please check back later if you still haven't found the answer you need.
3 questions answered by our experts.
Your search term must have 3 or more characters.
Keep searches simple. Use keywords, e.g. "leaking", "pump", "broken" or "fit".
Sorry, we couldn't find any existing answers that matched.Try using some different or simpler keywords, or submit your new question by using the "Ask a Question" button above!
Charles
November 16, 2017
How do you get to the door spring ?
For model number FGMV174KFC
Hi Charles, Thank you for the question. In order to access the spring you will need to remove the inside door frame. Using a putty knife or a similar tool you can pry the frame off the main door. Hope this helps!
12 people found this helpful.
My microwave door will not close. The latches that are on the microwave door are easily pushed upwards and, there is no tension. So, i'm assuming i need to simply replace the spring. But the latch still seems intact. But just to be safe, should i purchase both the latch and spring.
For model number FGMV174KFA
Hi Derek, Thank you for your question. I could suggest taking your door apart and seeing if your door latch is broken in any way before ordering parts, perhaps? Then you could order both at once if you need both. Good luck with your repair.
7 people found this helpful.
Serial # 7g54107661. Microwave light comes on and timer counts down, but microwave does not come on. Have to keep continuous pressure on the button that opens the door in order for it to work.
For model number PLMB209DCC
Hello Robin, Thank you for the question. I suggest checking the latch for any damage or wear. If the latch is good, you may have a defective Micro Switch for the door.The appliance has one Part Number: PS466978 and 2 of Part Number: PS466978. You can test them with a multi meter to see what part is defective. Hope this helps, good luck with this repair!
Model Cross Reference
This part works with the following models:
PartSelect Number:
PS979582
Manufacturer Part Number:
5304440316
Brand
Model Number
Description