Fuel Line (25" Length)
$
5.79
In Stock
Get this part fast. Average delivery time via standard shipping: 1.8 days.
PartSelect Number
PS9472350
Manufacturer Part Number
530069599
Product Description
Fuel Line (25" Length) Specifications
This Fuel Line is a 25-inch, clear, plastic line used to deliver fuel. It requires a screwdriver, pliers, socket set, and nut driver and is rated as "Easy" to install by customers. If the fuel line wear out to the point of breaking, cracks and/or leaking will appear and the part should be replaced. Refer to your make, model and diagram to ensure this is the correct part for you.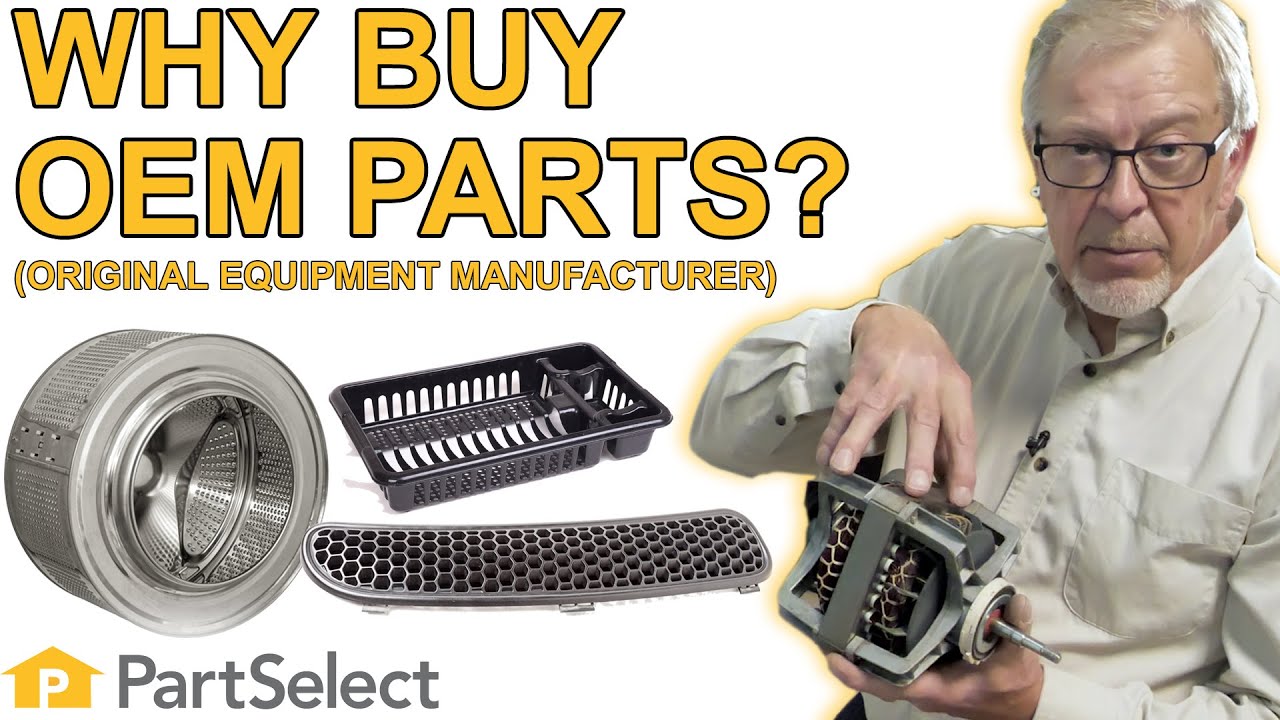 How Buying OEM Parts Can Save You Time and Money
Troubleshooting
This part works with the following products:
Trimmer, Leaf Blower / Vacuum, Hedge Trimmer, Edger.
This part works with the following products:
Poulan, Weed Eater, Husqvarna.
Questions and Answers
We're sorry, but our Q&A experts are temporarily unavailable.
Please check back later if you still haven't found the answer you need.
3 questions answered by our experts.
Your search term must have 3 or more characters.
Keep searches simple. Use keywords, e.g. "leaking", "pump", "broken" or "fit".
Sorry, we couldn't find any existing answers that matched.Try using some different or simpler keywords, or submit your new question by using the "Ask a Question" button above!
What is the procedure for replacing fuel lines and routing?
For model number WT3100
Hi David, Thank you for your question. Here is some information from a customer on how they installed the fuel line, "Grab the weighted fuel filter pickup in the tank with a long-nosed tool and pull it out of the tank far enough to pull off the filter from the plastic fuel tubing. If hose needs to be replaced, pull it out from the carburetor end after removing the shroud. Re-insert the new tubing from the carburetor end, pushing it through the rubber grommet. Push the new filter on the end of the tubing (no clamp needed) and tuck into the bottom of the tank." I hope this helps. Thank you and have a great day!
3 people found this helpful.
What is the actual size of the line?
For model number 128ld
Hello Paul, Thank you for the question. Very sorry but we just have that it is 25" long and they it will fit your model number 128ld. Hope this helps, good luck with this repair!
What do i need to order to get the 2 different size fuel lines that my blower has.
For model number FB25
Hi Kenneth, thank you for your question. Unfortunately the other fuel lines only came with your tank assembly and that part has been discontinued with no replacement listed. You may have to speak to your manufacturer for more information. Good luck with your repair.
Related Parts:
Model Cross Reference
This part works with the following models:
PartSelect Number:
PS9472350
Manufacturer Part Number:
530069599
Brand
Model Number
Description