Pipe-Fuel-3x5x180mm
$
3.99
In Stock
Get this part fast. Average delivery time via standard shipping: 1.8 days.
PartSelect Number
PS9322951
Manufacturer Part Number
V471001190
Product Description
Pipe-Fuel-3x5x180mm Specifications
This fuel pipe or fuel line is designed to deliver fuel to the carburetor from the fuel filter inside your tank. It is black in color, made of rubber, and its dimensions are 3x5x180mm. The fuel line is sold individually. If you notice fuel leaking from your fuel line, it could be cracked due to wear or drying out, and will need to be replaced. Our customers rated this repair as easy, it does not require any special tools. Attach the new fuel line inside the tank onto the fuel filter and the carburetor.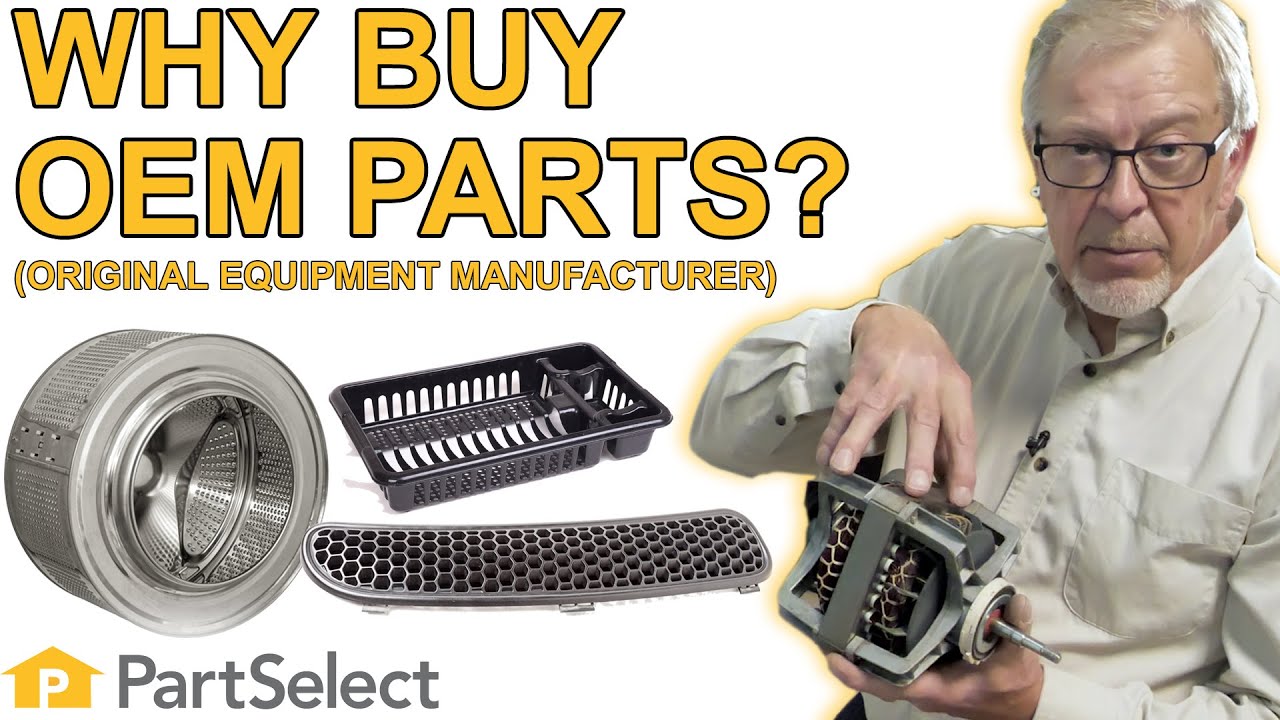 How Buying OEM Parts Can Save You Time and Money
Troubleshooting
This part works with the following products:
Trimmer, Pole Saw, Edger, Leaf Blower / Vacuum.
This part works with the following products:
Echo.
Questions and Answers
We're sorry, but our Q&A experts are temporarily unavailable.
Please check back later if you still haven't found the answer you need.
Customer Repair Stories
Your search term must have 3 or more characters.
Keep searches simple. Use keywords, e.g. "leaking", "pump", "broken" or "fit".
Sorry, we couldn't find any existing installation instruction that matched.
Fuel line grommet rotted
This blower is quite old looked on YouTube. Removed grommet with needle nose pliers. Removed tank to install new parts. I had trouble getting return line off carb so planned to reuse it after grommet was in place. Thin was a mistake because the seated grommet compresses the holes. Took unnecessary time to get it through. With my trimmer with all lines in place. Hardest part was to get the grommet to seat even with silicone.
Difficulty Level:

A Bit Difficult

Total Repair Time:

15 - 30 mins

Tools:

Pliers, Screw drivers
7 of 8 people
found this instruction helpful.
Was this instruction helpful to you?
Model Cross Reference
This part works with the following models:
PartSelect Number:
PS9322951
Manufacturer Part Number:
V471001190
Brand
Model Number
Description