Spark Plug Bpm-8Y
$
2.99
In Stock
Get this part fast. Average delivery time via standard shipping: 1.8 days.
PartSelect Number
PS9263506
Manufacturer Part Number
15901019830
Product Description
Spark Plug Bpm-8Y Specifications
This Spark Plug Bpm-8y is a silver and white OEM part. Made of steel and ceramic it is individually sold, and is an electrical part. It is installed with a spark plug socket and is rated as Easy to install. It is attached inside of the cylinder head, and is used to ignite the air fuel mixture inside the combustion chamber. You can clean the spark plug with a fine sandpaper of 180 or more, then spray it with carburator cleaner and wipe dry. However, even after regular maintenance, spark plugs need to be changed as part of good engine fine-tuning. Regap to manufacturer specifications. Refer to your owners manual or model number to ensure you are choosing the correct product. Note: If your engine has more than one cylinder and sounds like it has a miss, you can remove each spark plug wire one at a time to find the miss. If the engine drops in rpm when you remove the wire, then that cylinder is fine, if it does not drop then you have found your miss!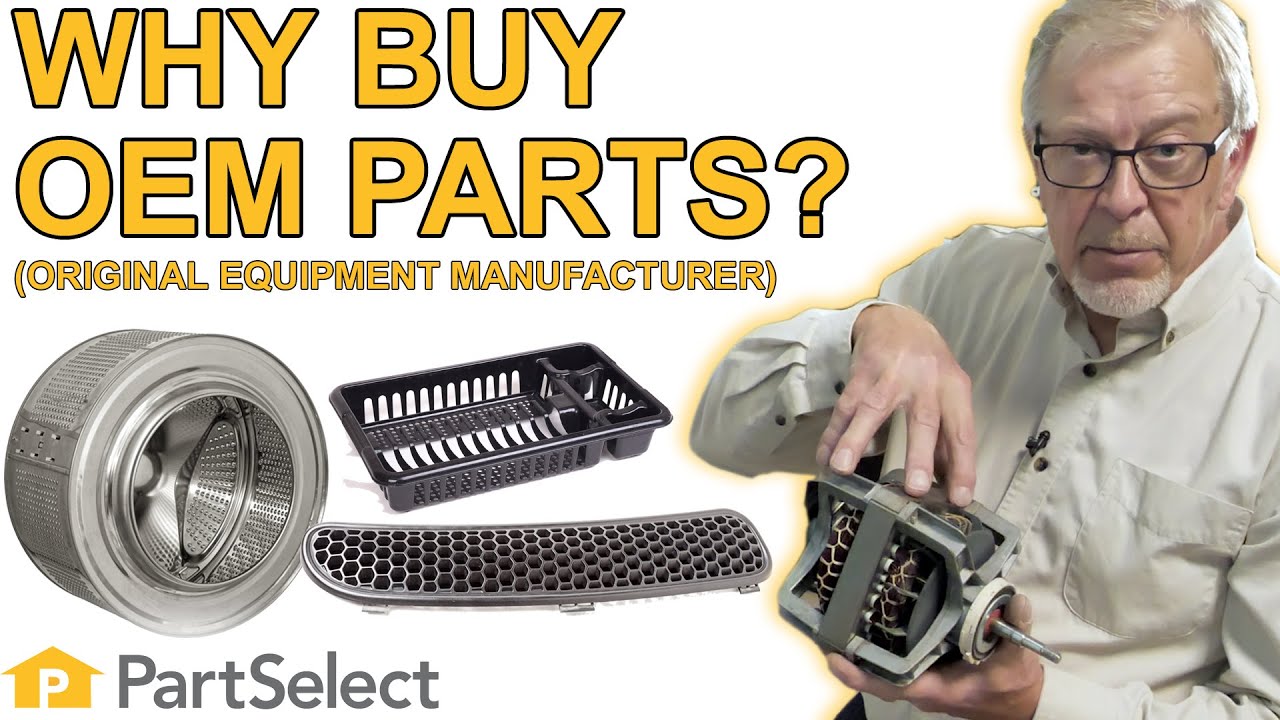 How Buying OEM Parts Can Save You Time and Money
Troubleshooting
This part works with the following products:
Trimmer, Leaf Blower / Vacuum, Hedge Trimmer, Chainsaw.
This part works with the following products:
Echo, Shindaiwa.
Questions and Answers
We're sorry, but our Q&A experts are temporarily unavailable.
Please check back later if you still haven't found the answer you need.
Customer Reviews
Filter By Rating:
5 Stars

1

4 Stars

0

3 Stars

0

2 Stars

0

1 Star

0
Your search term must have 3 or more characters.
Keep searches simple. Use keywords, e.g. "leaking", "pump", "broken" or "fit".
Sorry, we couldn't find any existing reviews that matched. Try using some different or simpler keywords.
Verified Purchase
Everything was as ordered
Part was as ordered
Model Cross Reference
This part works with the following models:
PartSelect Number:
PS9263506
Manufacturer Part Number:
15901019830
Brand
Model Number
Description