Air Cleaner Gasket
$
3.24
In Stock
Get this part fast. Average delivery time via standard shipping: 1.8 days.
PartSelect Number
PS9138757
Manufacturer Part Number
795629
Manufactured by
Briggs and Stratton
Product Description
Air Cleaner Gasket Specifications
The Air Cleaner Gasket is used to provide a seal between the air cleaner base, and carburetor. It's a gray, composite material part, which is rated as "Easy" to install and will require a screw driver, pliers, socket set, and nut driver. It attaches between the base of the air cleaner assembly and carburetor. If broken, damaged or worn down it will allow dirt to enter the carburetor, causing performance issues. If this happens, replace it. Refer to your make, model and diagrams to check if this is the right part.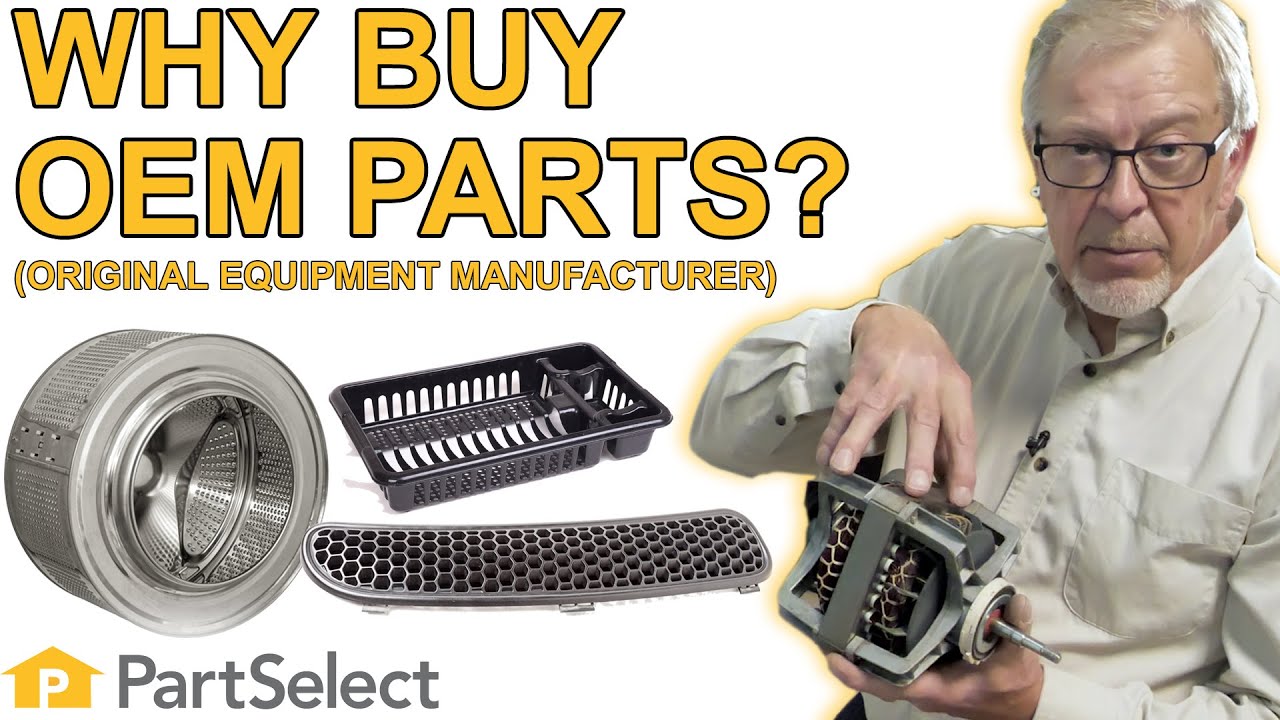 How Buying OEM Parts Can Save You Time and Money
Troubleshooting
This part works with the following products:
Engine, Lawn Mower, Pressure Washer, Chipper Shredder.
This part works with the following products:
Briggs and Stratton, Toro, Cub Cadet, Husqvarna.
Questions and Answers
We're sorry, but our Q&A experts are temporarily unavailable.
Please check back later if you still haven't found the answer you need.
Customer Reviews
Filter By Rating:
5 Stars

3

4 Stars

0

3 Stars

0

2 Stars

0

1 Star

0
Your search term must have 3 or more characters.
Keep searches simple. Use keywords, e.g. "leaking", "pump", "broken" or "fit".
Sorry, we couldn't find any existing reviews that matched. Try using some different or simpler keywords.
Verified Purchase
prefect fit
Correct fit arrived on time and solved the primer problem.
Richard N
- October 7, 2020
Verified Purchase
This was exactly the correct part!
A quick removal and disassemble of the carburetor, remove the worn and cracked piece. Install the new one. Piece it all back together and the mower roars to life! Symptoms were it would turn over, roar to ... nope it chokes DVD dies. The last time it happened there was water in the carburetor, just disassembled and cleaned the carburetor bulb area. Made sure the nut with a small flow hole in it was clear if obstruction. Reassemble and it's purring like it's supposed to.
Verified Purchase
DO NOT OVER TIGHTEN THOSE 2 BOLTS!
The part was great and is what would be expected. Fits perfect, good quality, fast shipping and a fair price. With that being said here is a tip, take it or leave it, I'm just trying to save some one a bit of money. The 2 bolts holding this gasket in place only need to be tightened to a snug fit. Over tighten them and you may need to replace more than the gasket.
Model Cross Reference
This part works with the following models:
PartSelect Number:
PS9138757
Manufacturer Part Number:
795629
Brand
Model Number
Description