Washer Hardened
$
3.47
In Stock
Get this part fast. Average delivery time via standard shipping: 1.8 days.
PartSelect Number
PS9015920
Manufacturer Part Number
532188967
Manufactured by
Husqvarna
Product Description
Washer Hardened Specifications
This OEM hardened washer spreads load under the bolts of your lawn tractor. It is silver, made of metal, and is sold individually. Over time, the washer may become damaged due to wear and fatigue, and will need to be replaced. You may notice this part is damaged if you start hearing a grinding or rubbing noise between the tire rim and ring clip. You will need a pair of needle nose pliers to carry out this repair, which our customers generally found easy. You will locate the washer on the spindle, between the wheel and the ring clip.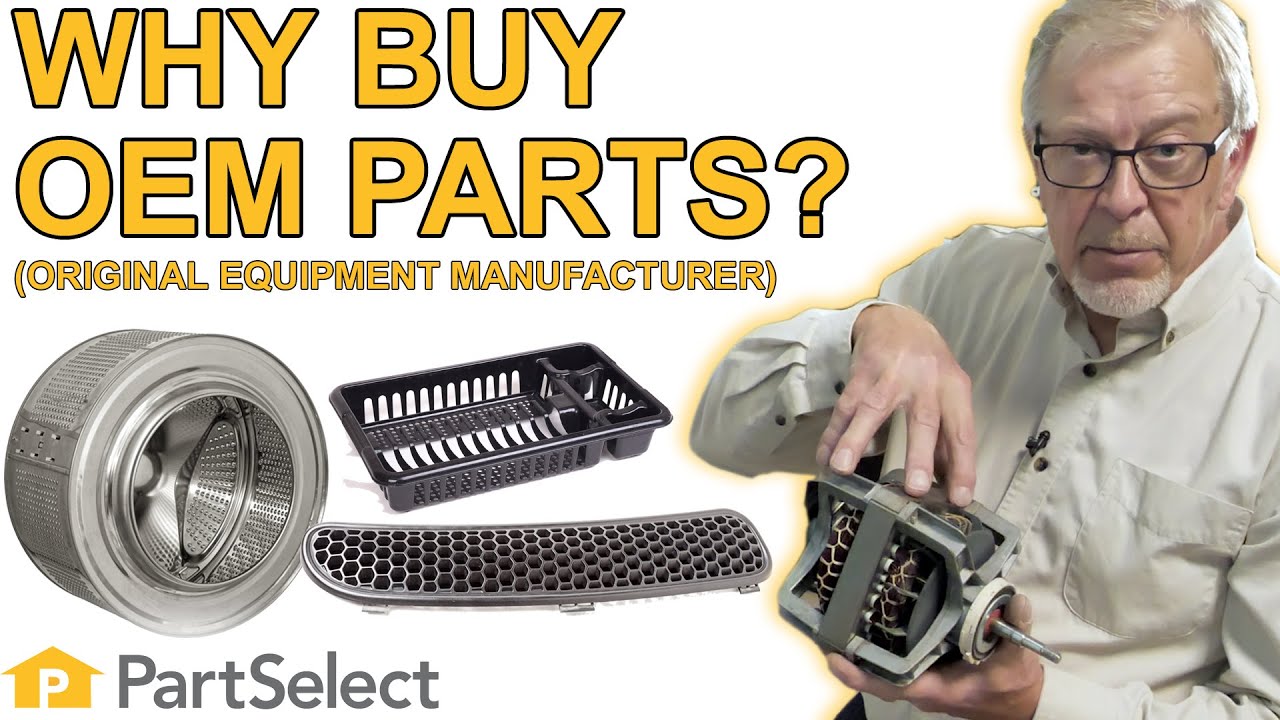 How Buying OEM Parts Can Save You Time and Money
Troubleshooting
This part works with the following products:
Lawn Mower, Lawn Tractor.
This part works with the following products:
Husqvarna, Poulan, Ariens, Weed Eater.
Questions and Answers
We're sorry, but our Q&A experts are temporarily unavailable.
Please check back later if you still haven't found the answer you need.
Model Cross Reference
This part works with the following models:
PartSelect Number:
PS9015920
Manufacturer Part Number:
532188967
Brand
Model Number
Description