Gasket
$
6.95
In Stock
Get this part fast. Average delivery time via standard shipping: 1.8 days.
PartSelect Number
PS8990133
Manufacturer Part Number
503497101
Manufactured by
Husqvarna
Product Description
Gasket Specifications
This Carburetor Gasket provides a tight seal between the carburetor and insulator. If broken, the engine will run lean due to excess air causing performance issues, and the part should be replaced. If the carburetor has to be taken off for any reason, the gasket should be replaced, as it is one-time use. Installation requires a screw driver and pliers, and is rated as "Easy".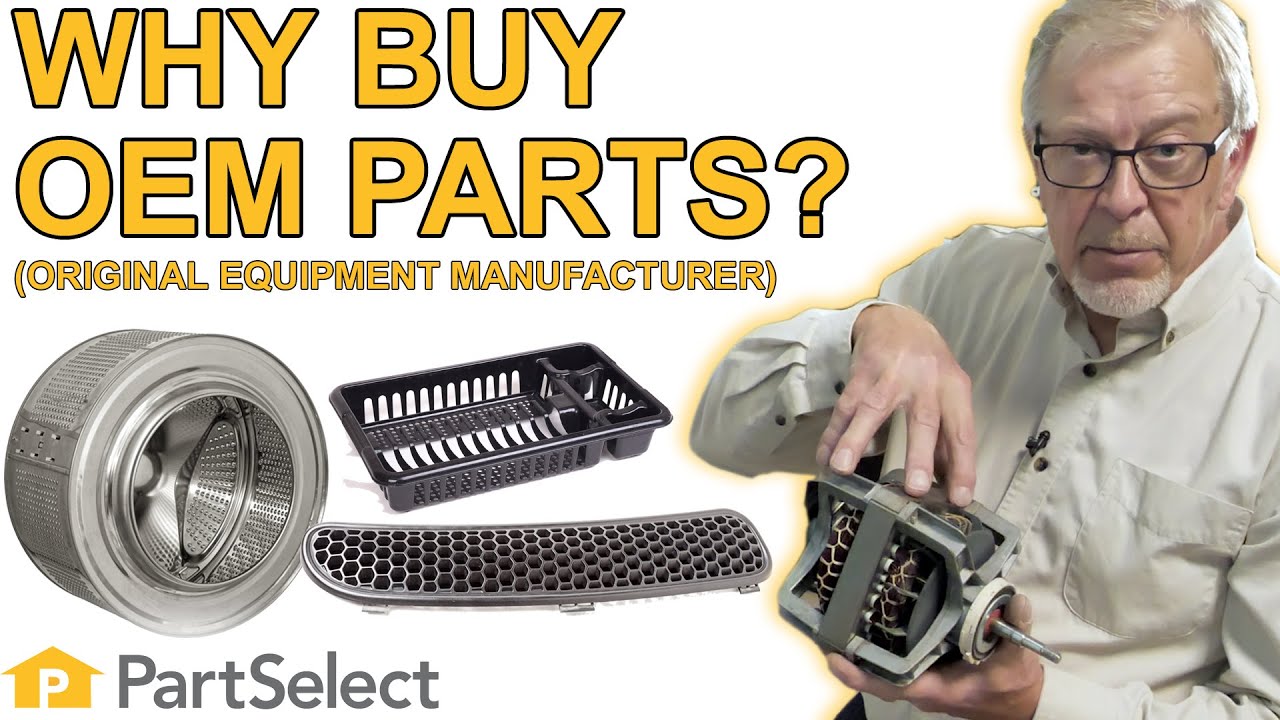 How Buying OEM Parts Can Save You Time and Money
Troubleshooting
This part works with the following products:
Hedge Trimmer, Trimmer, Brush Cutter, Pole Saw.
This part works with the following products:
Husqvarna, Jonsered.
Questions and Answers
We're sorry, but our Q&A experts are temporarily unavailable.
Please check back later if you still haven't found the answer you need.
Customer Repair Stories
Your search term must have 3 or more characters.
Keep searches simple. Use keywords, e.g. "leaking", "pump", "broken" or "fit".
Sorry, we couldn't find any existing installation instruction that matched.
Weed eater flooded constantly.
Very simple repair...took the old carburetor off and installed the new one. After replacement, the weed eater fired up after the second pull. Cover, removed 4 bolts. Carburetor, three bolts. Removed two hoses, choke handle and installed. Order gasket...never hurts to replace gaskets. One other thing, most important...use premix fuel!!! I use it in all gas powered equipment now. Cleaner and does not gum up filters and carburetor.
Other Parts Used:
Richard from CHINA GROVE, NC

Difficulty Level:

Very Easy

Total Repair Time:

15 - 30 mins
3 of 3 people
found this instruction helpful.
Was this instruction helpful to you?
Model Cross Reference
This part works with the following models:
PartSelect Number:
PS8990133
Manufacturer Part Number:
503497101
Brand
Model Number
Description