Gasket-Fuel Tank
$
4.28
In Stock
Get this part fast. Average delivery time via standard shipping: 1.8 days.
PartSelect Number
PS8943841
Manufacturer Part Number
272409S
Manufactured by
Briggs and Stratton
Product Description
Gasket-Fuel Tank Specifications
This fuel tank gasket is an OEM part certified by the manufacturer, and it provides a seal on the gas tank and carburetor of your machine. This fuel tank gasket is gray in color and made of composite materials. It is sold individually and is not part of a kit or assembly. Over time, the gasket can become damaged due to fatigue or wear, or it can dry out and the seal will fail. If you notice fuel leaking from the fuel tank gasket, it is time to replace it. This is a medium-difficulty repair that requires a wrench, sockets, and a screwdriver. You will look to reinstall your new part between the carburetor and gas tank. Note that if your carburetor and tank are separated for any other repairs or maintenance, you will also need to replace your fuel tank gasket regardless of condition, as it is a one-time use.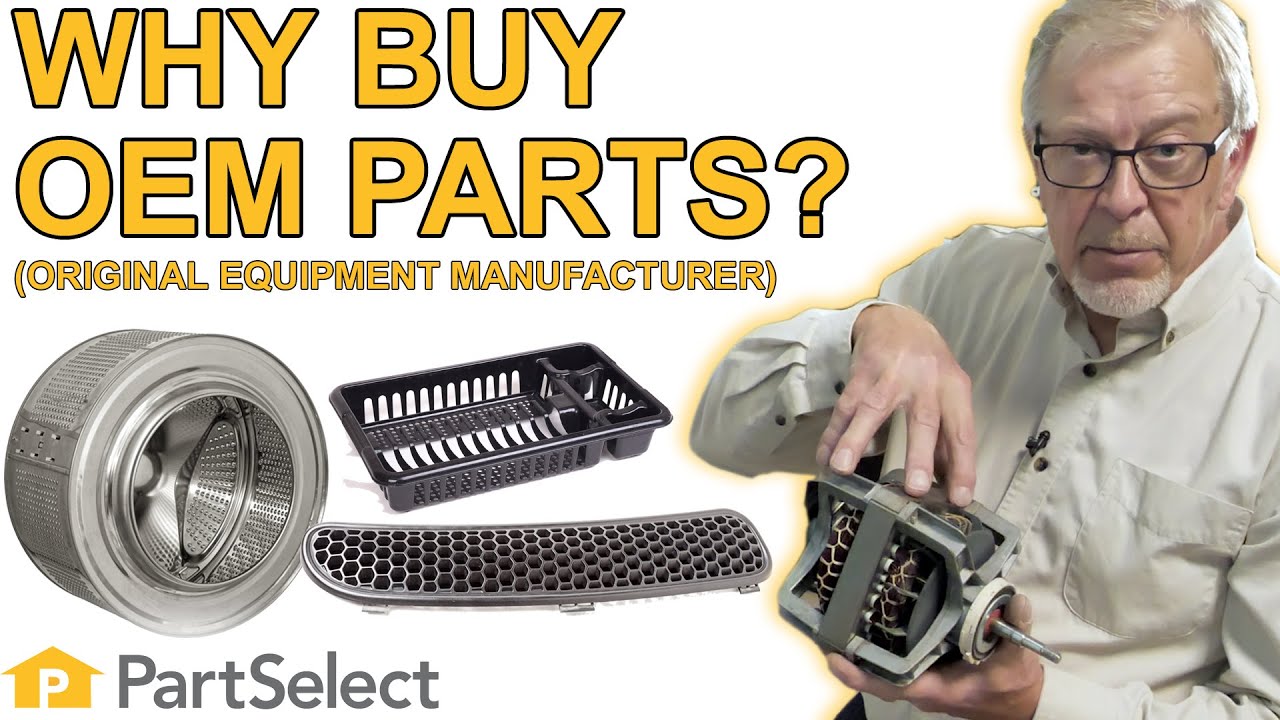 How Buying OEM Parts Can Save You Time and Money
Troubleshooting
This part works with the following products:
Engine, Leaf Blower / Vacuum, Tiller, Lawn Tractor.
This part works with the following products:
Briggs and Stratton, Toro.
Questions and Answers
We're sorry, but our Q&A experts are temporarily unavailable.
Please check back later if you still haven't found the answer you need.
Customer Repair Stories
Your search term must have 3 or more characters.
Keep searches simple. Use keywords, e.g. "leaking", "pump", "broken" or "fit".
Sorry, we couldn't find any existing installation instruction that matched.
Replace fuel diaphragm, fuel pickup tube and air cleaner
This 5hp B&G was manufactured in 1985! Had been garage kept and always dependable. After 10 years of non use the carb wasn't getting gas. Removed air cleaner box, muffler and crankcase breather to easily remove carb, replace parts and reassemble.
Other Parts Used:
Difficulty Level:

Very Easy

Total Repair Time:

Less than 15 mins

Tools:

Screw drivers, Socket set
1 of 2 people
found this instruction helpful.
Was this instruction helpful to you?
Model Cross Reference
This part works with the following models:
PartSelect Number:
PS8943841
Manufacturer Part Number:
272409S
Brand
Model Number
Description