Fuel Return Tube 3x6x110mm
$
3.99
In Stock
Get this part fast. Average delivery time via standard shipping: 1.8 days.
Fits your HC-2400!
Fits your HC-2400!
PartSelect Number
PS8862034
Manufacturer Part Number
13201006460
Product Description
Fuel Return Tube 3x6x110mm Specifications
This part is the fuel return tube for your outdoor power equipment. It is made of yellow plastic and measures 3x6x110mm. The return tube transports excess fuel back into the fuel tank after the primer bulb has been pressed and has primed the carburetor so the engine can start. Over time, this fuel tube can crack or clog, and this can cause problems for the engine. To replace this part, carefully pull the tube off the carburetor and the fuel tank, then connect the new tube. This part is sourced directly from the manufacturer and is an OEM part. It is sold individually.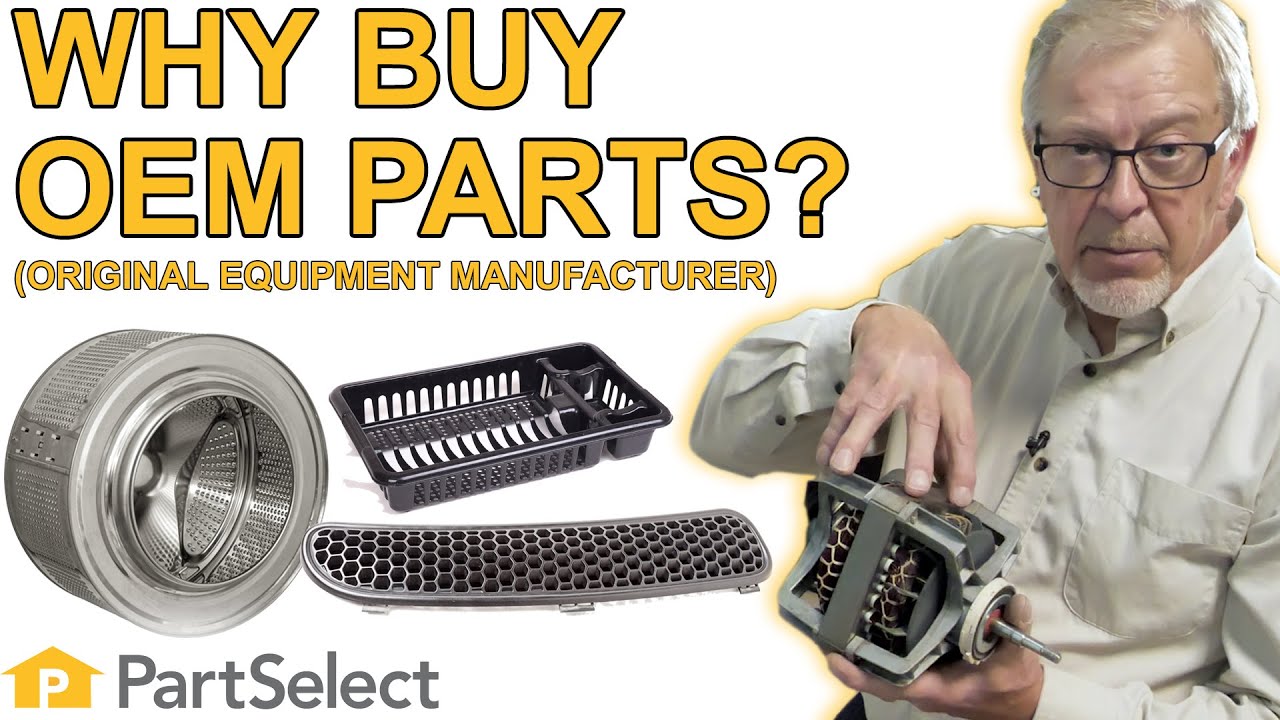 How Buying OEM Parts Can Save You Time and Money
Troubleshooting
This part works with the following products:
Hedge Trimmer, Trimmer.
This part works with the following products:
Echo, Shindaiwa.
Questions and Answers
We're sorry, but our Q&A experts are temporarily unavailable.
Please check back later if you still haven't found the answer you need.
Customer Repair Stories
Your search term must have 3 or more characters.
Keep searches simple. Use keywords, e.g. "leaking", "pump", "broken" or "fit".
Sorry, we couldn't find any existing installation instruction that matched.
fuel tank leaking around where lines went in tank
took all the old parts off and replaced them
49 of 58 people
found this instruction helpful.
Was this instruction helpful to you?
Model Cross Reference
This part works with the following models:
PartSelect Number:
PS8862034
Manufacturer Part Number:
13201006460
Brand
Model Number
Description