Primer Pump
$
4.22
In Stock
Get this part fast. Average delivery time via standard shipping: 1.8 days.
PartSelect Number
PS8858167
Manufacturer Part Number
12318140630
Product Description
Primer Pump Specifications
The Primer Pump, aka the Pump Bulb, is a clear, individually sold, plastic part, sourced from the original equipment manufacturer. It has an Outer Diameter of 0.616 Inches, 15.66mm and is 0.558 Inches and 14.19mm in height. This part is used to pump fuel from the tank to the carburator and is rated Easy to install. This part installs onto the primer assembly. If the part dries out or starts leaking that means it is broken (likely due to fatigue or general wear) and must be replaced. Check the model number to ensure you are choosing the right part.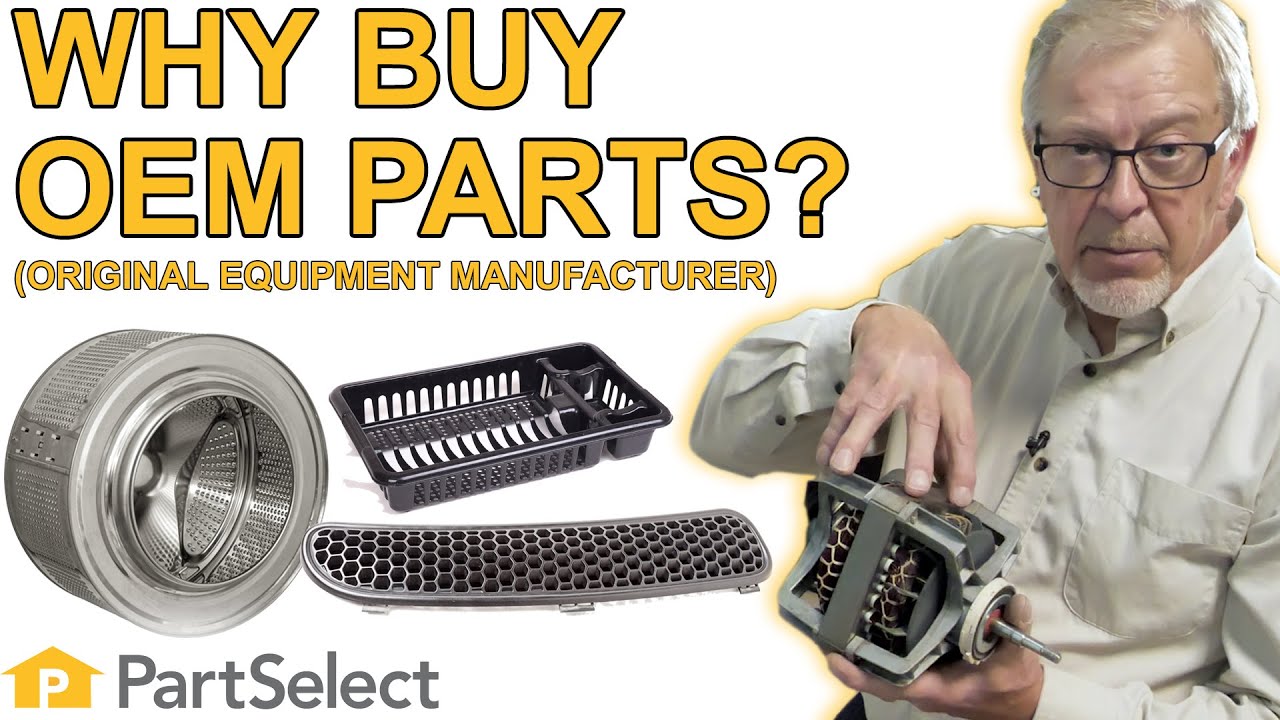 How Buying OEM Parts Can Save You Time and Money
Troubleshooting
This part works with the following products:
Trimmer, Leaf Blower / Vacuum, Hedge Trimmer, Edger.
This part works with the following products:
Echo, Shindaiwa.
Questions and Answers
We're sorry, but our Q&A experts are temporarily unavailable.
Please check back later if you still haven't found the answer you need.
2 questions answered by our experts.
Your search term must have 3 or more characters.
Keep searches simple. Use keywords, e.g. "leaking", "pump", "broken" or "fit".
Sorry, we couldn't find any existing answers that matched.Try using some different or simpler keywords, or submit your new question by using the "Ask a Question" button above!
How to install primer bulb
For model number PPT 260
Hello Joe, Thank you for your inquiry.You would remove the air cleaner cover, then remove the screws that hold the carburetor on the motor. Next remove the four screws from the primer pump housing. Take the housing place off and remove the bulb and place the new bulb into the housing and replace the screws that attach the housing to the carburetor. Mount the carburetor back onto the motor and replace the air filter cover. Hope this helps!
2 people found this helpful.
Will the primer bulb for a t261 trimmer also work on this model. Thank you
For model number T242
Hi Peter, Thank you for your question. The bulb for the T261 will not work on your trimmer. The part number listed under your model number for the primer bulb is PS8858167. If you would like to place an order for it, you may order it either online or by calling our customer service line and anyone will be happy to assist you. We hope this helps! If you have any questions, please let us know.
Model Cross Reference
This part works with the following models:
PartSelect Number:
PS8858167
Manufacturer Part Number:
12318140630
Brand
Model Number
Description