Micro Switch
$
14.99
In Stock
Get this part fast. Average delivery time via standard shipping: 1.8 days.
PartSelect Number
PS7321762
Manufacturer Part Number
EBF61734701
Product Description
Micro Switch Specifications
Also known as a belt switch.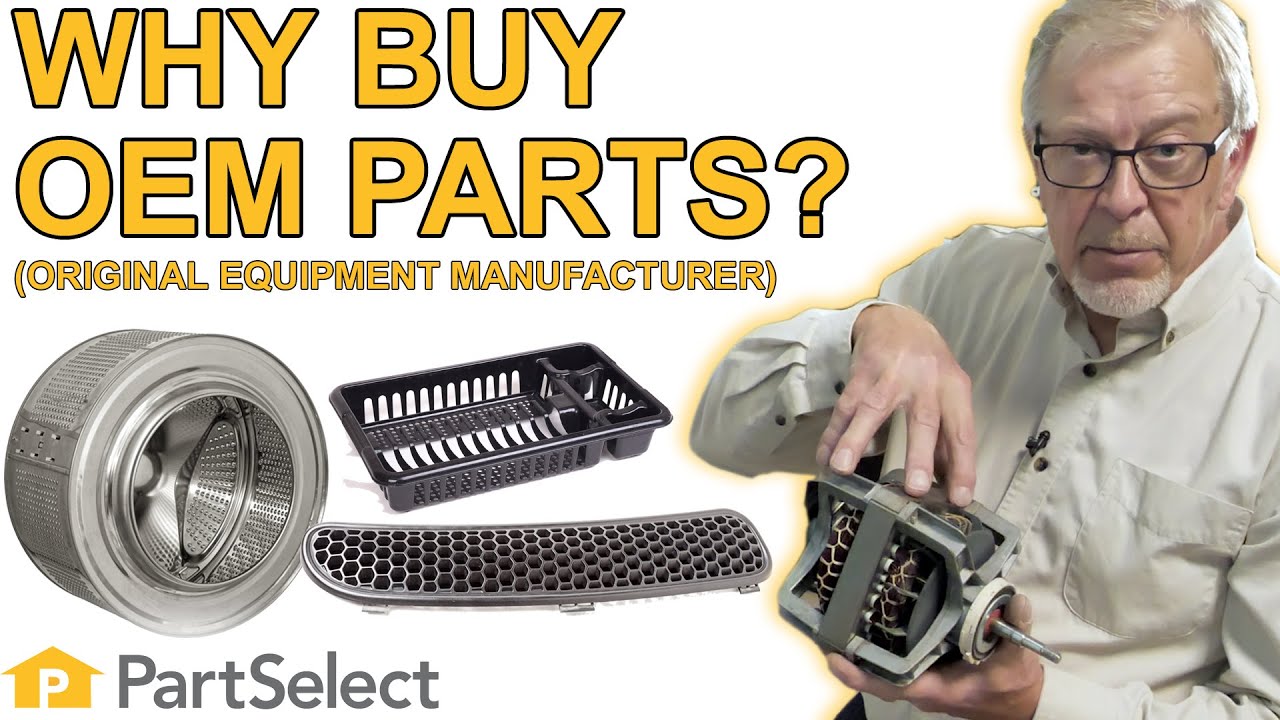 How Buying OEM Parts Can Save You Time and Money
Troubleshooting
This part works with the following products:
Dryer, Washer Dryer Combo.
This part works with the following products:
LG, Kenmore, General Electric.
Part# EBF61734701 replaces these:
3W40025D
Questions and Answers
We're sorry, but our Q&A experts are temporarily unavailable.
Please check back later if you still haven't found the answer you need.
3 questions answered by our experts.
Your search term must have 3 or more characters.
Keep searches simple. Use keywords, e.g. "leaking", "pump", "broken" or "fit".
Sorry, we couldn't find any existing answers that matched.Try using some different or simpler keywords, or submit your new question by using the "Ask a Question" button above!
Would a faulty micro switch part # ps7321762 cause the drum to rotate continuously except when the door is open?
For model number DLE4801W
Hi Jack, Thank you for your question. If the dryer will not shut off, the door switch is a safety feature found in all dryers. It is an on and off type switch that prevents the dryer drum from turning when the door is opened. If the dryer continues to tumble after the door is open the problem is most likely the door switch. In most brands of dryers, the switch is located behind the front panel with the switch button protruding into the door opening. The switch and can be tested with a multi-tester for continuity and it may have two or more terminals. The test should be made between the terminals marked "C" and "NO" and should read infinite ohms when the door is open or when the button is not depressed. This test should only be made with when the dryer is unplugged. You should also check the timer, thermostats and the fuse. I hope this helps. Thank you and have a great day!
Would a faulty micro switch cause the dryer not to start, but not throw an error?
For model number DLGY1202V
Hello Misty, thank you for inquiring. It is not likely. This is most likely due to either a faulty Door Switch, part number PS3529308, or Drive Motor, part number PS3523290 for your model. Good luck with your repair!
Would a micro switch on an off dryer cause be there problem if the dyer has power, but no thing turns on and no buttons light up or make sounds when you hit them. When you open the door the light still comes on. Thanks!
For model number DLE2050W
Hello Karly, Thank you for contacting us. We have researched the model you have provided and have found the part you are looking for is PartSelect Number PS3530485. We hope this helps!
Related Parts:
Model Cross Reference
This part works with the following models:
PartSelect Number:
PS7321762
Manufacturer Part Number:
EBF61734701
Brand
Model Number
Description