Touch Up Paint - White
$
22.28
In Stock
Get this part fast. Average delivery time via standard shipping: 1.8 days.
PartSelect Number
PS467298
Manufacturer Part Number
5303321319
Manufactured by
Frigidaire
Product Description
Touch Up Paint - White Specifications
This is white touch up paint for refrigerators, microwaves, ranges, dryers, and freezers. It is used to cover, or touch up, nicks and scratches on the appliance from wear and tear. It is an 18ml bottle that contains paint and a small brush for easy application. It is a little over 2 inches tall. This is an OEM part that is sourced directly from the genuine manufacturer, and is meant to be an exact match to the color of the appliance. If the appliance is not white, please see other colors such as almond or black.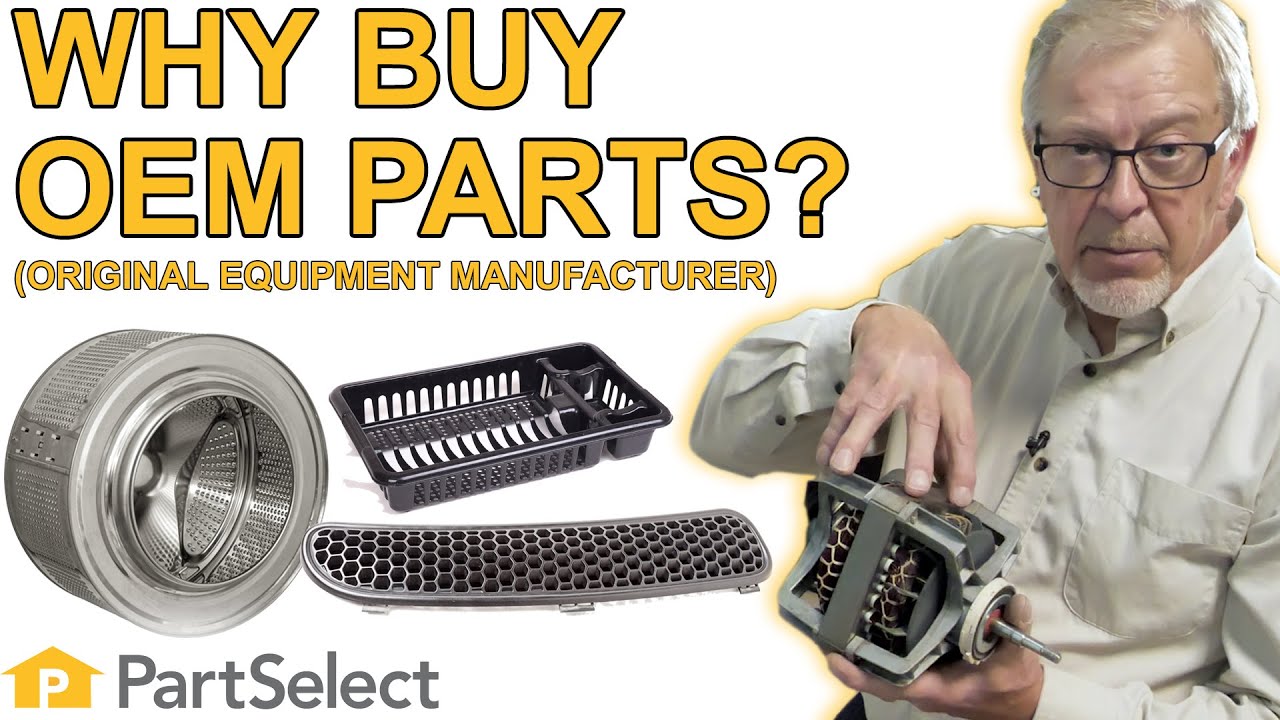 How Buying OEM Parts Can Save You Time and Money
Troubleshooting
This part works with the following products:
Refrigerator, Freezer, Range, Microwave.
This part works with the following products:
Frigidaire, Kenmore, Tappan, Gibson.
Part# 5303321319 replaces these:
AP2545613, 635089, 06596836, 3203124, 3203125, 3203187, 3204474, 3281152, 508T004R01, 508T008R01, 508T026P01, 5300049587, 5300105639, 5303203124, 5303203125, 5303305324, 5303306899, 5306596836, 5309456664, 6596836
... Show more
, 75303321319, F094566-010, F094566064, F75209-10, F86819-1, F94566-10, F94566-64, F94566-66, G105639, NQ00049587, Q000049587, WQ49587 Show less
Questions and Answers
We're sorry, but our Q&A experts are temporarily unavailable.
Please check back later if you still haven't found the answer you need.
2 questions answered by our experts.
Your search term must have 3 or more characters.
Keep searches simple. Use keywords, e.g. "leaking", "pump", "broken" or "fit".
Sorry, we couldn't find any existing answers that matched.Try using some different or simpler keywords, or submit your new question by using the "Ask a Question" button above!
Brand new microwave in which there was a spark from me heating something hot in plastic (a "no no") which put three very slight burn marks on the back inside. Just annoying to look at although the unit works fine. Will Frigidaire white paint cover these little burn marks?
Hello Marty, Thank you for the question. This paint is flammable and not for use inside the appliance. Hope this helps!
1 person found this helpful.
How long does the Frigidaire white touch up paint take to dry?
Hi Frank, Thank you for your question. You will need to let the paint dry for 24 hours before using your appliance. I hope this helps. Thank you and have a great day!
Model Cross Reference
This part works with the following models:
PartSelect Number:
PS467298
Manufacturer Part Number:
5303321319
Brand
Model Number
Description