Damper Control Knob
$
23.83
In Stock
Get this part fast. Average delivery time via standard shipping: 1.8 days.
PartSelect Number
PS430256
Manufacturer Part Number
240367001
Manufactured by
Frigidaire
Product Description
Damper Control Knob Specifications
This white knob accepts a D-shaped shaft.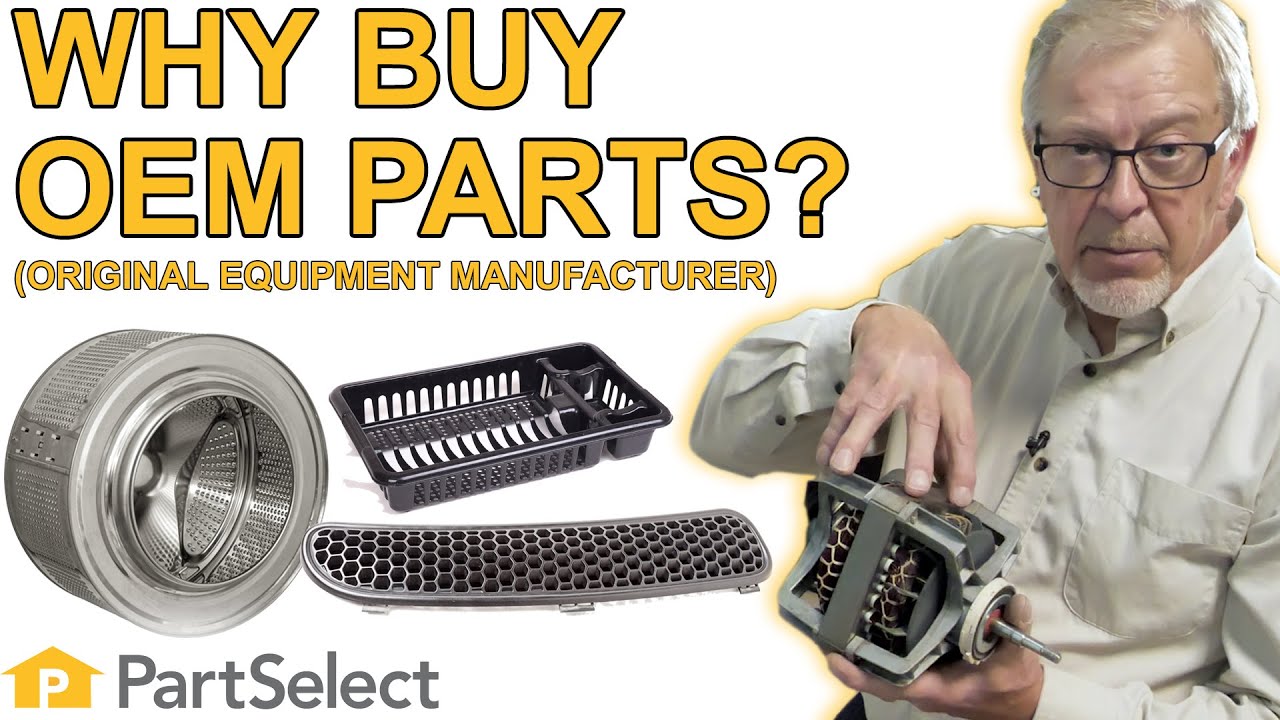 How Buying OEM Parts Can Save You Time and Money
Troubleshooting
This part works with the following products:
Refrigerator.
This part works with the following products:
Frigidaire, Kenmore, Crosley, Westinghouse.
Part# 240367001 replaces these:
AP2116138, 891320
Questions and Answers
We're sorry, but our Q&A experts are temporarily unavailable.
Please check back later if you still haven't found the answer you need.
5 questions answered by our experts.
Your search term must have 3 or more characters.
Keep searches simple. Use keywords, e.g. "leaking", "pump", "broken" or "fit".
Sorry, we couldn't find any existing answers that matched.Try using some different or simpler keywords, or submit your new question by using the "Ask a Question" button above!
Serial -ba42532323
For model number LFHT1817LBA
Hello Dandy, Thank you for contacting us. We apologize however it seems that your question has been removed. What can we assist you with on this model? Thank you.
What does the control knob inside of the freezer hook onto besides the little black plastic arm in the back behind the phone cover how does it regulate the temperature from cold to coldest
For model number Serial -ba42532323 model number LFHT1817LBA
Hello Sandy, Thank you for contacting us. The knob is connected to the damper assembly. The damper is a flap that opens and closes based on the selected temperature to ensure proper air flow. Hope this helps!
Can you email me a diagram of the control knob that is attached to the freezer fan cover that operates the dampener air flow i need a diagram or a picture of the control knob the black little plastic switch that's behind the fan cover and what else it attaches to for the dampener in the fridge to control the temperature and air flow
For model number LFHT1817LBA and Serial: BA42532323
Hi Sandy, thank you for your question. There is no specific diagram for only the knob. You would have to look at the section diagram for the part that you can view either underneath the part information above or underneath your model number. Good luck with your repair.
Need a water filter knob for this model #filter # is edr2rxd2. Can you help me?
For model number WRF954CIHZ00
Hello Judy, Thank you for contacting us. We have researched the model you have provided and have found the part you are looking for is PartSelect Number PS12348795. If you need help placing an order, customer service is open 7 days a week. Please feel free to give us a call. We look forward to hearing from you!
Related Parts:
What does the temperature control knob in the freezer connect to behind the fan cover there's a black switch classic switch that connects to but what connects to that
For model number LFHT1817L
Hello Sandy, Thank you for contacting us. According to our database, the model number you provided is just a portion of a model number with multiple possible variations. To ensure that we are recommending parts that will work for your model, please check your information again, you will need to provide us with the full model and serial numbers located on the sticker on the appliance itself. Once we have that information, we would be happy to find the part you need.
Model Cross Reference
This part works with the following models:
PartSelect Number:
PS430256
Manufacturer Part Number:
240367001
Brand
Model Number
Description