Compressor Relay and Overload
$
54.51
In Stock
Get this part fast. Average delivery time via standard shipping: 1.8 days.
PartSelect Number
PS371538
Manufacturer Part Number
4387913
Manufactured by
Whirlpool
Product Description
Compressor Relay and Overload Specifications
May differ in appearance, but functions same as original. The overload protects a motor from overheating and the relay boosts the compressor.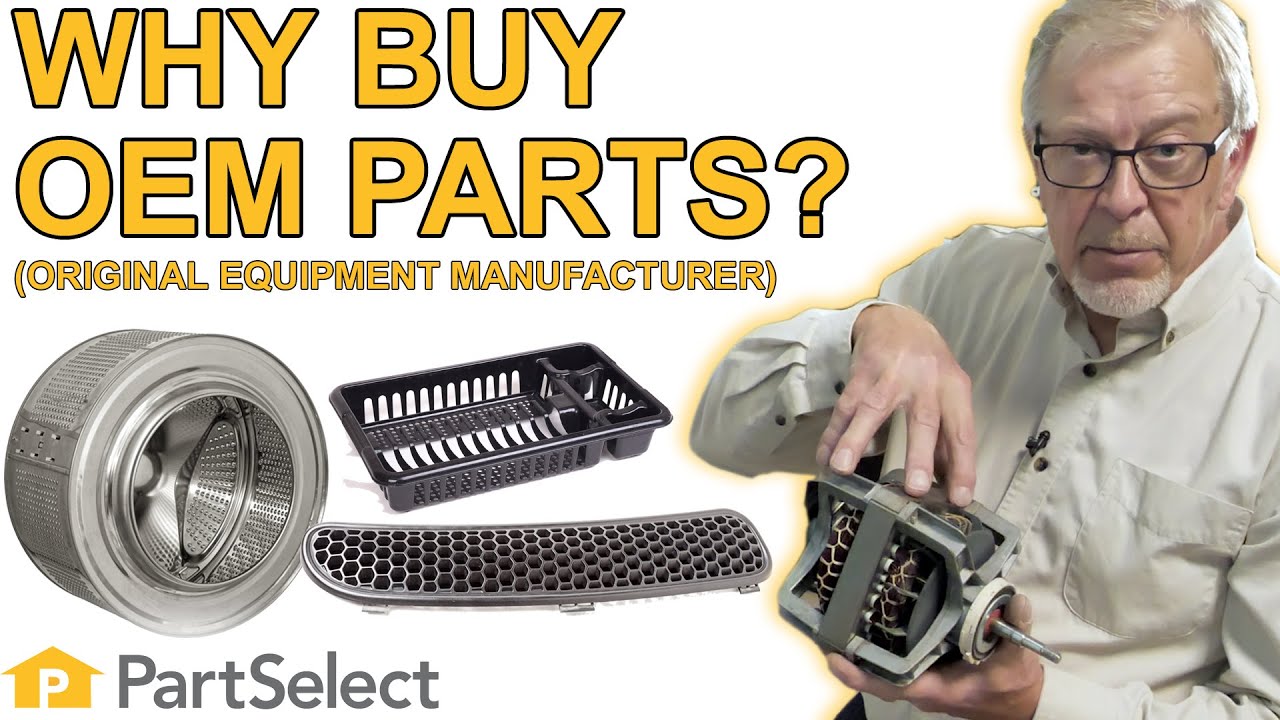 How Buying OEM Parts Can Save You Time and Money
Troubleshooting
This part fixes the following symptoms:
Will Not Start | Fridge too warm | Freezer section too warm
This part works with the following products:
Refrigerator.
This part works with the following products:
Whirlpool, Kenmore, Roper, KitchenAid.
Part# 4387913 replaces these:
AP3108669, 586521, 2154759, 4357207, 4387766, 4387836, 4387913
Questions and Answers
We're sorry, but our Q&A experts are temporarily unavailable.
Please check back later if you still haven't found the answer you need.
3 questions answered by our experts.
Your search term must have 3 or more characters.
Keep searches simple. Use keywords, e.g. "leaking", "pump", "broken" or "fit".
Sorry, we couldn't find any existing answers that matched.Try using some different or simpler keywords, or submit your new question by using the "Ask a Question" button above!
My refrigerator's compressor is running, but the refrigerator nor the freezer is cooling.Will this part fix the problem?
For model number RT18EKREW03
Hello Don, thank you for your question. If the unit is not cooling at all but the compressor is running you should check to see if the evaporator at the back of the freezer is frosted up. Remove the back panel of the freezer and view the evaporator. If the coils are covered with ice then test the defrost heater and defrost thermostat for continuity. If there is no continuity then the part is bad and would need to be replaced. If there is continuity on both then the defrost timer would be the issue. If there is no frost covering the coils, and the parts are tested and have continuity, check the Temperature Control Thermostat Kit Part Number: 4387562. Turn the temperature control all the way down to the lowest setting and leave it for about 5 minutes. After that time frame, slowly turn the temperature control up. If you hear a click and the appliance turns on, the control is working. If all the previous tests are completed and none of the aforementioned parts are bad, you should replace the Compressor Relay and Overload Part Number: 4387913. I hope this helps!
2 people found this helpful.
My refrigerator makes a loud clunking noise when it shuts off, but otherwise runs fine. A friend suggested that it might be the compressor relay. Do you thinks this part will fix my problem?
For model number 10678902891
Hello Pat, Thank you for the question. Reading through the information for this model, it does sound like the relay is defective and will need to be replace. If this did not fix the issue, it might be a defective compressor. Hope this helps!
1 person found this helpful.
Eduardo
September 2, 2019
Is this part good for my fregidaire
For model number 4SP45P040221310629T01R
Hello Eduardo, Thank you for the question. Very sorry but 4SP45P040221310629T01R is not a valid model number. Once you have located the model number please feel free to resubmit the question and we will be happy to help you. Look forward to hearing from you!
Customer Repair Stories
Your search term must have 3 or more characters.
Keep searches simple. Use keywords, e.g. "leaking", "pump", "broken" or "fit".
Sorry, we couldn't find any existing installation instruction that matched.
Fridge Air On, Not Cooling
Previous issue with this refrigerator and I figure after the Hot summer we've had in TX that it overworked itself this summer in the garage! Caught this one before all was lost as it started it's not cooling cycle on a Sunday. Ordered the identical Relay&Overload from Parts Select, 2 days later I'm back to chilling the beer again! Super service with diagrams and specs. Very glad parts select is around!
Difficulty Level:

Really Easy

Total Repair Time:

Less than 15 mins
71 of 176 people
found this instruction helpful.
Was this instruction helpful to you?
Model Cross Reference
This part works with the following models:
PartSelect Number:
PS371538
Manufacturer Part Number:
4387913
Brand
Model Number
Description