Tailpipe Gasket
$
17.13
On Order
Get this part fast. Average delivery time via standard shipping: 1.8 days.
PartSelect Number
PS357378
Manufacturer Part Number
4211316
Manufactured by
Whirlpool
Product Description
Tailpipe Gasket Specifications
This is a garbage disposer tailpipe gasket. It is black in color and measures about 2 inches in diameter. This gasket is meant to create a watertight and airtight seal around the tailpipe on your appliance. If your garbage disposer is leaking, your gasket may have been compromised. Rubber gaskets lose their elasticity over time which causes them to be frail and prone to cracking. This gasket is sold separately, so you may want to consider ordering a spare. This is a genuine OEM replacement part that is sourced directly from the original manufacturer.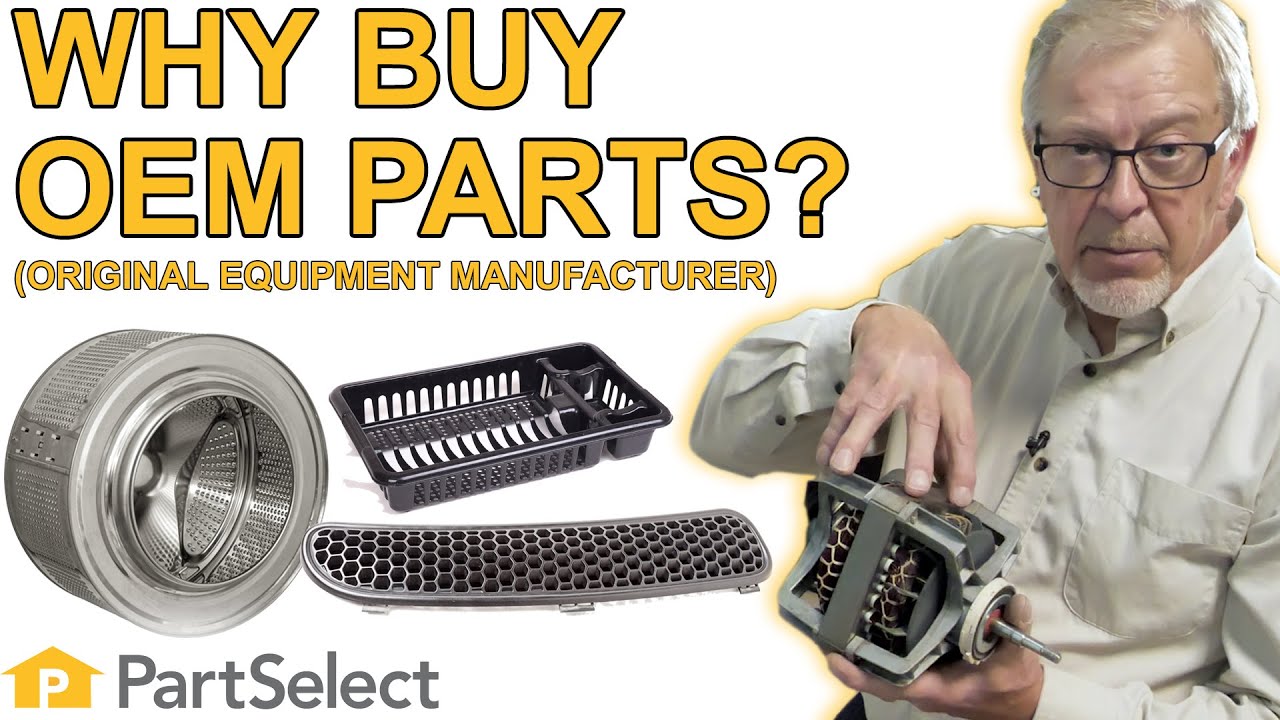 How Buying OEM Parts Can Save You Time and Money
Troubleshooting
This part works with the following products:
Food Waste Disposer.
This part works with the following products:
KitchenAid, Whirlpool.
Part# 4211316 replaces these:
AP2933719, 563234, 4211316
Questions and Answers
We're sorry, but our Q&A experts are temporarily unavailable.
Please check back later if you still haven't found the answer you need.
Customer Repair Stories
Your search term must have 3 or more characters.
Keep searches simple. Use keywords, e.g. "leaking", "pump", "broken" or "fit".
Sorry, we couldn't find any existing installation instruction that matched.
Leak at disposer drain connection
Disconnected the disposer elbow and replaced the gasket. But, the original elbow would not make a watertight connection. Replaced the elbow with one having a tapered connection... problem solved. Most of the time was spent going to the hardware to find a new elbow that would work.
Herbert from Morehead City, NC

Difficulty Level:

A Bit Difficult

Total Repair Time:

30 - 60 mins

Tools:

Nutdriver, Pliers, Screw drivers
4 of 5 people
found this instruction helpful.
Was this instruction helpful to you?
Model Cross Reference
This part works with the following models:
PartSelect Number:
PS357378
Manufacturer Part Number:
4211316
Brand
Model Number
Description