Thermostat Assembly
$
31.92
In Stock
Get this part fast. Average delivery time via standard shipping: 1.8 days.
PartSelect Number
PS3530481
Manufacturer Part Number
6931EL3001E
Product Description
Thermostat Assembly Specifications
The high limit thermostat on your dyer prevents your dryer from overheating. When the dryer heats up too much, the high limit thermostat will sense it and automatically shut off the heating element. If the thermostat is malfunctioning, it will need to be replaced, to avoid more serious issues. This product is an OEM part, direct from the manufacturer.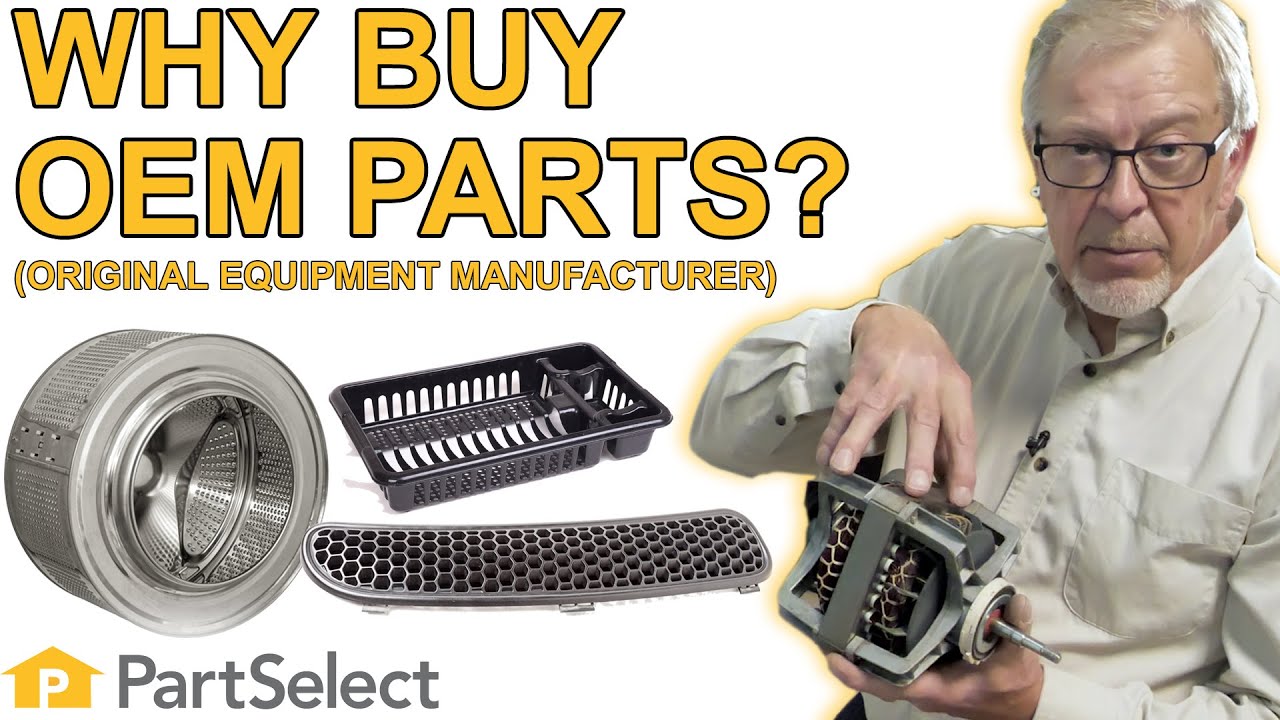 How Buying OEM Parts Can Save You Time and Money
Troubleshooting
This part fixes the following symptoms:
No heat or not enough heat
This part works with the following products:
Dryer.
This part works with the following products:
LG, General Electric.
Part# 6931EL3001E replaces these:
AP4440977, 6931EL3001B, 6931EL3001E
Questions and Answers
We're sorry, but our Q&A experts are temporarily unavailable.
Please check back later if you still haven't found the answer you need.
4 questions answered by our experts.
Your search term must have 3 or more characters.
Keep searches simple. Use keywords, e.g. "leaking", "pump", "broken" or "fit".
Sorry, we couldn't find any existing answers that matched.Try using some different or simpler keywords, or submit your new question by using the "Ask a Question" button above!
Corando
September 17, 2017
How does this part attach to my appliance. Thermostat assembly and thermostat? What tools will i need?
For model number DLE3733W
Hi Corando, Thank you for your question. It looks like this part is attached to the actual drum of your dryer. You should just need to remove the back panel of your machine to get to it. I hope this helps. Good luck with your repair.
1 person found this helpful.
We heard a pop and then an electrical smell, and then no longer had heat but it was still running? I am trying to locate the correct part and see if we can do this ourselves?
For model number DLE3733W
Hello Crista, Thank you for the question. I suggest testing the Thermal Fuse,PartSelect Number PS3530485. It could have shorted out. This thermal fuse acts as a high-limit thermostat, and shuts off the heating element when the dryer overheats by cutting off power to the dryer. Hope this helps!
Related Parts:
The dryer is still running but not blowing hot air. We heard a pop and smelled electric wire burn and them no longer had hear but still runs
For model number Dle3733w
Hello Crista, Thank you for contacting us. I would suggest testing the PartSelect Number PS3529026 Thermister, The blower Thermostat PartSelect Number PS8747887, The Thermostat Assembly PartSelect Number PS3530481 and the Element its self PartSelect Number PS3527791. They can be tested with a multi meter to check for continuity. Hope this helps!
Related Parts:
Corando
September 16, 2017
Where exactly is the part located in the dryer. The thermostat assembly and thermostat. What tools will i need to replace them. Thank you in advance
For model number DLE3733W
Hello Corando, thank you for contacting us. We have a how to video that will help with the install of this part. You can follow the link below, hope this helps! https://www.youtube.com/watch?v=JQGliKKqNdY
Model Cross Reference
This part works with the following models:
PartSelect Number:
PS3530481
Manufacturer Part Number:
6931EL3001E
Brand
Model Number
Description