Roller with Axle
$
5.88
In Stock
Get this part fast. Average delivery time via standard shipping: 1.8 days.
PartSelect Number
PS3523050
Manufacturer Part Number
4581DD3002A
Product Description
Roller with Axle Specifications
The rack roller and axle in your dishwasher allows the dish rack to slide in and out effectively.If you notice that your dish rack is not performing this function, or if one or more of your rack rollers are damaged, you should consider replacing it. The roller attaches to the dish rack with the axle, both are included in this part. This part is gray in color, and measures 1 inch in diameter. With the axle, this part is approximately 1-1/2 inches wide. To access the rack roller and axle, you will need to remove the top dish rack from your dishwasher.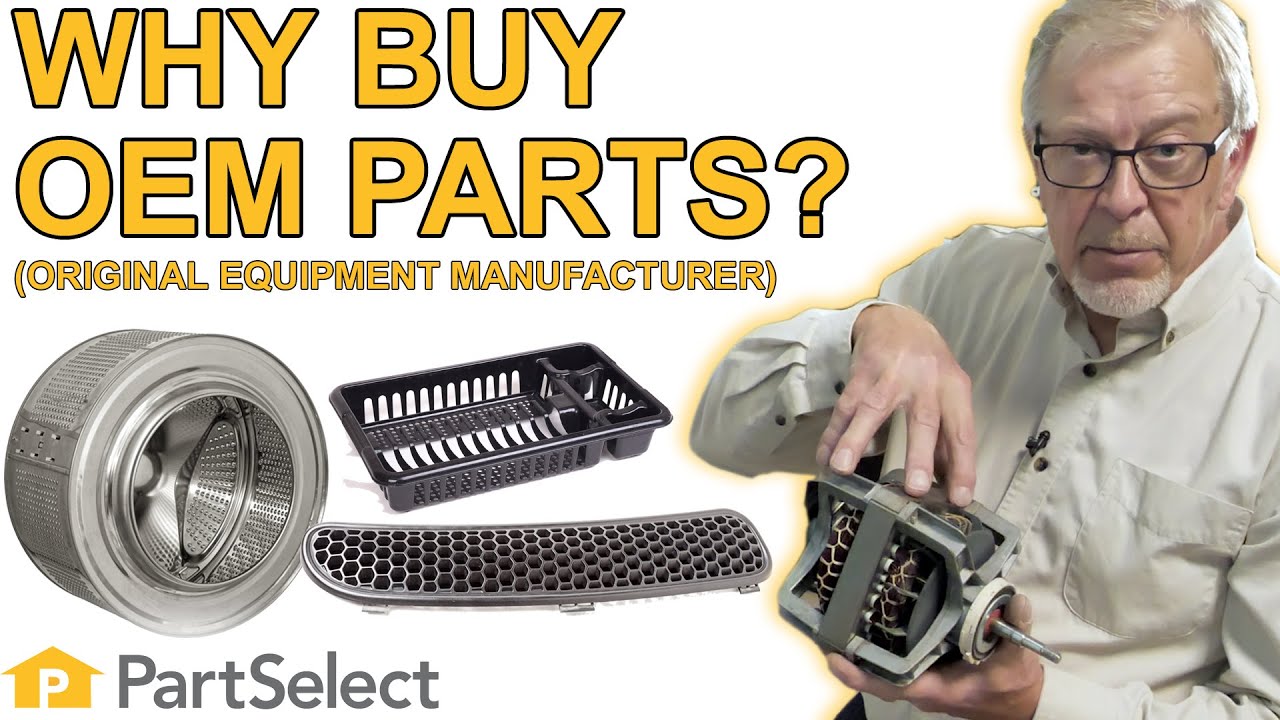 How Buying OEM Parts Can Save You Time and Money
Troubleshooting
This part works with the following products:
Dishwasher.
This part works with the following products:
LG.
Part# 4581DD3002A replaces these:
AP4437685, 1266813, 4581DD3002A, 4581DD3002A
Questions and Answers
We're sorry, but our Q&A experts are temporarily unavailable.
Please check back later if you still haven't found the answer you need.
Customer Reviews
Filter By Rating:
5 Stars

3

4 Stars

2

3 Stars

1

2 Stars

2

1 Star

2
Your search term must have 3 or more characters.
Keep searches simple. Use keywords, e.g. "leaking", "pump", "broken" or "fit".
Sorry, we couldn't find any existing reviews that matched. Try using some different or simpler keywords.
Verified Purchase
worked fine
The roller with axle came quickly, went in easily, and works well.
Verified Purchase
These clips break
I purchased 8 extra wheels because they get worn out and break easy but the new ones I broke 3 in row trying to put them on the rack. I never had that problem before. The plastic was so different this time.
Verified Purchase
Cheap Plastic
All but one clip broke during installation.
RICK C
- December 24, 2018
Verified Purchase
EASY TO INSTALL
ONE OF THE MOUNTING EARS WAS CRACKED, PLEASE SEND ONE TO REPLACE IT.
GENE E. K
- December 22, 2018
Verified Purchase
Perfect PartSelect Number PS3523050
Excellent original replacement part................easily installed; thank you so much for being here! Happy holidays!
Carol N
- November 29, 2018
Verified Purchase
cheap piece of plastic for an expensive price.
Seriously? The plastic is so weak, that three of them broke, when they were put on. Don't trust me, try them yourself! After breaking the first one, I asked another person, who was used to repairing things, to give it a try. He broke two more. Each one is about seven and a half dollars . What a rip off! Get better parts!!!
Kurt B
- November 19, 2018
Verified Purchase
The parts are what I expected
The parts I received were indeed in great condition. But when I put my order in all indications were that the parts were in stock, but the parts that I ordered came in separate, and over a period of a few days. I like the fact that they have parts, but not crazy about the way they came in, and I still waiting on a part.
Kyle Y
- November 3, 2018
Verified Purchase
Breaks immediately
Cheap parts. The fins break as soon as you try to install them.
William M
- August 4, 2018
Verified Purchase
Worked perfectly
Easy to install
Giampaolo C
- April 26, 2018
Verified Purchase
1-2-3
Secure. Simple. Right. Easy does it!
Model Cross Reference
This part works with the following models:
PartSelect Number:
PS3523050
Manufacturer Part Number:
4581DD3002A
Brand
Model Number
Description