Rear Tub Gasket
$
25.44
In Stock
Get this part fast. Average delivery time via standard shipping: 1.8 days.
PartSelect Number
PS3522855
Manufacturer Part Number
4036ER2004A
Product Description
Rear Tub Gasket Specifications
If you notice your washing machine is leaking water from the top of the transmission, it might be due to the gasket being damaged or worn down. When replacing your gasket, consider replacing your tub bearings at the same time. The gasket (or seal) is located at the back of the outer tub of your washing machine. To access this part you will need to pull the top off of the appliance by releasing the screws holding it in place. This part is sold individually, is black in color, and measures 3 inches in diameter.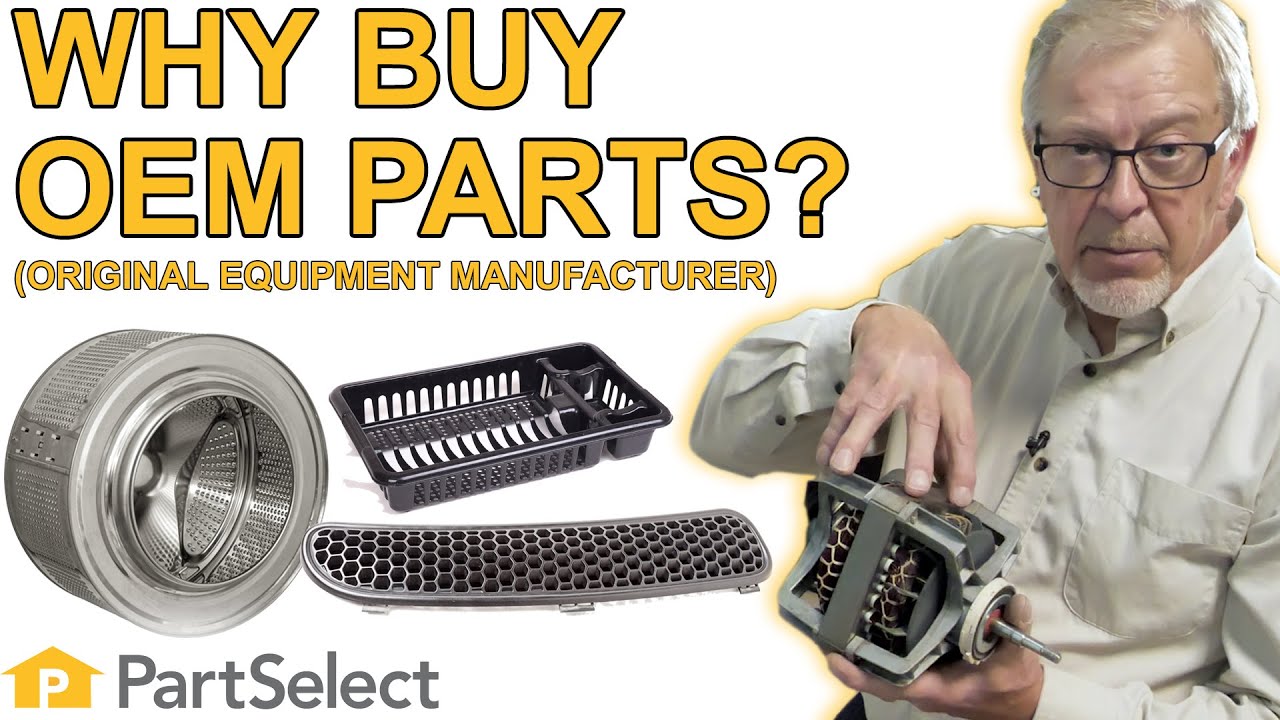 How Buying OEM Parts Can Save You Time and Money
Troubleshooting
This part fixes the following symptoms:
Noisy | Leaking | Shakes and moves
This part works with the following products:
Washer.
This part works with the following products:
LG, Kenmore.
Part# 4036ER2004A replaces these:
AP4438637, 4036ER2004A
Questions and Answers
We're sorry, but our Q&A experts are temporarily unavailable.
Please check back later if you still haven't found the answer you need.
Customer Repair Stories
Your search term must have 3 or more characters.
Keep searches simple. Use keywords, e.g. "leaking", "pump", "broken" or "fit".
Sorry, we couldn't find any existing installation instruction that matched.
Customer Reviews
Filter By Rating:
5 Stars

11

4 Stars

2

3 Stars

1

2 Stars

0

1 Star

1
Your search term must have 3 or more characters.
Keep searches simple. Use keywords, e.g. "leaking", "pump", "broken" or "fit".
Sorry, we couldn't find any existing reviews that matched. Try using some different or simpler keywords.
Verified Purchase
This was not an easy repair
The parts were perfect fit. Hammering out the old bearing was the worst part of the repair.
Michael C
- April 26, 2019
Verified Purchase
All the right parts
The video made the job a lot easier, thank you.
Verified Purchase
easy install, since I was replacing the spindle hub bearings.
The part was an easy install and worked great.
Verified Purchase
Parts worked great
Parts came in and everything went together perfectly, but I was a little miffed, I ordered three parts that were all listed as in stock on the website when I paid. Two parts were shipped immediately and one of the parts was actually out of stock and shipped two weeks later. It seemed that it wouldn't have been shipped had I not inquired as to when it would be shipped. In fairness, I don't know that for sure, it could have been coincidence. Naturally I needed all three parts to complete the repair, I may have looked elsewhere to try to get the third part quicker had I known that it was going to be out of stock before I paid. Overall very happy with the service I was provided. I would order parts from partselect again.
Karen R
- January 4, 2019
Verified Purchase
I DID IT
The part was as advertised and I was able to fix the washer my self instead of buying a new one
Rodney B
- December 19, 2018
Verified Purchase
Two Bearing replacements,rubber seal and rear tub gasket for LG front loader washer.
Somewhat labor intensive. The learning curb being part of the issue. All of the parts I ordered arrived when I was told they would and were all the correct parts for my LG Washer. Putting it all back together went fairly smooth. Bought a nice fold out work table from Steins, so when I was seating the bearings I had my work at a comfortable height. Saving the old bearings also was a good idea, because you can apply even pressure with the hammer by laying the old bearing on top without damaging the new bearing. Also very important to get your helper to hold onto the wash bin while you torque down the bolt that holds it to the wash tub. The bolt is in the middle of the shaft from the wash bin. That draws it all together. Leave that loose and you will hear a metallic scraping sound on high speed spin. The hardest part was getting the rubber between the wash tub rim and the door rim locked back down. The wire with spring in the middle is hard to stretch over the rim. Definitely took two people. Congratulations to my wife for being so patient with me and helping me get that ring back over that door rubber. Because every time it didn't go on, I blamed her for not holding it in place while I strained to stretch that spring. Repair man's estimate was $1179. My cost right at $96.00 and about 8 hours labor. No way I would have let the service man fix it because you can a new one for that cost and that is what he told me. He would have bought all new wash tub and stainless wash bin. The rear tub gasket was the easiest part of the job to replace. The dot on the o ring type gasket marks the top on the rear tub start point. Cleaned up the slot in goes in and it fit like a glove and no leaks. WE ARE BACK IN ACTION WITH AN 8 YEAR OLD LG FRONT LOADER. I can only hope I get at least 8 more years out of it. Thank you Part Select .
Delane F
- October 27, 2018
Verified Purchase
Fast shipping, easy repair.
Bearing went out in our front load washer after seal wore out from 12 years of use. This was a suggested replacement in addition and for the cost, it was well worth not needing to disassemble the appliance to fix a leaking, old tub gasket. Repair shop said $500+. Ouch! For peace of mind, we replaced the bearings(front/back), seal, tub gasket, and spider gear all at once. Easy job for anyone that can turn a screwdriver. Beats paying the repairman $80/hr for turning the same screwdriver or paying the cost of a new machine(not impressed with new stuff). Cost of parts and a Saturday afternoon. Time and money well spent on an appliance that really wasn't ready for the scrapper or carried off for "free". I wonder how many machines wind up in the secondary market after simple repairs when the previous owners refused to pay the cost of overpriced labor.
Steven S
- October 26, 2018
Verified Purchase
Fit perfect
Installed easy
Victor R
- October 24, 2018
Verified Purchase
Easy
Works perfectly.
Jack M
- September 11, 2018
Verified Purchase
Not In Stock
Delivered 1 week later than desired next-day delivery. Washer repaired without the gasket!
Model Cross Reference
This part works with the following models:
PartSelect Number:
PS3522855
Manufacturer Part Number:
4036ER2004A
Brand
Model Number
Description