Evaporator Fan Motor
$
151.73
In Stock
Get this part fast. Average delivery time via standard shipping: 1.8 days.
PartSelect Number
PS304600
Manufacturer Part Number
WR60X10008
Product Description
Evaporator Fan Motor Specifications
This part may appear different than the original, but will function the same. This evaporator fan motor is located in the back of the freezer, and circulates air over the refrigerator coils. These coils will convert the heat into cool air, which is then circulated.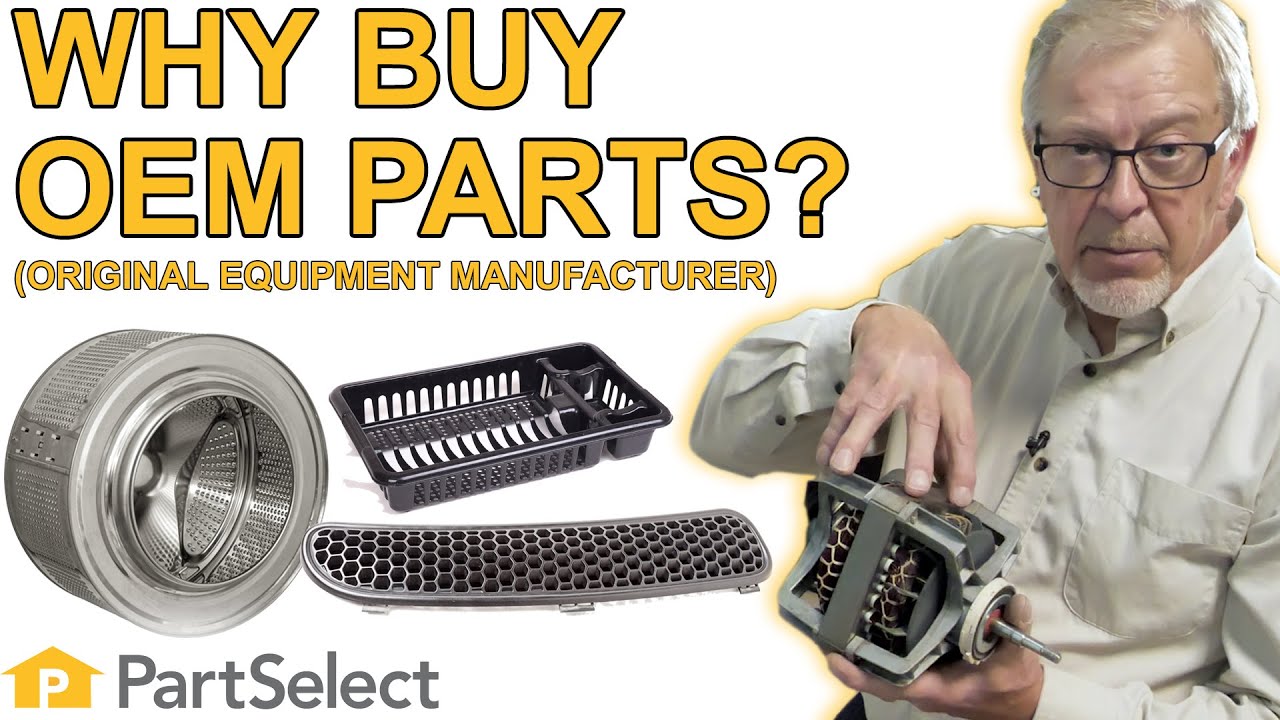 How Buying OEM Parts Can Save You Time and Money
Troubleshooting
This part works with the following products:
Refrigerator.
This part works with the following products:
General Electric, Kenmore, Hotpoint.
Part# WR60X10008 replaces these:
AP2071867, 773827, WR60X10007, WR60X10016
Questions and Answers
We're sorry, but our Q&A experts are temporarily unavailable.
Please check back later if you still haven't found the answer you need.
Customer Repair Stories
Your search term must have 3 or more characters.
Keep searches simple. Use keywords, e.g. "leaking", "pump", "broken" or "fit".
Sorry, we couldn't find any existing installation instruction that matched.
Refrig. Side not cooling enough
Replaced several things: evaporator fan motor, defrost heater element & defrost timer. The motor was the key problem but did the other repairs because they are common failures and are easy to replace and are not that expensive. Changing the motor was tedious because of tight access to it. Took about 2 hrs for me. Fan is working properly but not have a problem with water to ice maker not shutting off. I'm researching that problem. (I replace the water valve 2 hrs ago. That was a simple task - took 15 mins.)
William from Moorestown, NJ

Difficulty Level:

A Bit Difficult

Total Repair Time:

More than 2 hours

Tools:

Nutdriver, Screw drivers
22 of 31 people
found this instruction helpful.
Was this instruction helpful to you?
Model Cross Reference
This part works with the following models:
PartSelect Number:
PS304600
Manufacturer Part Number:
WR60X10008
Brand
Model Number
Description