Rear Drum Support Roller Kit
$
50.43
On Order
Get this part fast. Average delivery time via standard shipping: 1.8 days.
PartSelect Number
PS2162268
Manufacturer Part Number
LA-1008
Manufactured by
Whirlpool
Product Description
Rear Drum Support Roller Kit Specifications
The rear dryer drum roller functions by holding the drum in place while the drum rotates on support wheels during the drying spin/tumble cycle. Included in this rear drum support roller kit are four screws, one spacer, two washers, two retaining rings, two rear rollers, and two cylinder support shafts. The drum support roller kit may need to be replaced if the dryer is noisy or will not tumble. Important note: This kit has been updated by the genuine manufacturer to have one spacer that is the thickness of two spacers. Please search by model number to get these parts separately.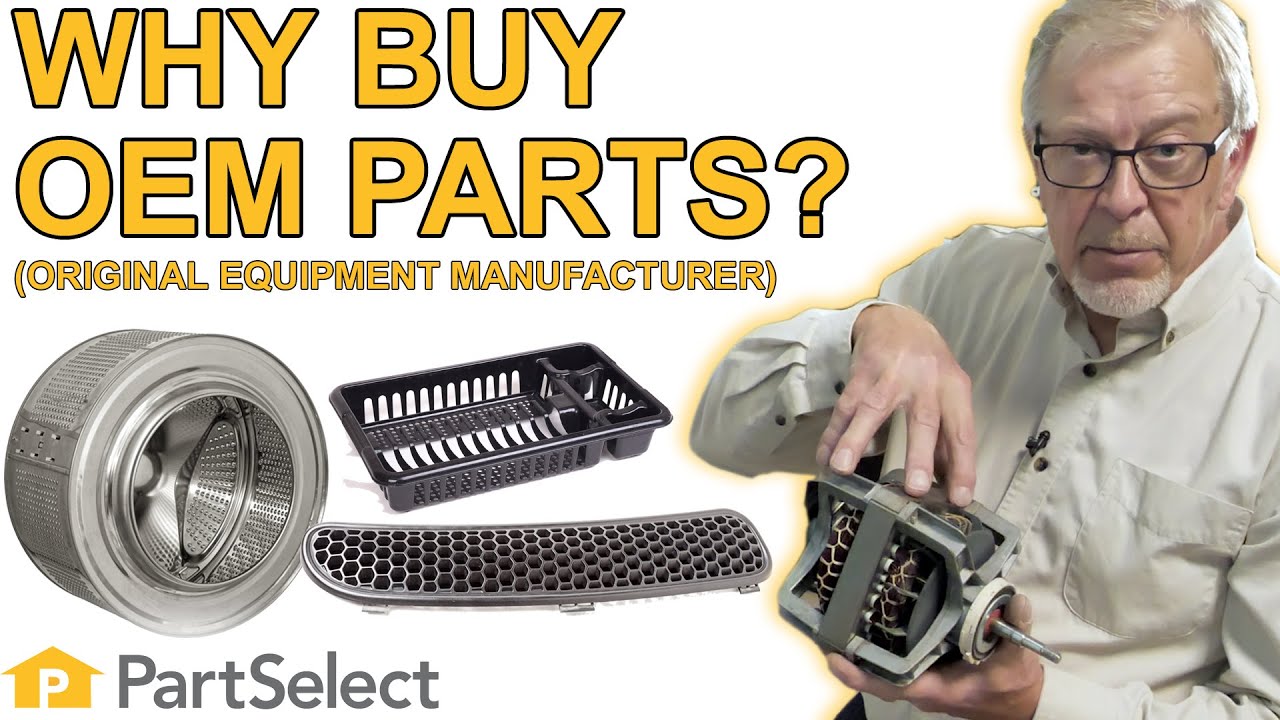 How Buying OEM Parts Can Save You Time and Money
Troubleshooting
This part fixes the following symptoms:
Noisy | Will not tumble
This part works with the following products:
Dryer.
This part works with the following products:
Norge, Magic Chef, Crosley, Admiral.
Part# LA-1008 replaces these:
AP4242491, 3044, LA-1008, 53-0312N, K35-251, LA-1008, LA-1008VP, LA1008
Questions and Answers
We're sorry, but our Q&A experts are temporarily unavailable.
Please check back later if you still haven't found the answer you need.
Part Videos
Replacing your Norge Dryer Rear Drum Support Roller Kit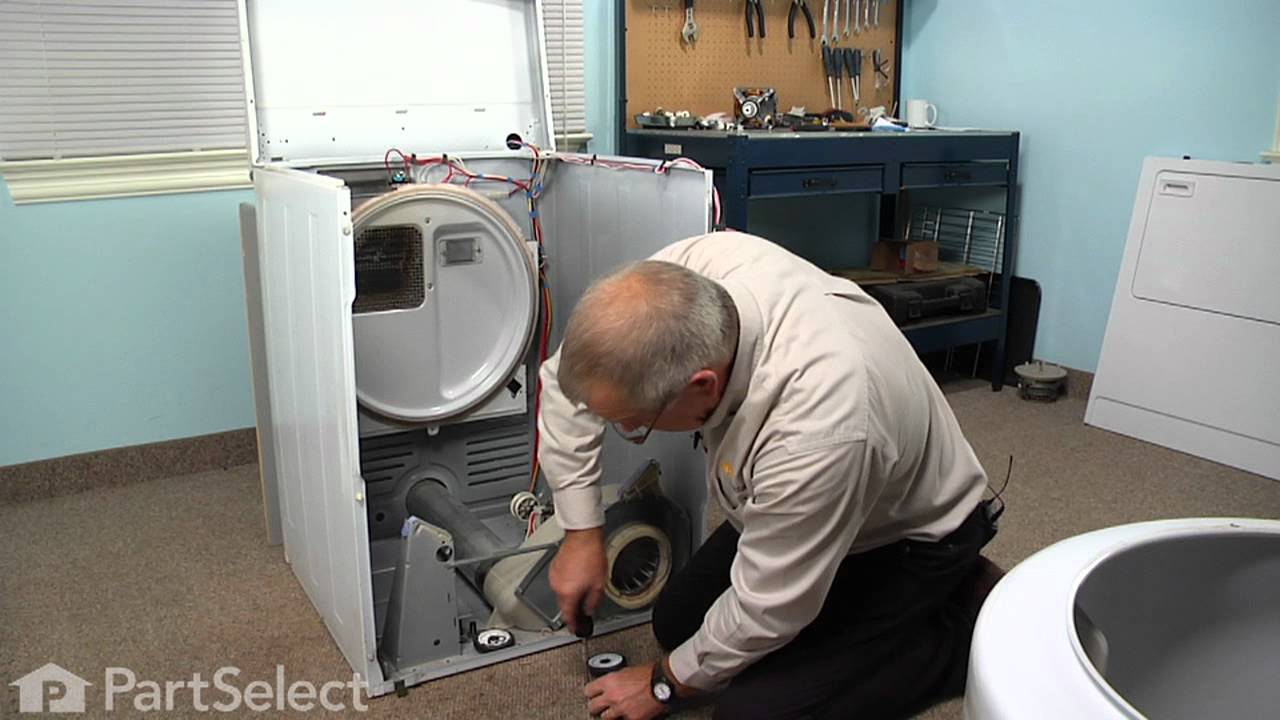 Customer Repair Stories
Your search term must have 3 or more characters.
Keep searches simple. Use keywords, e.g. "leaking", "pump", "broken" or "fit".
Sorry, we couldn't find any existing installation instruction that matched.
Customer Reviews
Filter By Rating:
5 Stars

5

4 Stars

3

3 Stars

0

2 Stars

0

1 Star

0
Your search term must have 3 or more characters.
Keep searches simple. Use keywords, e.g. "leaking", "pump", "broken" or "fit".
Sorry, we couldn't find any existing reviews that matched. Try using some different or simpler keywords.
DAVID N
- January 23, 2021
Verified Purchase
Exact match.
I love ordering from PartSelect because I can see close-up photos of my part before I choose. Parts came fast and the repair was faster.
Verified Purchase
Everything fit easily
Video explained how to change out the parts easily. No challenges. No more noise from my dryer!
Verified Purchase
moderately easy repair
the parts were of good manufacture, and my dryer is performing as new.
Jose G
- December 4, 2019
Verified Purchase
Good quality parts
Good service good parts fast shiping
Daniel M
- March 27, 2019
Verified Purchase
Reolaced Rear Drum Roller
I replaced one of the rollers and the Dryer is now operating fine. My Maytag dryer is an older model and the replacement part by whirlpool requires an additional washer to function properly. There was only one nylon washer in the kit. However, I used a metal washer instead because I felt it was less likely to break in this application. The hole in the washer should be 1/2 inch. I bought the dryer in 1998.Without the washer it is almost impossible to re install the drum in the older MAYTAG models. I looked at other suppliers for this part but Partselect had the lowest price when you add in shipping costs. It takes about 1/2 hour to complete the repair from start to finish. The most difficult task is drum belt re- installation.
Verified Purchase
No more noisy dryer
The wheels were easy to install the dryer belt a bit of a bear since we have the gas version of the dryer. No room to get your arms around under the dryer like in the video,but after a bit of struggling the belt went on also. The dryer is so quiet now I can leave the laundry room door open and still hear the tv or radio. They were delivered on time and what a relief to the noisy wheels that were on the dryer.
GRANT S
- September 7, 2018
Verified Purchase
Worked as expected; but be careful
Everything arrived quickly and in great shape. The screws are self-tapping, so beware. They were tight, and I twisted the head off one of the screws by mistake (obviously). Had to substitute a bolt for it, after drilling the screw body out of the roller shaft plate.
Timothy R
- February 28, 2018
Verified Purchase
easy repair
good diagrams showing parts,good price,fast delivery,very happy
Model Cross Reference
This part works with the following models:
PartSelect Number:
PS2162268
Manufacturer Part Number:
LA-1008
Brand
Model Number
Description