Defrost Thermostat
$
37.33
In Stock
Get this part fast. Average delivery time via standard shipping: 1.8 days.
PartSelect Number
PS1525674
Manufacturer Part Number
216731001
Manufactured by
Frigidaire
Product Description
Defrost Thermostat Specifications
This is a temperature sensing mechanism. It can sense the rise in evaporator temperature during a defrost cycle and cycles the defrost heater off after all frost is melted from the coils.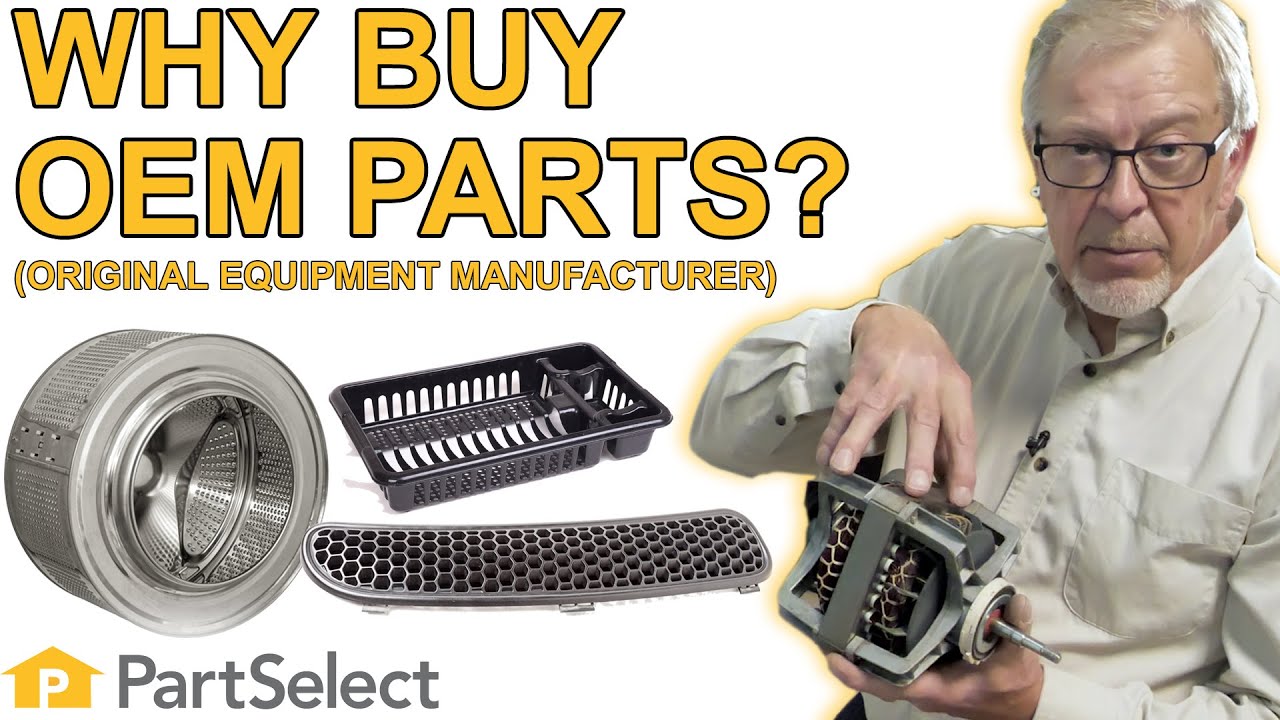 How Buying OEM Parts Can Save You Time and Money
Troubleshooting
This part fixes the following symptoms:
Fridge too warm
This part works with the following products:
Refrigerator, Freezer.
This part works with the following products:
Frigidaire, Kenmore, Electrolux, Kelvinator.
Part# 216731001 replaces these:
AP3964631, 1196314, 7216731001
Questions and Answers
We're sorry, but our Q&A experts are temporarily unavailable.
Please check back later if you still haven't found the answer you need.
5 questions answered by our experts.
Your search term must have 3 or more characters.
Keep searches simple. Use keywords, e.g. "leaking", "pump", "broken" or "fit".
Sorry, we couldn't find any existing answers that matched.Try using some different or simpler keywords, or submit your new question by using the "Ask a Question" button above!
I have a full fridge that i recently changed the gasket on. It looks like it has sealed really good. It just isn't cooling like it should and really never has. The lowest temp in the last week has been 44* and this morning just after the compressor kicked off, it was 52*. Is this something that a defrost timer can fix since it doesn't have a freezer portion, or do you think it is a larger issue?
For model number PLRU1778ES6
Hi Ricky, Thank you for your question. If the refrigerator is not cooling, there are some parts that you will need to check to see which one is causing the issue. You will need to check the defrost timer, the control kit, the defrost thermostat, the filter-drier, the evaporator fan motor and the defrost heater. I hope this helps. Thank you and have a great day!
3 people found this helpful.
My fridge just keeps running, regardless of what the temperature setting is at.Starts freezing liquids, eggs and etc.Is the part I need a ps1525674? Does the fridge need to be worked on from the backside?
For model number FPRH19D7LF1
Hello Robert, Thank you for contacting us. It sounds like it could be the run capacitor.This part helps the compressor kick on and off while maintaining a constant temperature.Sounds like the capacitor is not turning the compressor off.The capacitor is on the compressor and has to be accessed from the back. Hope this helps!
2 people found this helpful.
Related Parts:
This model is a refrigerator only. Temperature reads 4 degrees c. What is the normal reading?
For model number E32AR75JPSO
Hello Jim, thank you for your question. A refrigerator running properly should read at approximately 4 degrees celsius. I hope this helps!
2 people found this helpful.
My Frigidaire refrigerator is no longer cooling. A high temp alarm continuously rings and I'm not sure how to fix. The unit is less than a year old.
For model number FGRU19F6QF
Hello Denni, Thank you for the question. The first thing to check is the Defrost Thermostat. The best way to do this is to remove the thermostat from the refrigerator so you can control the temperature of the sensor. You can let the sensor warm up to room temperature. With the sensor warmed up to room temperature the sensor should read approximately 6.2K Ohms at 68°F. With the thermistor submerged is a glass full of ice water, the sensor should be very close to 32°F which should read approximately 16.3K Ohms. If the values that you are getting are far off from these readings, then the sensor is bad and should be replaced. You can also check to make sure there are no air gaps in the rubber gasket on the door allowing warm air in.Make sure the fan motors are running and circulating air as well. Hope this helps!
Back wall of freezer icing up, motor continuously running, frig not cold.Defrosted back wall, two days later already frosted back.
For model number FRS6KR5JSB0
Hello Kelly, thank you for your question. There are a few parts you will want to test/replace. They are as follows: Defrost Thermostat Kit Part Number: 5303918214, HEATER-DEFROST Part Number: 242044113, and Evaporator Fan Motor Kit - 120V 60Hz Part Number: 5303918549. These parts defrost the coils behind the back panel in the freezer section. If the unit is collecting frost on the back wall of the freezer, one or more of these parts are probably the issue. I hope this helps!
Model Cross Reference
This part works with the following models:
PartSelect Number:
PS1525674
Manufacturer Part Number:
216731001
Brand
Model Number
Description