MAGNETRON
$
73.38
In Stock
Get this part fast. Average delivery time via standard shipping: 1.8 days.
Fits your PSA2200RWW02 Microwave!
Fits your PSA2200RWW02 Microwave!
PartSelect Number
PS12725839
Manufacturer Part Number
WB27X32766
Product Description
MAGNETRON Specifications
This part is used to generate microwave energy/heat.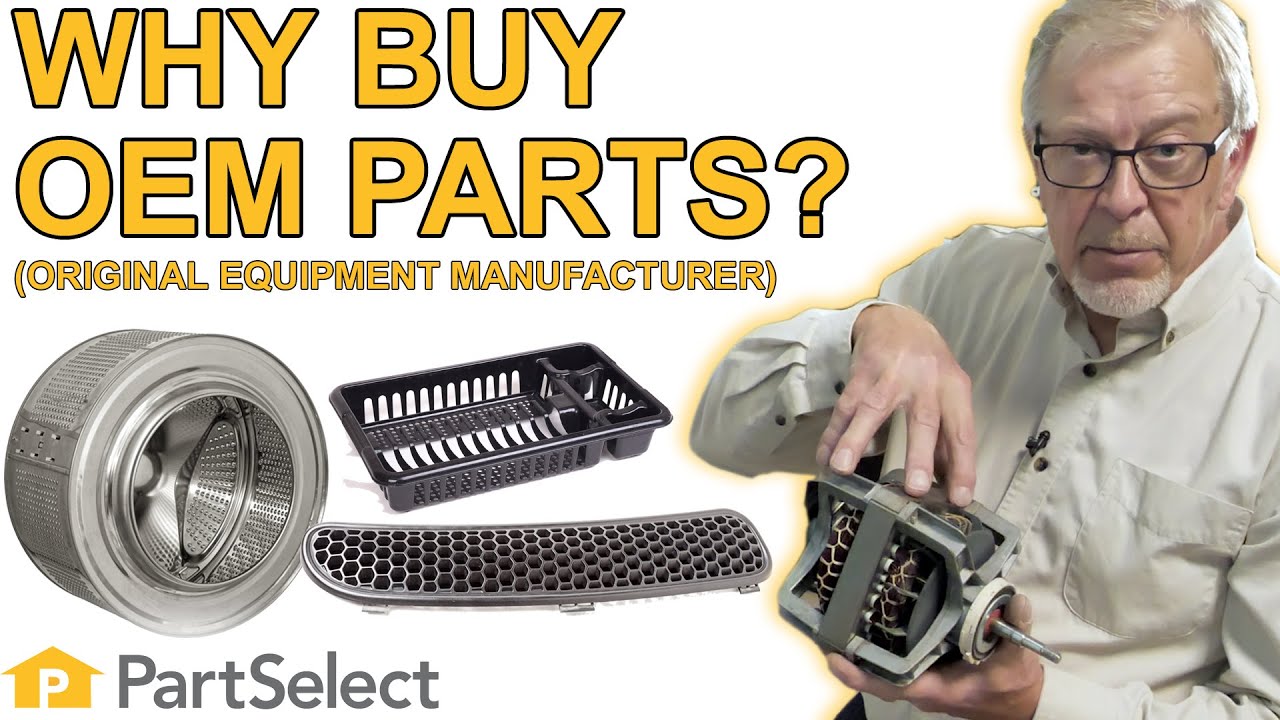 How Buying OEM Parts Can Save You Time and Money
Troubleshooting
This part fixes the following symptoms:
No heat
This part works with the following products:
Microwave.
This part works with the following products:
General Electric, Hotpoint.
Part# WB27X32766 replaces these:
WB27X10865, WB27X26080
Questions and Answers
We're sorry, but our Q&A experts are temporarily unavailable.
Please check back later if you still haven't found the answer you need.
4 questions answered by our experts.
Your search term must have 3 or more characters.
Keep searches simple. Use keywords, e.g. "leaking", "pump", "broken" or "fit".
Sorry, we couldn't find any existing answers that matched.Try using some different or simpler keywords, or submit your new question by using the "Ask a Question" button above!
Paul Striano
September 19, 2019
Our convection oven works and are keypad responds to every touch but the microwave doesn't heat up anymore. The countdown timer also works. Also we can no longer hear the fan for the microwave. Thanks in advance
For model number pvm1790sr1ss
Hello Paul, thank you for writing. This could be due to either a faulty Line Fuse part number PS239525, or Diode Cable part number PS239148 for your model. Good luck with your repair!
1 person found this helpful.
Microwave trips breaker as soon as it starts to run. I have verified internal fuse is good and door switches are good. The convection heats up the oven fine but hit the microwave button and power goes out with trip breaker. Is it a faulty magnetron? How can you tell if you have a bad magnetron?
For model number JVM1790SK
Hello Stephen, Thank you for the question. When a microwave repeatedly trips the breaker, it's an indication it is overloading the electrical circuit, which is rated to handle a finite number of amps. Once the microwave exceeds that number the breaker is tripped and the electrical flow is shut off. First thing to do it make sure there are no other major appliances plugged into the same circuit. A microwave oven needs its own 20 amp circuit, in order to prevent an overload. If the Circuit is good, you can try other outlets to see if the appliance still trips the breaker. If it trips the breaker then there is a issue with the appliance. If the Door Switches are good, you can check the Turn Table Motor. In most cases fluid or moisture may spill over and down the center post to the motor and get the motor wet causing the power surges. You can also test the capacitor, Diode and the Magnetron. Please remember the appliance can hold a dangerous charge even when Unplugged. We hope this helps!
Related Parts:
Convection oven works fine, microwave sounds like it is heating but doesn't. All other parts work, fan, light, timer, clock, & turntable. What would keep the microwave from heating?
For model number PVM9179SF1SS
Hello Tom, Thank you for your inquiry. We would recommend checking the following parts to fix your issue: the Diode, the magnetron, the plate thermostat, the safety thermostat, and the door switches. You can test the parts with a multimeter. If you are unfamiliar with how a multimeter functions, we have videos available to assist you. For safety reasons, since the microwave capacitor can still store electricity even when the microwave is unplugged, it is usually advised that you discharge the capacitor before any attempt at repair. We have included a link on how to do so. https://www.partselect.com/Microwave+discharge-capacitor+repair.htm Good luck with your repair.
Related Parts:
Stephen
February 12, 2020
Are we able to change out a burnt out heat light for microwave. Oven partof microwave is not heating up. Looks like heat element is burned out.
For model number Psa9120sf355
Hello Stephen, thank you for writing. The part that provides heat to the microwave is the magnetron. If it is not heating, you may need to replace that part. I hope this helps.
Model Cross Reference
This part works with the following models:
PartSelect Number:
PS12725839
Manufacturer Part Number:
WB27X32766
Brand
Model Number
Description