Light Socket
$
41.25
In Stock
Get this part fast. Average delivery time via standard shipping: 1.8 days.
PartSelect Number
PS12584564
Manufacturer Part Number
W11281687
Manufactured by
Whirlpool
Product Description
Light Socket Specifications
The light socket on your electric range connects the power source to the light bulb. If your oven light is malfunctioning, you may need to replace the light socket. The light socket is located in the back of your range, so in order to access it you will need to remove the back panel. Many of our customers have rated this repair as easy, and it should take less than 15 minutes. Before you begin this repair, make sure to disconnect the power source from your range. This is an OEM part sourced directly from the manufacturer.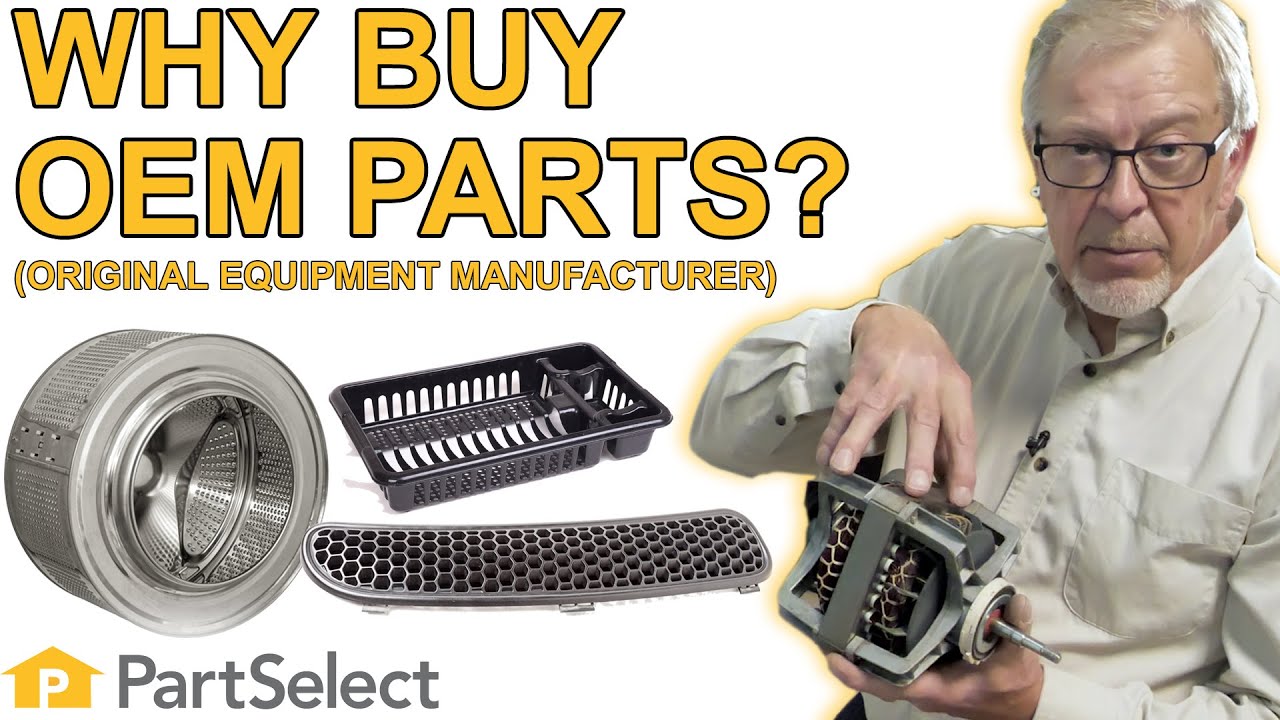 How Buying OEM Parts Can Save You Time and Money
Troubleshooting
This part fixes the following symptoms:
Will Not Start
This part works with the following products:
Range, Wall Oven, Microwave Oven Combo.
This part works with the following products:
Whirlpool, KitchenAid, Maytag, Kenmore.
Part# W11281687 replaces these:
AP6800003, 3150505, 3176512, 3196701, 880009, 880012, 9750925, 9781050, W10454648, W10512757, W10565174, W11175594, WPW10454648
Questions and Answers
We're sorry, but our Q&A experts are temporarily unavailable.
Please check back later if you still haven't found the answer you need.
Part Videos
Replacing your Whirlpool Range Light Socket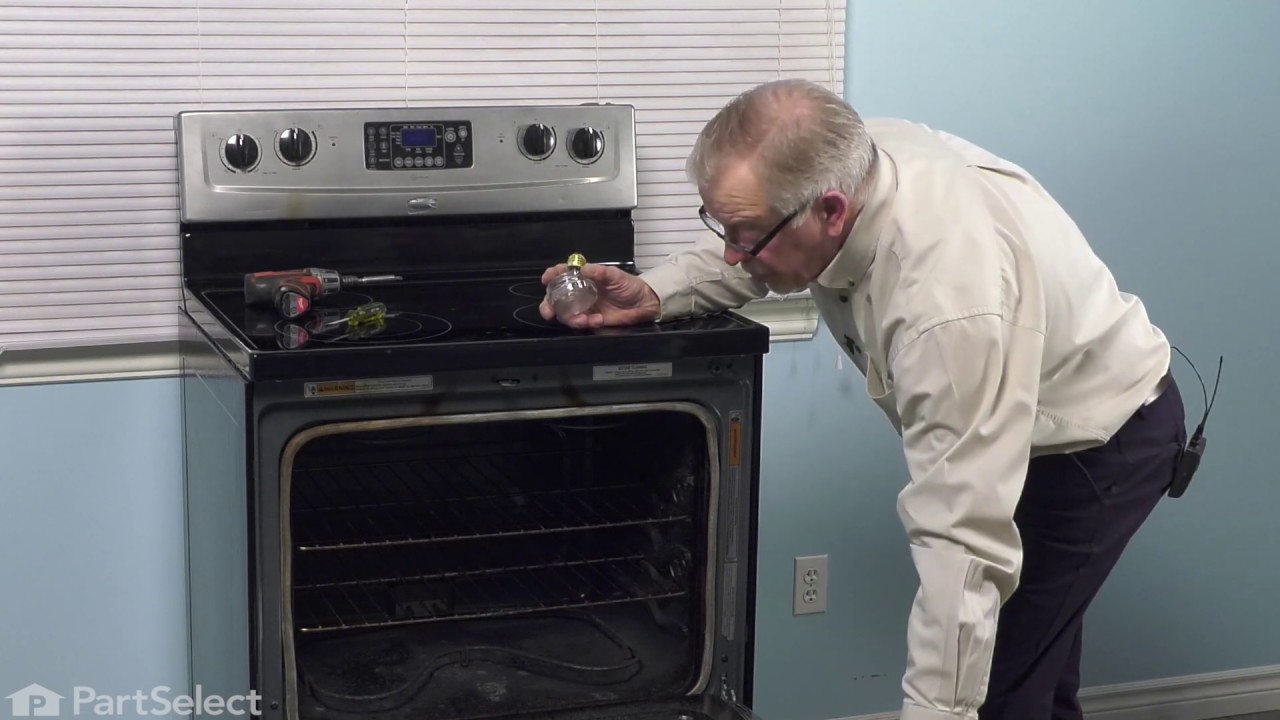 Customer Repair Stories
Your search term must have 3 or more characters.
Keep searches simple. Use keywords, e.g. "leaking", "pump", "broken" or "fit".
Sorry, we couldn't find any existing installation instruction that matched.
Customer Reviews
Filter By Rating:
5 Stars

7

4 Stars

1

3 Stars

1

2 Stars

0

1 Star

0
Your search term must have 3 or more characters.
Keep searches simple. Use keywords, e.g. "leaking", "pump", "broken" or "fit".
Sorry, we couldn't find any existing reviews that matched. Try using some different or simpler keywords.
Verified Purchase
sent as required
Received the part for our old oven and all went perfectly. Not sure what I would do without the availability of PartSelect. Great service and fast mailing time
Verified Purchase
Put the light in, worked great!
I received the part, installed it, worked great. Stove light works again!
Linda P
- December 30, 2020
Verified Purchase
Oven light socket relacement
Once we got the old socket out the new one was a snap to put in. Fit perfect. Was so glad it only took a few days to receive the new part.
Susan G
- August 26, 2020
Verified Purchase
28 year old oven saved! Light and oven works great!
We had hired a local appliance repair company to fix the oven light on our oven built in 1992. They said they couldn't do it, because they couldn't get the part. They charged me $109 for the service call, even though I'd given them the model and serial number ahead of time. I was so mad! PartsSelect had the part! It came quickly and it perfect condition. My husband pulled the oven out of the wall where it's mounted, replaced the oven light, and now it works perfectly! This saved us from wanting to replace our 28 year old oven, which would have cost us hundreds of dollars!
Verified Purchase
Light Socket
light works better than the old did by being LED. Very happy with purchase.
Sheryl N
- March 26, 2019
Verified Purchase
Easy repair. Works well.
Did the trick. We now have light in the oven.
Edward H
- February 14, 2019
Verified Purchase
Great part but difficult to install.
Any information on how to replace this part was misleading. Supposedly you have to pull the oven out, remove the back panel, and use a screwdriver to pry the old part out. Actually all you have to do is remove the old cover and bulb, twist the part out with a pliers, connect the new part to the wires, and pop the socket back in. This only takes about 5 minutes to do.
Coley B
- October 30, 2018
Verified Purchase
Old part a bear to remove. New part a snap.
Although I struggled to remove the old one, brute force won the day and the new part fit perfectly.
Anthony M
- February 15, 2018
Verified Purchase
Easy repair, worked as expected
Informational video very helpful; old part came out easily, providing you remember to detach the rear ceramic housing first! Slight niggle after fitting - glass cover would not engage screw thread until I realised that the fitting had slightly distorted whilst being installed. Issue resolved by a few gentle hammer taps to bring fitting back into shape. Bulb and cover in place, light working.
Model Cross Reference
This part works with the following models:
PartSelect Number:
PS12584564
Manufacturer Part Number:
W11281687
Brand
Model Number
Description