Fuel Filter
$
5.66
In Stock
Get this part fast. Average delivery time via standard shipping: 1.8 days.
PartSelect Number
PS11836543
Manufacturer Part Number
A369000440
Manufactured by
Shindaiwa
Product Description
Fuel Filter Specifications
This OEM Fuel Filter is a white and silver, steel part, sold individually. It requires a pair of pliers to install and is ranked as Easy to repair by our customers. This part attaches inside of the fuel tank, and is used to clean the fuel of debris. This part should be changed regularly as part of good engine maintenance. If the engine sounds like it is not getting enough fuel or is underperforming, remove the filter to heck for a blockage. If there is a blockage or the part is leaking, then it likely needs a replacement.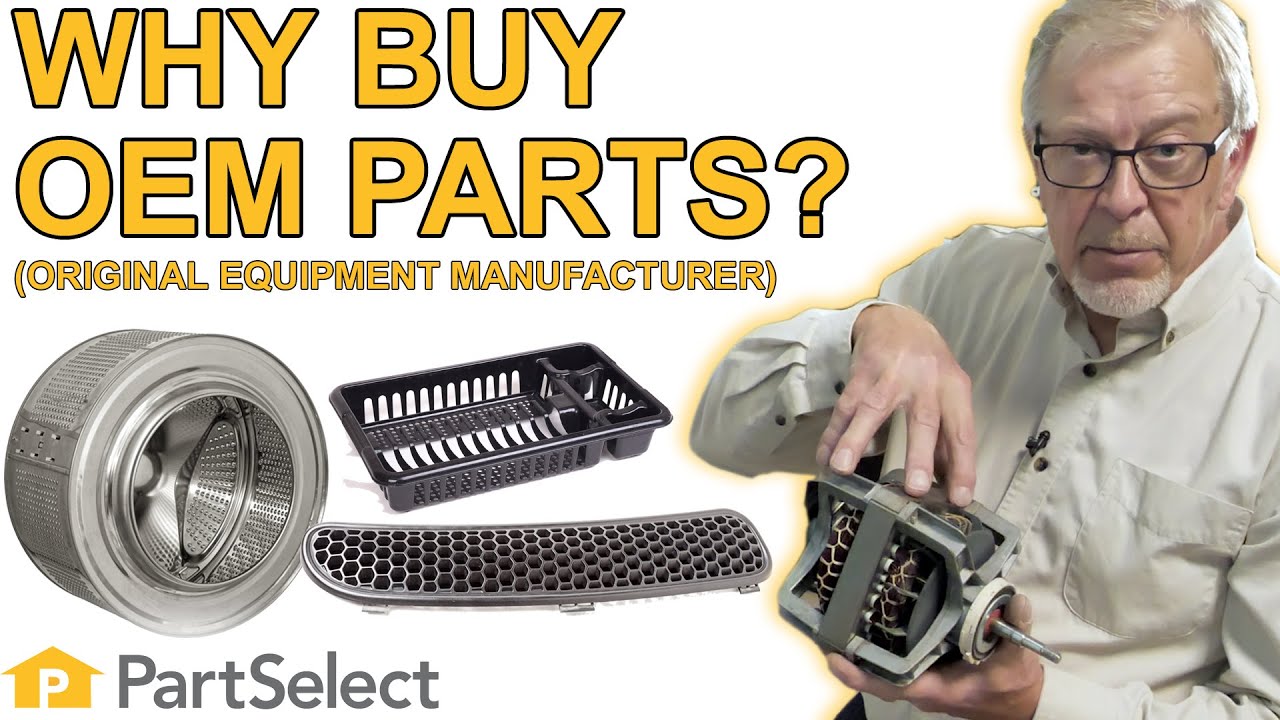 How Buying OEM Parts Can Save You Time and Money
Troubleshooting
This part works with the following products:
Trimmer, Leaf Blower / Vacuum, Hedge Trimmer, Pole Saw.
This part works with the following products:
Shindaiwa, Echo.
Part# A369000440 replaces these:
A369000440
Questions and Answers
We're sorry, but our Q&A experts are temporarily unavailable.
Please check back later if you still haven't found the answer you need.
Model Cross Reference
This part works with the following models:
PartSelect Number:
PS11836543
Manufacturer Part Number:
A369000440
Brand
Model Number
Description