Carburetor
$
28.99
In Stock
Get this part fast. Average delivery time via standard shipping: 1.8 days.
PartSelect Number
PS11824881
Manufacturer Part Number
588171156
Manufactured by
Husqvarna
Product Description
Carburetor Specifications
This OEM carburetor mixes the air-fuel mixture to the proper ratio for combustion in your engine. This carburetor is sold individually, is silver in color and metal in material, and is located on the intake of the engine. Issues with your carburetor will cause problems with your engine running, and could cause excessive smoke due to too much gas. This can happen due to corrosion inside the carburetor. Carburetors can be rebuilt easily, and repairing them requires an allen wrench and a screwdriver. When troubleshooting your carb, remove the air filter and pour a teaspoon of fuel into the carburetor. Pull the starter rope, and if the engine starts then quickly dies, the carburetor is likely the problem. When replacing your carburetor, also replace all gaskets when doing so, as they are a one-time use.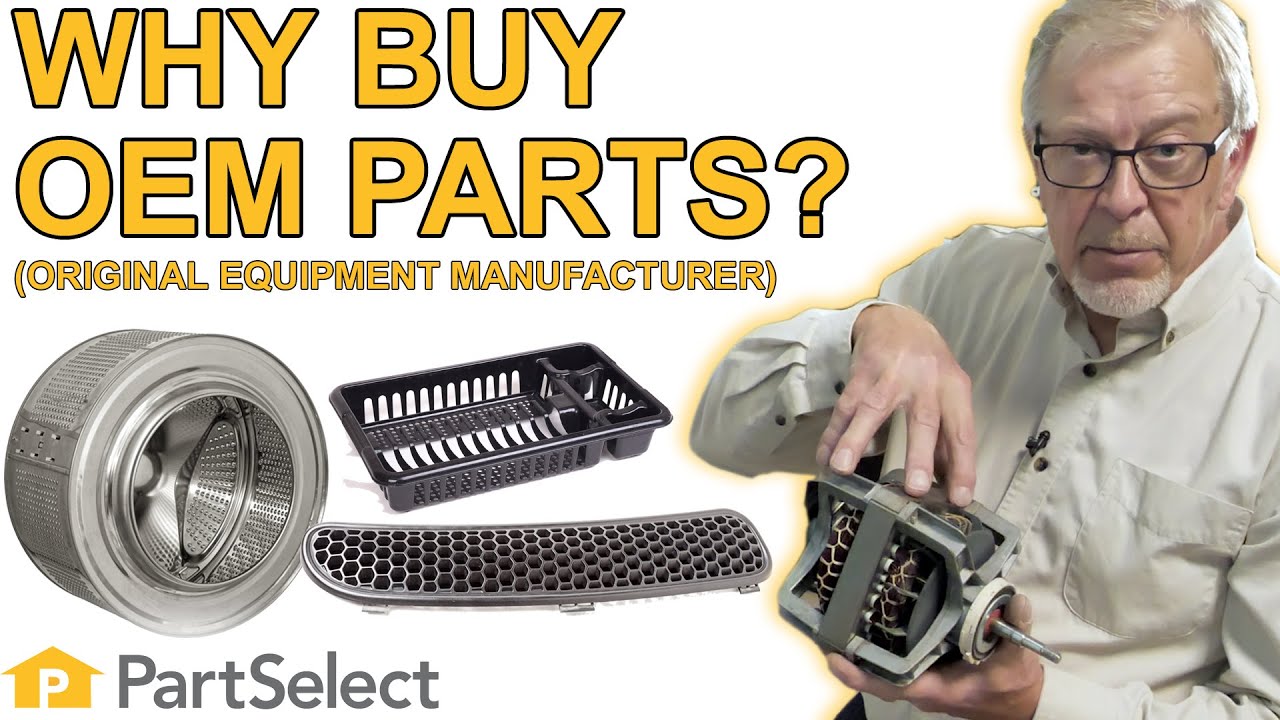 How Buying OEM Parts Can Save You Time and Money
Troubleshooting
This part works with the following products:
Trimmer, Brush Cutter, Pole Saw, Edger.
This part works with the following products:
Husqvarna.
Questions and Answers
We're sorry, but our Q&A experts are temporarily unavailable.
Please check back later if you still haven't found the answer you need.
Customer Reviews
Filter By Rating:
5 Stars

1

4 Stars

0

3 Stars

0

2 Stars

0

1 Star

0
Your search term must have 3 or more characters.
Keep searches simple. Use keywords, e.g. "leaking", "pump", "broken" or "fit".
Sorry, we couldn't find any existing reviews that matched. Try using some different or simpler keywords.
Robin S
- September 8, 2021
Verified Purchase
Husqvarna 325R trimmer. Carburetor.
Bolted right up with no adjustments at all. Great price and will do business again!
Model Cross Reference
This part works with the following models:
PartSelect Number:
PS11824881
Manufacturer Part Number:
588171156
Brand
Model Number
Description