Oven Light Bulb
$
44.44
In Stock
Get this part fast. Average delivery time via standard shipping: 1.8 days.
PartSelect Number
PS11757315
Manufacturer Part Number
WPW10734065
Manufactured by
Whirlpool
Product Description
Oven Light Bulb Specifications
Sold individually.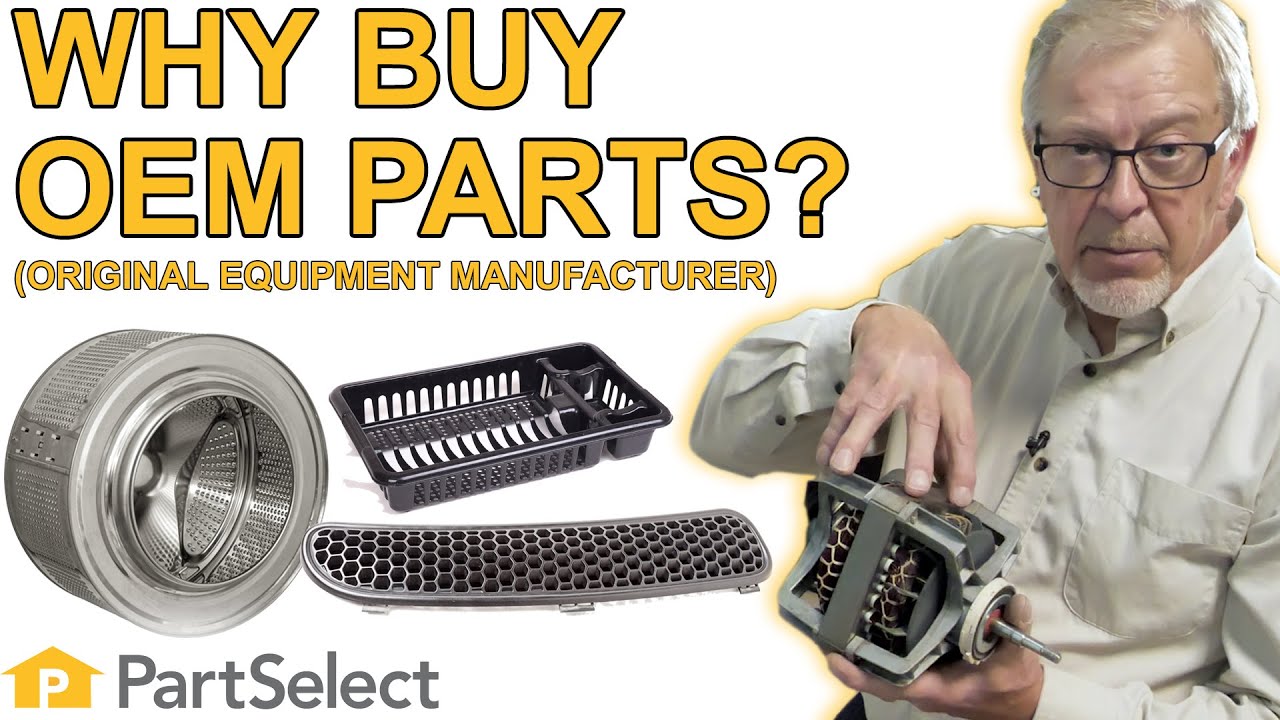 How Buying OEM Parts Can Save You Time and Money
Troubleshooting
This part works with the following products:
Range, Wall Oven, Microwave Oven Combo.
This part works with the following products:
Whirlpool, KitchenAid, Maytag, General Electric.
Part# WPW10734065 replaces these:
4450706, 4452368, W10009930, W10734065
Questions and Answers
We're sorry, but our Q&A experts are temporarily unavailable.
Please check back later if you still haven't found the answer you need.
2 questions answered by our experts.
Your search term must have 3 or more characters.
Keep searches simple. Use keywords, e.g. "leaking", "pump", "broken" or "fit".
Sorry, we couldn't find any existing answers that matched.Try using some different or simpler keywords, or submit your new question by using the "Ask a Question" button above!
How to install lite bulb?
For model number kemc308ksso
Hello Henry, thank you for your question. Per your model number the inside oven bulb assembly is part number Halogen Light Assembly Part Number: WP4448972. You will need to Remove the electrical quick disconnect plug from the back. From the inside of the oven cavity unsnap the light lens and light bulb and pull the light assembly out and pull (fish) the wire harness from the back. You may want to remove the side panel and back panel to make it easier to fish the wire harness through. If you're looking to JUST replace the bulb. You would remove the cover, pull the bulb from the socket and push the little LED bulb back into place into the socket, then replace the cover. I hope this helps!
I have a kitchen aid, superba microwave. The part number is 4450786a. I am looking for the light bulb as mine has burnt out.
Hello John, thank you for contacting us, In order for us to locate the correct parts and repair information we will require the model number of the unit. Once you have located the model number please feel free to resubmit the question and we will be happy to help you. Look forward to hearing from you!
Model Cross Reference
This part works with the following models:
PartSelect Number:
PS11757315
Manufacturer Part Number:
WPW10734065
Brand
Model Number
Description