Spray Arm
$
36.21
In Stock
Get this part fast. Average delivery time via standard shipping: 1.8 days.
PartSelect Number
PS11754873
Manufacturer Part Number
WPW10448645
Manufactured by
Whirlpool
Product Description
Spray Arm Specifications
This is an upper spray arm for a dishwasher. While the appliance is in use, the spray arm rotates while water travels through it to distribute water evenly throughout the dishwasher tub. This ensures the dishes are efficiently and properly cleaned. It measures approximately 19 inches long and is grey in color.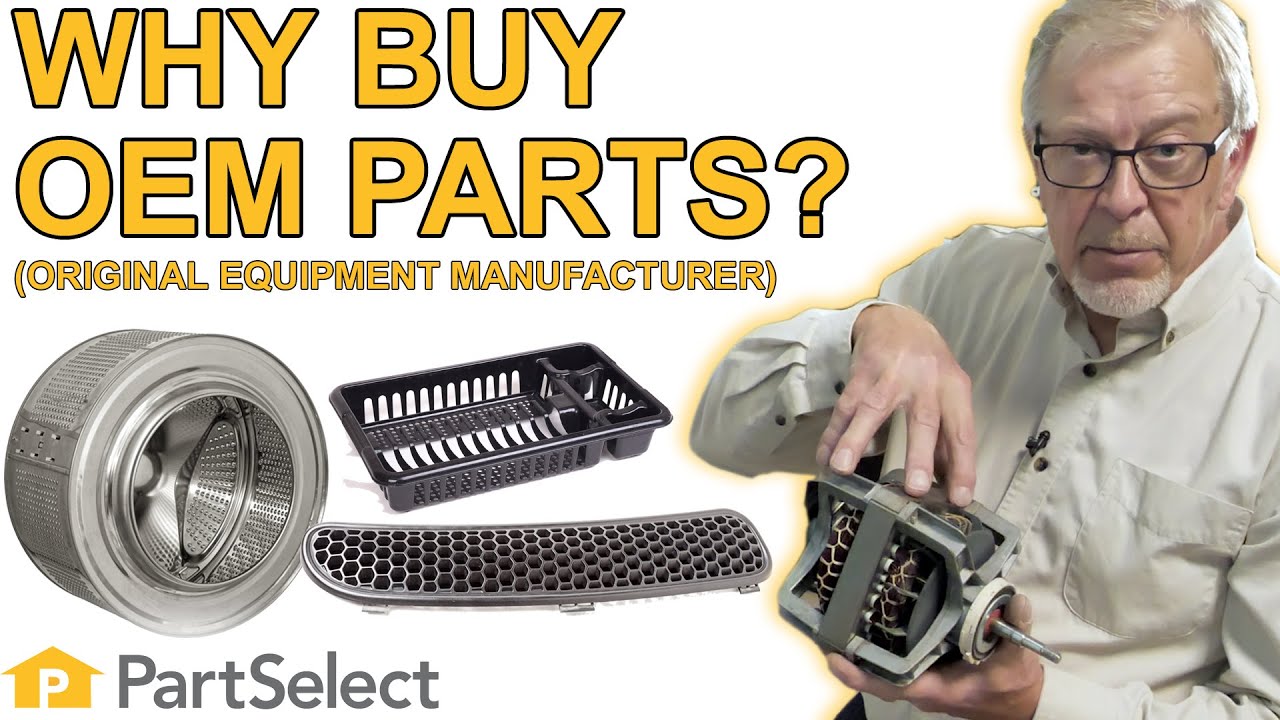 How Buying OEM Parts Can Save You Time and Money
Troubleshooting
This part fixes the following symptoms:
Not cleaning dishes properly
This part works with the following products:
Dishwasher.
This part works with the following products:
KitchenAid, Whirlpool, Jenn-Air, Amana.
Part# WPW10448645 replaces these:
W10448645
Questions and Answers
We're sorry, but our Q&A experts are temporarily unavailable.
Please check back later if you still haven't found the answer you need.
Customer Reviews
Filter By Rating:
5 Stars

4

4 Stars

1

3 Stars

0

2 Stars

0

1 Star

0
Your search term must have 3 or more characters.
Keep searches simple. Use keywords, e.g. "leaking", "pump", "broken" or "fit".
Sorry, we couldn't find any existing reviews that matched. Try using some different or simpler keywords.
John E M
- March 26, 2021
Verified Purchase
Dishwasher top spray arm
Very satisfied - fast delivery. This part was easy to install, no tools needed.
JOHN F
- February 4, 2021
Verified Purchase
No instructions
I initially installed and after one wash the part fell off, after googling how to install i need to turn the arm in the socket until it snaps on. Other than that no problem, working great!
Verified Purchase
Easy repair, great part
Oem part quick install
Arthur G
- April 16, 2020
Verified Purchase
Great customer service
Ordering parts online can be confusing and contradictory for an amateur. It can start with something as simple as looking at the wrong diagram of an appliance or the wrong appliance in the first place. I called in because I could not see how the whole thing was assembled. The customer service rep was just great. She directed me to the correct diagram and explained that I needed an assembly that had replaced the original assembly design. That explained why I couldn't find my exact part. New parts arrived. It took minutes to remove and replace. I am a PartSelect fan. Thanks
Verified Purchase
worked!
Took a second to get the right twist to keep the new spray arm on, but that was just me I suppose.
Model Cross Reference
This part works with the following models:
PartSelect Number:
PS11754873
Manufacturer Part Number:
WPW10448645
Brand
Model Number
Description