Motor Control Board
$
393.44
In Stock
Get this part fast. Average delivery time via standard shipping: 1.8 days.
PartSelect Number
PS11753928
Manufacturer Part Number
WPW10374126
Manufactured by
Whirlpool
Product Description
Motor Control Board Specifications
This part is usually located in the bottom of the washer next to the drive motor. It is used to control the drive motor speed as well as the direction for the spin and tumble actions during the cycle.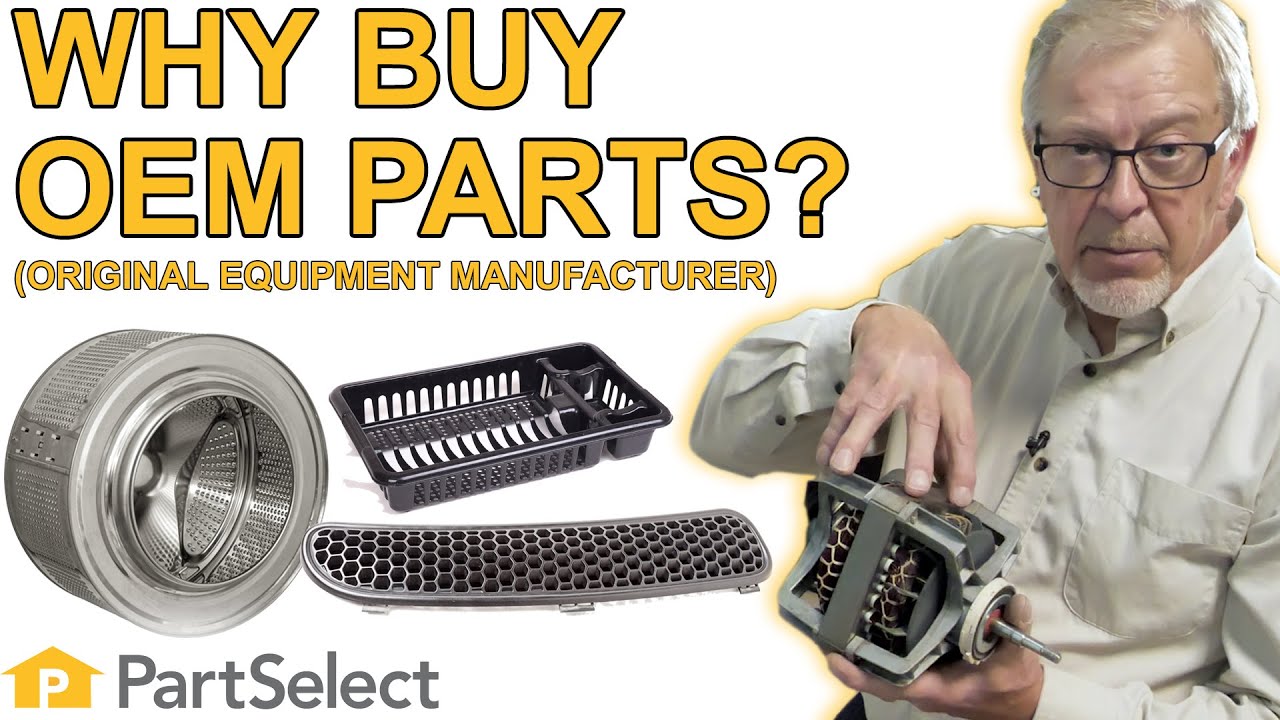 How Buying OEM Parts Can Save You Time and Money
Troubleshooting
This part fixes the following symptoms:
Will Not Start
This part works with the following products:
Washer.
This part works with the following products:
Whirlpool, Maytag.
Part# WPW10374126 replaces these:
AP6020609, W10245123, W10374126
Questions and Answers
We're sorry, but our Q&A experts are temporarily unavailable.
Please check back later if you still haven't found the answer you need.
2 questions answered by our experts.
Your search term must have 3 or more characters.
Keep searches simple. Use keywords, e.g. "leaking", "pump", "broken" or "fit".
Sorry, we couldn't find any existing answers that matched.Try using some different or simpler keywords, or submit your new question by using the "Ask a Question" button above!
When replacing the motor control unit can it be accessed from the rear or is the easiest access via the front panel... my front panel is one whole piece not a two piece set up..
For model number WFW94HE
Hi Steve, Thank you for your question. To access the motor control board, you will need to remove the back panel to gain access to it. It should be down on the bottom left corner. I hope this helps. Thank you and have a great day!
13 people found this helpful.
The washer starts a selected cycle and shows remaking minutes but does nothing. A code F0 E0 appeared one time, but can not see this code again.
For model number WFW97HEXL2
Hello Shane, Thank you for the question. The F0 E0 normally indicates an issue with the boards communication. I suggest unplugging the appliance and opening up the control panel. Disconnect all the connectors and making sure there is no damage and then reconnecting them all securely. After the appliance it plugged back in and if the same issues occur, you may have a defective board. Hope this helps!
8 people found this helpful.
Model Cross Reference
This part works with the following models:
PartSelect Number:
PS11753928
Manufacturer Part Number:
WPW10374126
Brand
Model Number
Description