Control Panel with Touchpad - White
$
205.98
In Stock
Get this part fast. Average delivery time via standard shipping: 1.8 days.
PartSelect Number
PS11750923
Manufacturer Part Number
WPW10243210
Manufactured by
Whirlpool
Product Description
Control Panel with Touchpad - White Specifications
Electronic board is not included.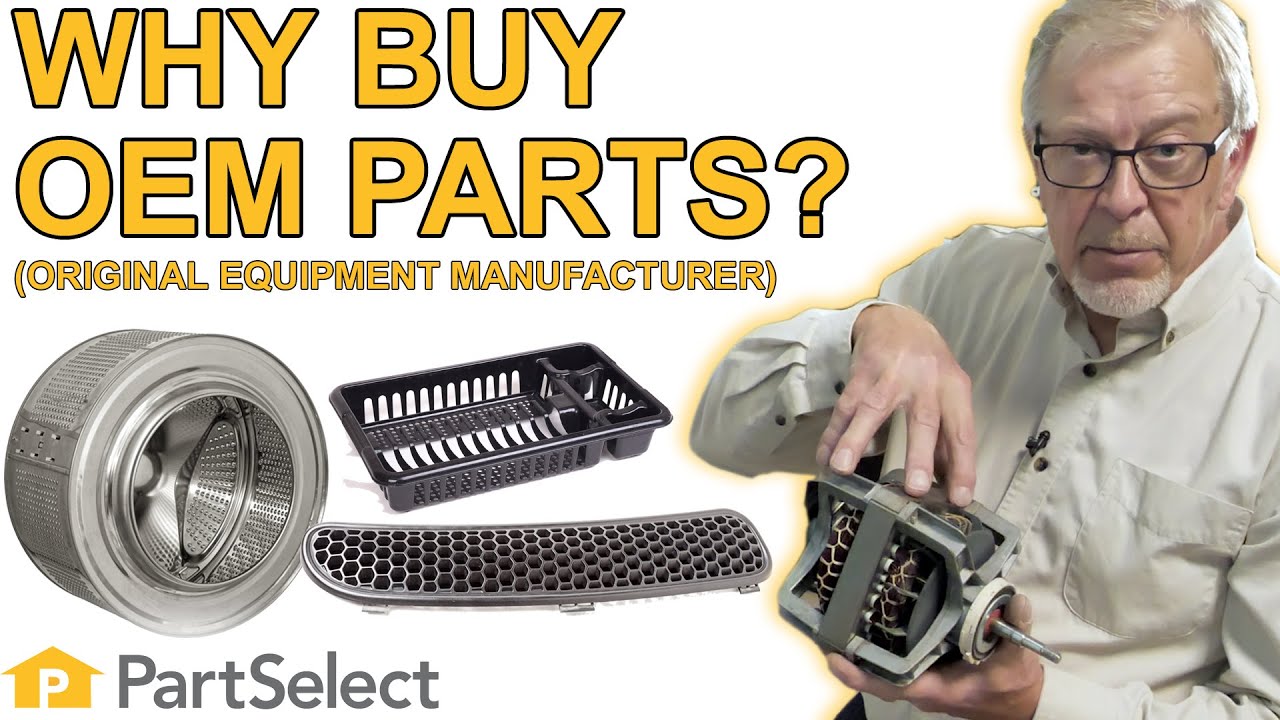 How Buying OEM Parts Can Save You Time and Money
Troubleshooting
This part fixes the following symptoms:
Will Not Start
This part works with the following products:
Dishwasher.
This part works with the following products:
Kenmore.
Part# WPW10243210 replaces these:
W10243204, W10243210
Questions and Answers
We're sorry, but our Q&A experts are temporarily unavailable.
Please check back later if you still haven't found the answer you need.
2 questions answered by our experts.
Your search term must have 3 or more characters.
Keep searches simple. Use keywords, e.g. "leaking", "pump", "broken" or "fit".
Sorry, we couldn't find any existing answers that matched.Try using some different or simpler keywords, or submit your new question by using the "Ask a Question" button above!
Does the touch pad # 11750923 come with the ribbon to connect to the control board # wpw10285179 ?
For model number 665.13484k902
Hi Ken, Thank you for contacting us, yes the Control Panel with Touchpad - White comes with the electrical ribbon that plugs into the control board connecting the touch pad to the board. Good luck with the repair!
3 people found this helpful.
On the dishwasher, several of the touchpad buttons no longer light up and when pressed nothing changes. Is the problem the touchpad or the electronic control board?
For model number Kenmore 665-13742K603
Hi John, Thank you for your question. It seems like it would more likely be an issue with your touchpad. You can test that part though. Removing it from your board. Test the ribbon terminals between 6 and 10 with a multi meter. There will be a little arrow or indicator on one side of the ribbon to let you know which one starts as terminal 1. I hope that helps. Good luck with your repair.
1 person found this helpful.
Customer Repair Stories
Your search term must have 3 or more characters.
Keep searches simple. Use keywords, e.g. "leaking", "pump", "broken" or "fit".
Sorry, we couldn't find any existing installation instruction that matched.
My Kenmore dishwasher quit running after about 8 years of service and it would not start up again. We hand-washed dishes for over 10 months and drip-dried them in the busted machine.
Got on line at PartSelect and provided the requested Model and Serial numbers. I also used YouTube to "armchair" diagnose the symptoms and reviewed several suggested fixes. Our "touch panel" containing all the control buttons had deteriorated over the years, and I speculated that this panel could be the problem. Since the dishwasher is a few years old and has had heavy use, I also assumed that the thermal sensor would be bad, or at least at the end of its life. Since one LED on the control panel still worked, I knew the unit had power going through it. So I removed the upper latching mechanism and touch panel screws and pulled the panel apart to inspect it for signs of burning, corrosion and possible deterioration. The electronics looked good so I cut the power at my main household electrical panel and proceeded to disassemble and unsnap the inside covers. Then I disconnected two electrical connectors and carefully unfastened the electronics ribbon. I snipped two wires leading to the thermal fuse, replaced them with a new sensor (spliced the two wire feeders with electric nuts) and put that back in place. Then I snapped the new touch control panel back together, replaced the protective cover, and the screws I had removed. I re-energized the house electric panel and-- WALA --the dishwasher sprung back to life! I'm probably slow and methodical, but it took me about 30 minutes to disassemble and reassemble the unit with the new parts. It's great to have the machine back in service, and the tab was only about $160.
William M. from CANTON, OH

Difficulty Level:

Really Easy

Total Repair Time:

30 - 60 mins
4 of 5 people
found this instruction helpful.
Was this instruction helpful to you?
Customer Reviews
Filter By Rating:
5 Stars

3

4 Stars

1

3 Stars

0

2 Stars

0

1 Star

0
Your search term must have 3 or more characters.
Keep searches simple. Use keywords, e.g. "leaking", "pump", "broken" or "fit".
Sorry, we couldn't find any existing reviews that matched. Try using some different or simpler keywords.
Frederick P
- April 27, 2021
Verified Purchase
Dishwasher Worn Control Panel Replacement.
I replaced a worn control panel with a brand new part. Part replacement took 20 minutes. Parts Select was excellent. Company let me know when they got my order and when the part was sent. Overall company rating was 5 Star Performance.
Mary K
- October 23, 2019
Verified Purchase
Part was exact.
The part was perfect. Easy fast repair. Working great
William M. K
- June 25, 2019
Verified Purchase
Simple repair and appliance back in service
I was prepared to buy a new dishwasher to replace my Kenmore, which stopped working several months ago, when I discovered the PartSelect site. I read some of the reviews and comments and gleaned a good deal of diagnostic information from the site. Since the old touch pad was in very bad shape and only one light would still work, I suspected this was the main problem. So I ordered a new touch pad, and for good measure, a new thermal control switch; total expenditure $160. The parts arrived a couple of days later, I disassembled the touch pad and replaced both parts. The machine fired right up, thus saving me about $600 more dollars for a new machine. I subsequently ordered touch-up paint/coating and plastic bumper tips for the two rusted baskets, which I hope will be serviceable for another year or two. Machine now works fine again.
Verified Purchase
Exact Part, Just in Time!
I wasn't sure my problem was with the control panel, but I took a shot and purchased a new one. We had been having problems with the buttons and lights, and could no longer make any changes from whatever mode the dishwasher was in: the dishwasher worked like this for a few months. The day the new panel arrived, the dishwasher refused to turn on, so it was a perfect time to try my new part. The install was easy-peasy - less than 10 minutes. Now the dishwasher controls like new.
Model Cross Reference
This part works with the following models:
PartSelect Number:
PS11750923
Manufacturer Part Number:
WPW10243210
Brand
Model Number
Description