Drier (Service)
$
22.35
In Stock
Get this part fast. Average delivery time via standard shipping: 1.8 days.
PartSelect Number
PS11749031
Manufacturer Part Number
WPW10143759
Manufactured by
Whirlpool
Product Description
Drier (Service) Specifications
This drier may also be known as a refrigerator ultra-violet dye drier or a filter drier and is meant to be used with your fridge. This piece is a filter for the refrigerant that moves through the refrigerators sealed-system. The most common reason you will need to replace the filter is if your fridge/freezer is not starting. You should consider having this piece installed by an appliance repair technician that is trained and licensed. Installing this part requires specialized knowledge and tools. The installation will require the service technician to recover and recharge the refrigerant in the refrigerators sealed-system.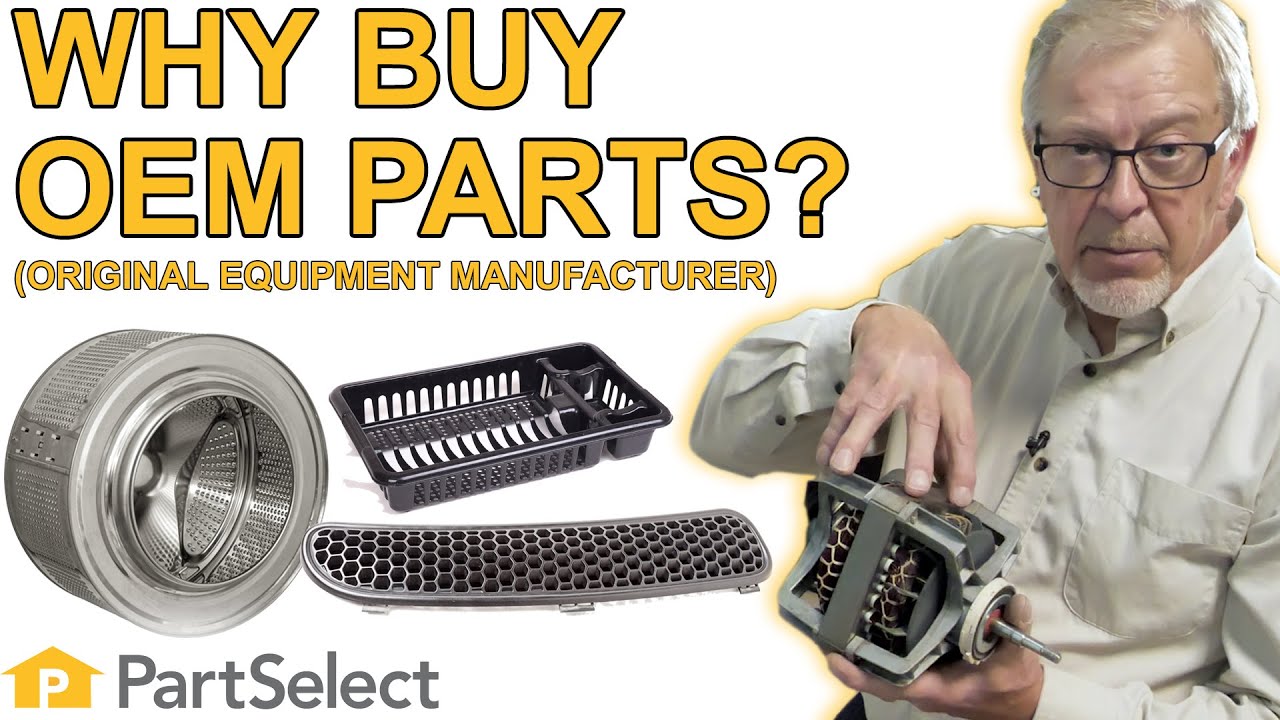 How Buying OEM Parts Can Save You Time and Money
Troubleshooting
This part works with the following products:
Refrigerator, Freezer, Microwave, Wine and Beverage Cooler.
This part works with the following products:
Maytag, Whirlpool, Admiral, Kenmore.
Part# WPW10143759 replaces these:
00-5402, 00-5402A, 083356, 090550, 09100009, 127400124, 13397-4, 13900, 13900-1, 2164492, 2202581, 2252363, 2309242, 2317845, 2317982, 28-31-00070-00, 28-31-00280-00, 28-32-02460-00, 41306, 43405
... Show more
, 43405-2, 63469-2, 63469-5, 63469-6, 6579, 67006903, 7010-0011, 7010-0042, RA43645-42, W10143759, W10175593, W10177049, W10183201, W10286069, W10423407, W10709968, WPW10143759VP Show less
Questions and Answers
We're sorry, but our Q&A experts are temporarily unavailable.
Please check back later if you still haven't found the answer you need.
2 questions answered by our experts.
Your search term must have 3 or more characters.
Keep searches simple. Use keywords, e.g. "leaking", "pump", "broken" or "fit".
Sorry, we couldn't find any existing answers that matched.Try using some different or simpler keywords, or submit your new question by using the "Ask a Question" button above!
Hi. I am looking at this part for my fridge and need to know what it does. It's called a drier. Partselect number is ps11749031. Thanks for any help in this matter.
For model number WSR57R18DM00
Hello Edna, thank you for inquiring. The Drier, also known as a filter drier, is a filter for the refrigerant that moves through the refrigerators sealed-system. If your refrigerator will not start, this part is a likely culprit. I hope this helps!
2 people found this helpful.
The bottom of the freezer builds up ice, the fan was replaced months ago but when too much ice builds up the refrigerator and freezer shuts down and doesn't work. When i defrost the freezer it starts working again. Could the filter drier be clogged?
For model number GI6SDRXXY02
Hello Genell, Thank you for the question. I suggest checking the Defrost Heater, PartSelect Number PS11738605. You can test the heater for continuity with a multi meter. Hope this helps!
1 person found this helpful.
Related Parts:
Model Cross Reference
This part works with the following models:
PartSelect Number:
PS11749031
Manufacturer Part Number:
WPW10143759
Brand
Model Number
Description