Limit Thermostat
$
35.13
In Stock
Get this part fast. Average delivery time via standard shipping: 1.8 days.
PartSelect Number
PS11747621
Manufacturer Part Number
WP99001852
Manufactured by
Whirlpool
Product Description
Limit Thermostat Specifications
This part is used to sense and maintain the heating element temperature in the dishwasher.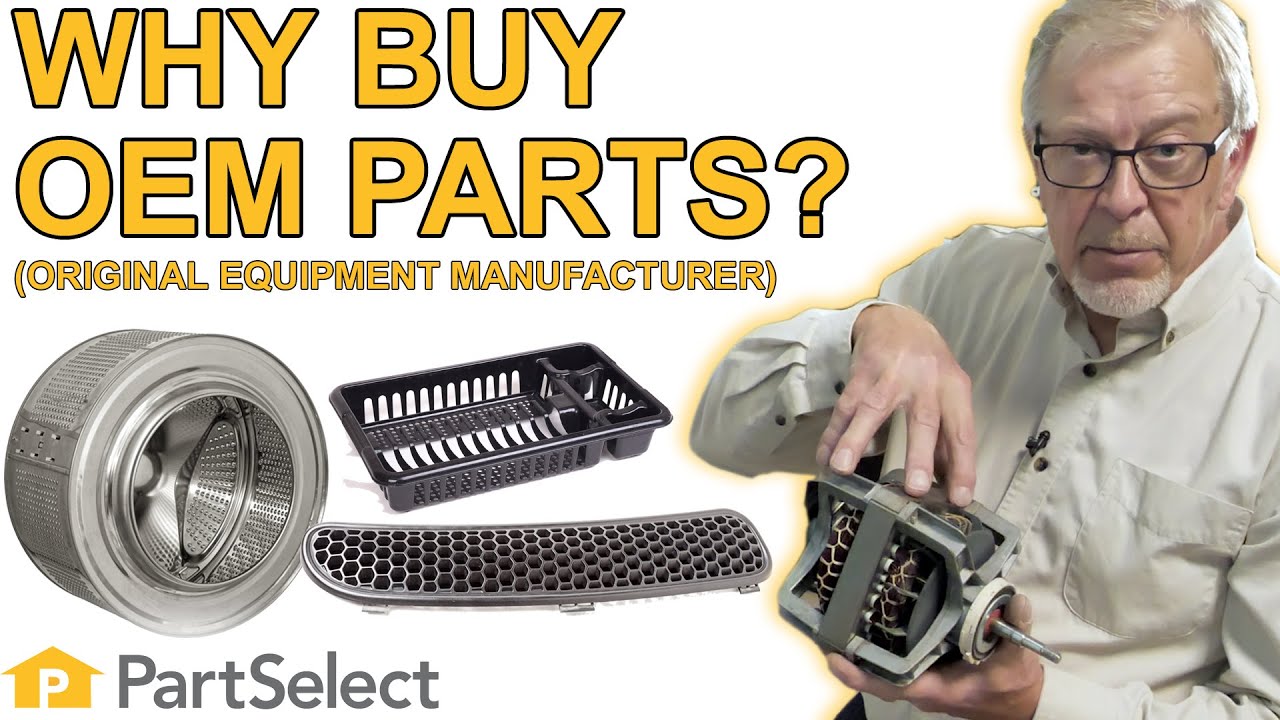 How Buying OEM Parts Can Save You Time and Money
Troubleshooting
This part fixes the following symptoms:
Not drying dishes properly
This part works with the following products:
Dishwasher.
This part works with the following products:
Maytag, Jenn-Air, Amana, Magic Chef.
Part# WP99001852 replaces these:
99001852
Questions and Answers
We're sorry, but our Q&A experts are temporarily unavailable.
Please check back later if you still haven't found the answer you need.
Customer Repair Stories
Your search term must have 3 or more characters.
Keep searches simple. Use keywords, e.g. "leaking", "pump", "broken" or "fit".
Sorry, we couldn't find any existing installation instruction that matched.
Dishes Weren't Getting Clean
I surfed the net using phrases like "dishes not clean" and found a series of possible solutions. When I noticed that the water in the washer was cold, I realized it was a heating element issue. Using a multi-meter set to the lowest resistance I tested both ends of the heating element (OF COURSE I SHUT OFF ELECTRICITY TO THE DISHWASHER FIRST!!!) and found it read a steady 16 ohms. Then I followed the orange leads to the limiter, removed the leads and tested resistance and found it at near zero. Touchdown.

I ordered the new limiter, had it in a couple of days and installed in in 5 minutes. The hardest part was putting the metal cover back on the bottom of the unit.t
Difficulty Level:

Really Easy

Total Repair Time:

Less than 15 mins

Tools:

Pliers, Screw drivers
25 of 30 people
found this instruction helpful.
Was this instruction helpful to you?
Model Cross Reference
This part works with the following models:
PartSelect Number:
PS11747621
Manufacturer Part Number:
WP99001852
Brand
Model Number
Description