Broil Igniter
$
64.58
In Stock
Get this part fast. Average delivery time via standard shipping: 1.8 days.
PartSelect Number
PS11744847
Manufacturer Part Number
WP8054129
Manufactured by
Whirlpool
Product Description
Broil Igniter Specifications
This part ignites the gas to light the oven burner.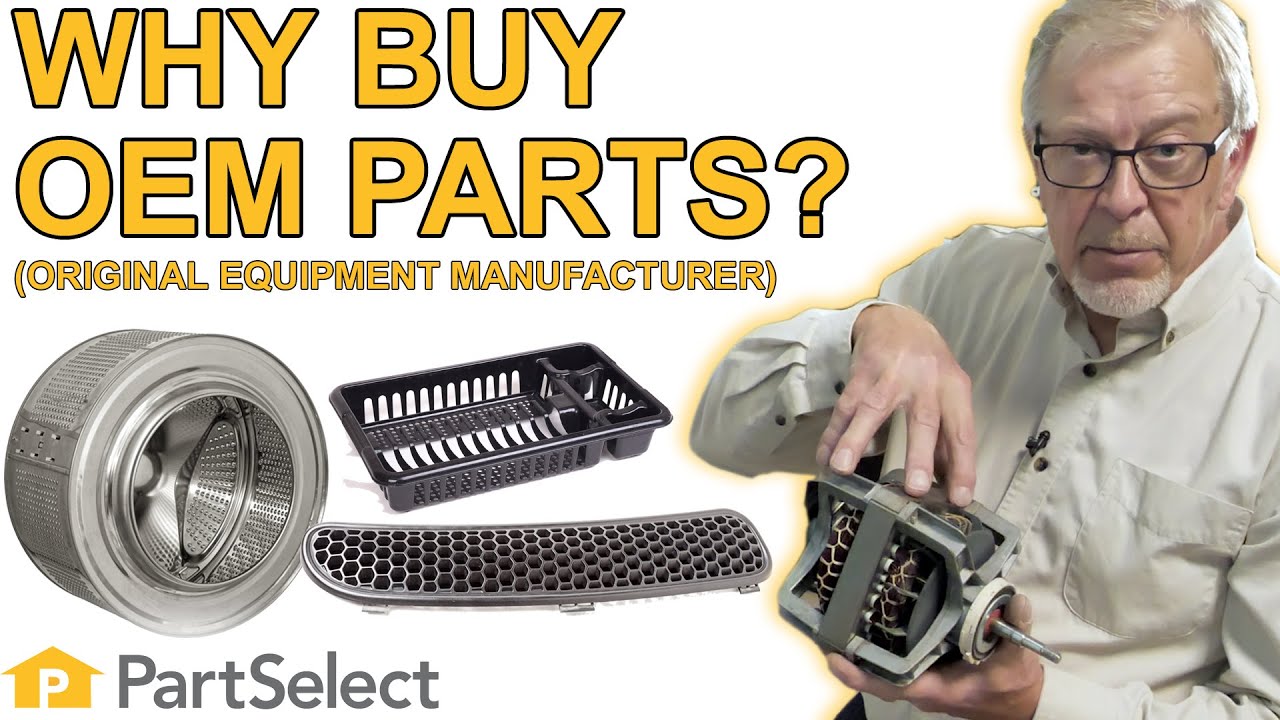 How Buying OEM Parts Can Save You Time and Money
Troubleshooting
This part fixes the following symptoms:
Will Not Start | Little to no heat when broiling | Gas igniter glows | but will not light
This part works with the following products:
Range.
This part works with the following products:
Whirlpool, Kenmore, KitchenAid, Maytag.
Part# WP8054129 replaces these:
AP6011649, 8054129
Questions and Answers
We're sorry, but our Q&A experts are temporarily unavailable.
Please check back later if you still haven't found the answer you need.
10 questions answered by our experts.
Your search term must have 3 or more characters.
Keep searches simple. Use keywords, e.g. "leaking", "pump", "broken" or "fit".
Sorry, we couldn't find any existing answers that matched.Try using some different or simpler keywords, or submit your new question by using the "Ask a Question" button above!
I can hear igniter and smell gas but oven will not lite.
For model number WFG361LVS3
Hi Bill, Thank you for the question. The sounds you here is the spark module.Soudns like you may need to replace the igniter.Even if it glows it might not produce enough ohms to igniter the gas. Hope this helps!
5 people found this helpful.
Stove works, heating element works and heats oven to 230 degrees. Gas top and bottom does not work. I can hear the gas valve click on and off (i assume) but the gas does not ignite. Does this oven have spark igniters or glow igniters?
For model number KGRS807SSS00
Hi Bart, Thank you for your question. The oven has a broil ignter, a bake burner electrode, a gas valve and a spark module. You will need to check these parts to see which one is causing the issue. I hope this helps. Thank you and have a great day!
1 person found this helpful.
I am getting a code on my display eo-2- what is my problem
For model number 66572023102
Hi Bobby, Thank you for your question. The E0-F2 error code is letting you know that the there is a stuck keypad on your electronic oven control. Sometimes dried food or liquid residue can cause a keypad to get stuck. Try and press any key on the touchpad. Only press it once and do not hold for any length of time, sometimes pressing a keypad button for longer than 3 seconds can cause this code to appear. Take a clean cloth and and wipe any residue off the touchpad. Then either unplug the oven or turn the circuit breaker off for 30 seconds. Restore power after 30 seconds and it should work. If not, you may will need to replace the touchpad or the electronic control board. I hope this helps. Thank you and have a great day!
1 person found this helpful.
Oven is very slow to preheat. Took 40 minutes to heat to 350 degrees.What do you think is the issue?
For model number KGRA806pSS07
Hello Brenda, thank you for your question. The most likely issue is the sensor part number PS11748765. Measure the oven temperature sensor resistance using a volt/ohm meter. If the resistance isn't 1080 ohms at room temperature (70 degrees F), replace the oven temperature sensor. If the sensor is tested and is not faulty, the issue could be the igniter itself, or the oven control board. I would recommend starting with the sensor, as the oven is lighting, but sounds like its not sensing properly which is the most common symptom of the sensor. I hope this helps!
1 person found this helpful.
Oven issue: Gas cooktop works fine. Heating element works fine and oven heats to 230 degrees with heating element only. The igniters both top and bottom spark, but no Flame. Cleaned electrodes and varified continuity in thermostat. After taking off back panel i have no idea how to get to gas valve module to check for continuity. Please help. Thanks
For model number KGSS907SS00
Hi John, Thank you for the question. To get to the valve you will need to remove the bottom storage/broiler drawer.Hope this helps!
1 person found this helpful.
Stove top works great oven does not when i turn on the oven there is a clicking sound but no gas flow only a slide smell of gas but no gas flow what part needs to be replaced? Thank you
For model number KGSS907SSS00
Hi Hank, Thank you for the question. If it is just when baking I suggest replacing the Bake Igniter, PartSelect Number: PS11747275. Hope this helps!
I need to replace my KitchenAid gas oven broiler ignition spark device. It looks very simple to change out. I need to know if there is a manual of how to do this replacement. Can you help?
For model number KGRS807SSS03
Hello Kenneth, Thanks for your question. Remove the racks from the oven after unplugging the range. Unlock and remove the pan in the bottom of the oven cavity. You may need to remove your oven door to get access. There is a baffle to remove by unscrewing it, and you will see the broil igniter, which can be unbolted and then pulled out. Be sure to notate the wiring prior to installation. I hope this helps.
Oven lights and reaches desired temperature but then after a bit of cooking, it quits and needs to be re-lit. After re-light, same thing...reaches temperature but then after a bit, it quits again.
For model number 665.75843005
Hello Ken, thank you for your question. We would recommend testing the sensor, Part Number: WPW10181986 first. Testing the temperature sensor probe on your oven is easy. With the sensor at room temperature, measure the resistance between the two prongs at the end of the sensor connector. The resistance of the sensor should read approximately 1080 – 1090 ohms at room temperature. If the sensor is fine, we would recommend replacing the igniter. It could be that the igniter is getting to temp, but failing to remain there throughout the cooking process. Good luck with your repair!
After an hour or so of cooking, my oven occasionally loses heat and ends up going cold. Once, and only once, i saw the e2-f1. What parts do you suggest i try to fix this? The broil feature has never worked (oven is just cold). Is there a separate part for this?
For model number IGS385RS2
Hi David, thank you for your question. There are a few parts that could cause this issue in your appliance. First I would say test your igniters with a multi meter to see if they are working correctly or not. They should be reading between 0 - 1100 ohms to be working correctly. The other part you should check would be your oven temperature sensor. That can also be tested with a multi meter and should be reading between 1000 - 1100 ohms. If those three parts are fine however, then the issue may be in your control board or the spark module. I hope that helps. Good luck with your repair.
Do you have a "how-to" video on replacing the broil ignitor for this gas range? Thanks,rob
For model number KGRA806PSS
Hi Rob, Thank you for your question. Unfortunately we do not have a video at the moment. However the installation is fairly easy. All you have to do is disconnect the power from your appliance, remove your racks, and then unscrew the broil igniter. Make sure to make a note of the wiring before disconnecting and making sure your wiring does not fall into the back of the appliance. If it does fall back, then you will need to remove your back panel to get to the wiring and put it back through the hole. Good luck with your repair.
Model Cross Reference
This part works with the following models:
PartSelect Number:
PS11744847
Manufacturer Part Number:
WP8054129
Brand
Model Number
Description