Natural Gas Limiter
$
27.26
In Stock
Get this part fast. Average delivery time via standard shipping: 1.8 days.
PartSelect Number
PS11743791
Manufacturer Part Number
WP694424
Manufactured by
Whirlpool
Product Description
Natural Gas Limiter Specifications
The leak limiter or natural gas limiter is used in dryers. This part acts as a cover of the adjustment screw on the pressure regulator. If you are changing from propane (LP) back to natural gas, it is best to replace this part. To convert your washer from LP to natural gas, remove the top of the dryer and screws to access the computer. When control panel is accessed, remove the wire harnesses in the front and the control panel itself. Next, remove the access panel and disconnect the wire that activates the moisture sensor. Remove the main front panel using a 1/4 inch nut driver and the belt from the pulley. Once you pull out the drummer you now have access to the gas valve. Refer to the diagram for further installation instructions. Remember to unplug your dryer from the power source for safety.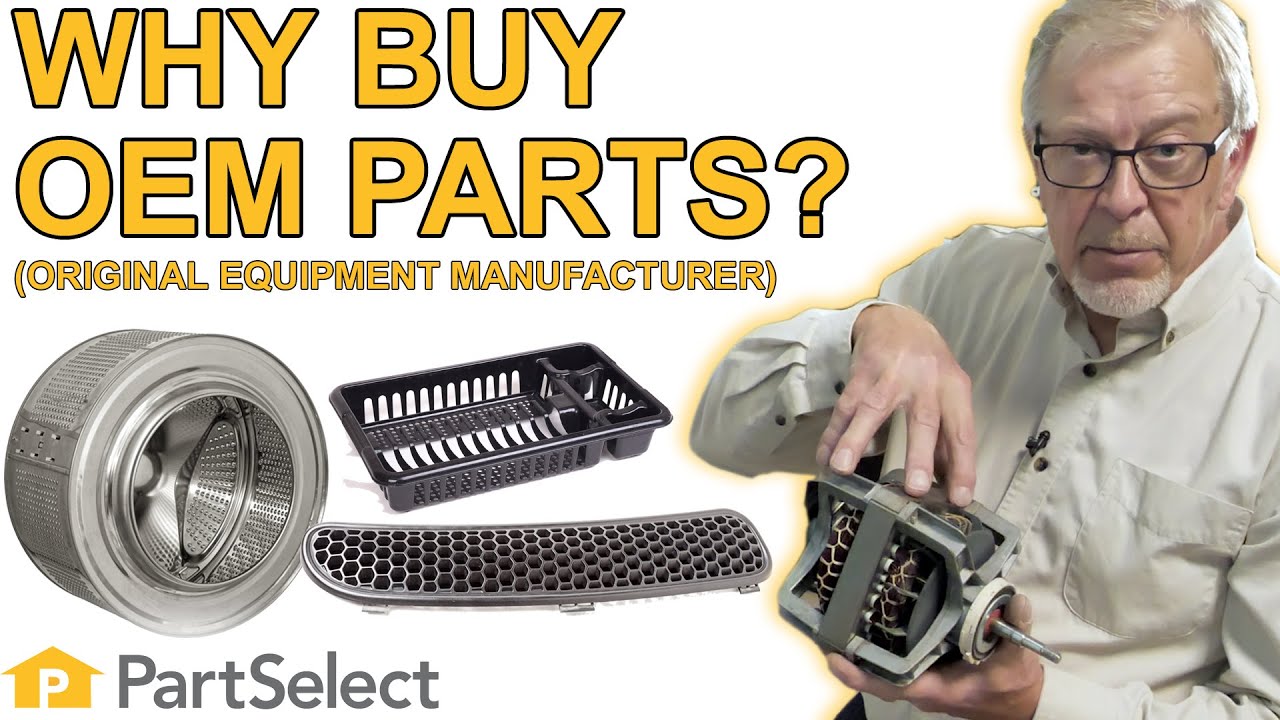 How Buying OEM Parts Can Save You Time and Money
Troubleshooting
This part works with the following products:
Dryer, Washer Dryer Combo.
This part works with the following products:
Whirlpool, Kenmore, Maytag, KitchenAid.
Part# WP694424 replaces these:
314602, 53-2615, 694424
Questions and Answers
We're sorry, but our Q&A experts are temporarily unavailable.
Please check back later if you still haven't found the answer you need.
2 questions answered by our experts.
Your search term must have 3 or more characters.
Keep searches simple. Use keywords, e.g. "leaking", "pump", "broken" or "fit".
Sorry, we couldn't find any existing answers that matched.Try using some different or simpler keywords, or submit your new question by using the "Ask a Question" button above!
I want to convert this dryer back to natural gas, it is propane right now, started as natural gas. What do i need for this conversion, i do not have the original orifice anymore.
For model number WGD7300XW0
Hello Tony, thank you for your question. To change the unit back to NAT gas you would want to order the following parts: Spring, Regulator Part Number: PS11743789, Screw, Regulator Adjustment Part Number: PS11743790, Leak, Limiter Part Number: PS11743791, and Orifice, Burner (Type 1) Part Number: PS11738696. Good luck with your repair!
1 person found this helpful.
Related Parts:
Can you tell me what part numbers I will need to convert Maytag mgdb835dw3 dryer back to natural gas from lp
For model number MGDB835DW3
Hello Rick, thank you for your question. To change this back to Natural gas the gas valve would have to be ordered. That is PartSelect Number PS334359. Please enter the part number into the site for current price and availability. Good luck with your repair!
Related Parts:
Model Cross Reference
This part works with the following models:
PartSelect Number:
PS11743791
Manufacturer Part Number:
WP694424
Brand
Model Number
Description