Clamp
$
9.46
In Stock
Get this part fast. Average delivery time via standard shipping: 1.8 days.
PartSelect Number
PS11742760
Manufacturer Part Number
WP489503
Manufactured by
Whirlpool
Product Description
Clamp Specifications
This clamp is sold individually.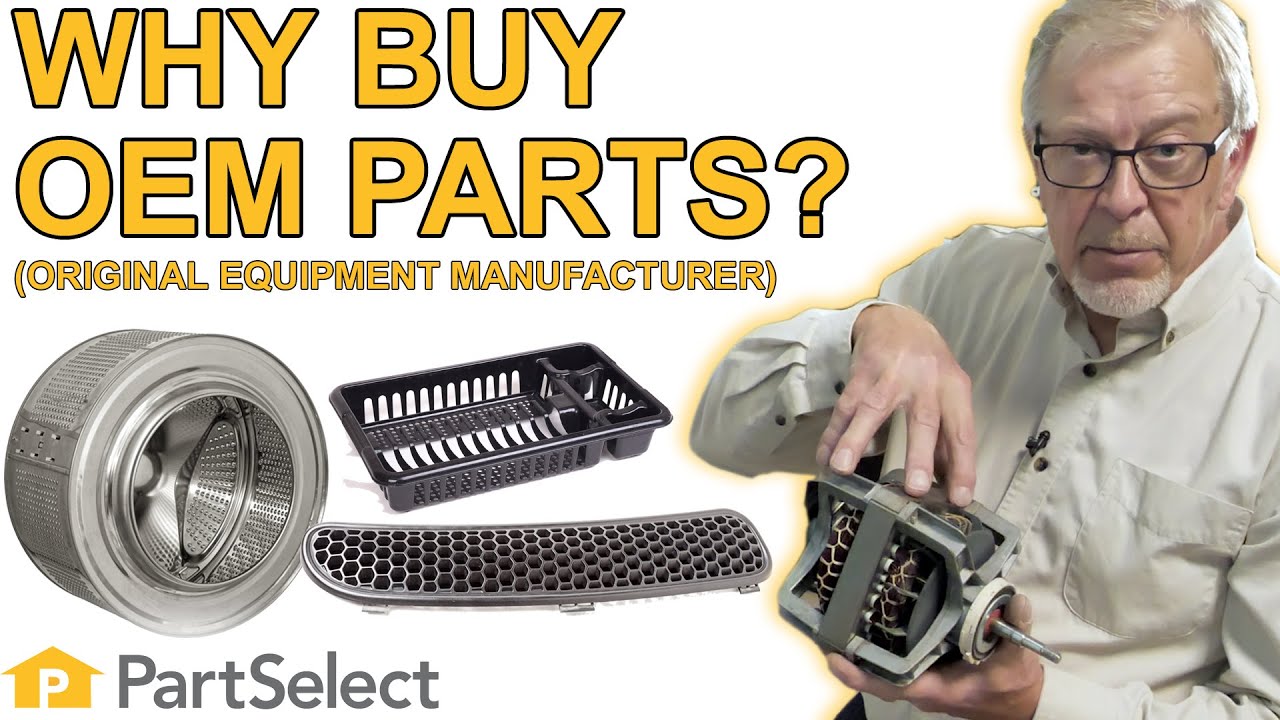 How Buying OEM Parts Can Save You Time and Money
Troubleshooting
This part fixes the following symptoms:
Leaking
This part works with the following products:
Washer, Ice Maker, Washer Dryer Combo, Dishwasher.
This part works with the following products:
Maytag, KitchenAid, Whirlpool, Kenmore.
Part# WP489503 replaces these:
01500146, 046511, 14208890, 14222862, 205161, 216170, 22001607, 22002561, 2208454, 2208483, 24001423, 25-7866, 251971304018, 400167, 489503, 616.4003, 757218, 8181750, 8181751, 8181754
... Show more
, 900367, 910067, 9761146, 9761147, 9762671, W10156064, W10400274, Y01500146, Y046511, Y6164003, Y757218 Show less
Questions and Answers
We're sorry, but our Q&A experts are temporarily unavailable.
Please check back later if you still haven't found the answer you need.
Customer Repair Stories
Your search term must have 3 or more characters.
Keep searches simple. Use keywords, e.g. "leaking", "pump", "broken" or "fit".
Sorry, we couldn't find any existing installation instruction that matched.
leaking water under back left of washer
The first thing I did was look at the diagrams for my specific appliance on the parts select web site to locate fastners. I removed the front panel(2 screws 4" from floor on front panel), then removed the corner bolts of top panel(found under in front). Next I removed the 4 screws on the control panel (on top). I located the screw holdling the fill injector to the top Lid. Then I removed the clamp holding the unit to the regulator. Assembled the unit and placed it in position. First attaching the fill injector to top panel, then clamping the hose to regulator, then replacing 4 screws in control panel. Next the two corner screws in corners under the top panel. Replaced front panel and 2 screws. Then had a trail run and no water leaks any where.
Other Parts Used:
Gregory from Louisville, KY

Difficulty Level:

Really Easy

Total Repair Time:

30 - 60 mins

Tools:

Nutdriver, Pliers, Screw drivers
13 of 19 people
found this instruction helpful.
Was this instruction helpful to you?
error F28 in mid cycle
check error code : no water flow
pulled hoses [hot& cold] to clean screen in line.
pulled flow meter out from under top of hood to clean and check free wheel movement inside.
still error code F28 in mid wash cycle. called in and talk with service: he explained that hot& cold water valve was opening to slow or not enough for flow meter to read full presure. I replace water valve and flow meter. washer is doing fine. [I was getting readly to go in futher down the line and get new controler. talking to service stop me from spending a lot of money. THANK YOU
Other Parts Used:
Nicholas from Boothwyn, PA

Total Repair Time:

1- 2 hours
11 of 17 people
found this instruction helpful.
Was this instruction helpful to you?
Model Cross Reference
This part works with the following models:
PartSelect Number:
PS11742760
Manufacturer Part Number:
WP489503
Brand
Model Number
Description