Hex Nut
$
5.36
In Stock
Get this part fast. Average delivery time via standard shipping: 1.8 days.
PartSelect Number
PS11742711
Manufacturer Part Number
WP488130
Manufactured by
Whirlpool
Product Description
Hex Nut Specifications
This hex nut is an authentic Whirlpool part that is sourced directly from the original equipment manufacturer, and will fit a variety of appliances including ovens, microwaves, refrigerators, air conditioners, and dishwashers. It is a metal part with a threaded hole to fasten parts in the appliance together. It is common for this part to wear out; it is recommended to order a spare. To replace this part the tools needed are a nut driver or wrench. This nut features a built-in external tooth lock washer, which is used to help keep the nut in place.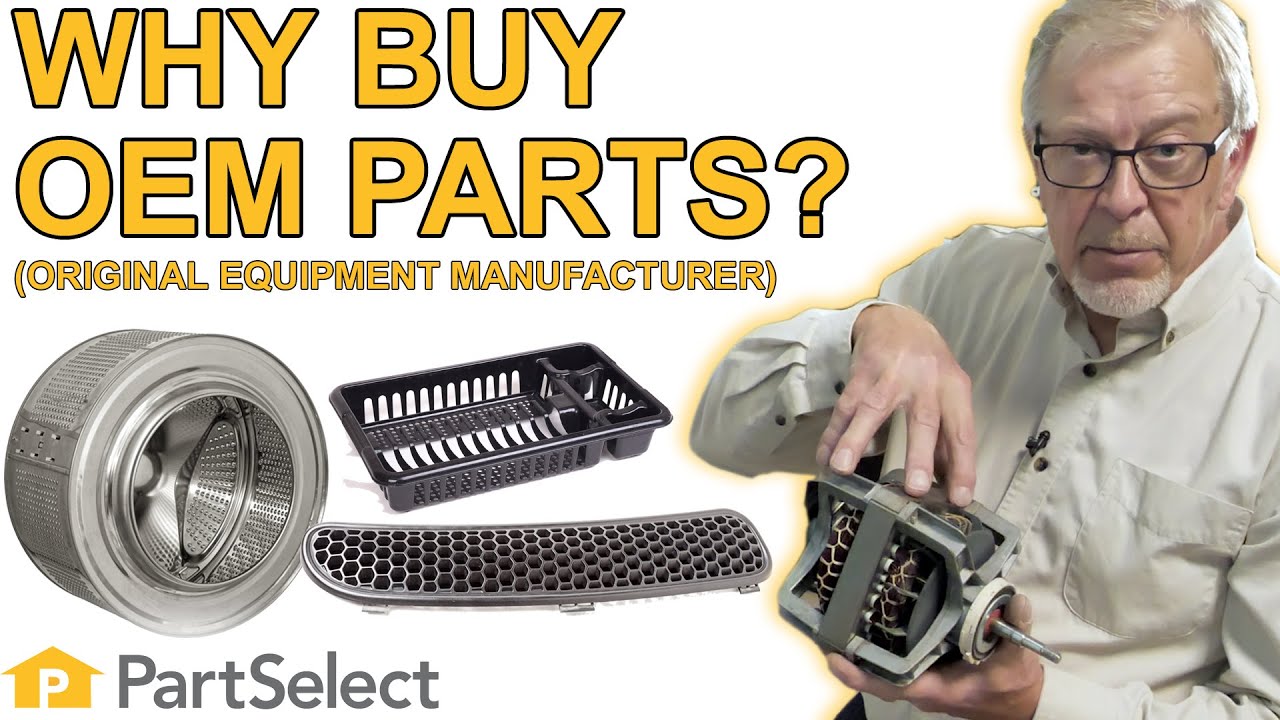 How Buying OEM Parts Can Save You Time and Money
Troubleshooting
This part works with the following products:
Air Conditioner, Range, Microwave, Refrigerator.
This part works with the following products:
Amana, Whirlpool, Kenmore, Maytag.
Part# WP488130 replaces these:
AP6009544, 0041864, 0088957, 0097886, 1160408, 1161548, 1555272, 271163, 313826, 31750118, 3371579, 3403606, 389091, 4325189, 4349345, 4351390, 4355465, 4355666, 4364069, 47001219
... Show more
, 488130, 5003-MM, 5010-LL, 5010-OO, 51236, 680927, 70002638, 701396, 7103P037-60, 7103P062-60, 7103P082-60, 712407, 770755, 786272, 788338, 8190462, 8190634, 859507, 883076, 883130, 947276, 977776, CG981667, M0280801, M0282007, M1D239, M1D7, M1D763, R0189020, R0189043, R0601017, Y0041864, Y0088957, Y0097886, Y701396, Y712407, YM0280801 Show less
Questions and Answers
We're sorry, but our Q&A experts are temporarily unavailable.
Please check back later if you still haven't found the answer you need.
Customer Reviews
Filter By Rating:
5 Stars

1

4 Stars

0

3 Stars

1

2 Stars

0

1 Star

0
Your search term must have 3 or more characters.
Keep searches simple. Use keywords, e.g. "leaking", "pump", "broken" or "fit".
Sorry, we couldn't find any existing reviews that matched. Try using some different or simpler keywords.
Verified Purchase
Easy repair
The price was way out of range for a small hex nut. The shipping was very high. Total was over $11.
Verified Purchase
worked as I had hoped
It was exactly as pictured and worked good. It was nice to have such a good picture to make sure I ordered the right part.
Model Cross Reference
This part works with the following models:
PartSelect Number:
PS11742711
Manufacturer Part Number:
WP488130
Brand
Model Number
Description