Timer
$
260.37
In Stock
Get this part fast. Average delivery time via standard shipping: 1.8 days.
PartSelect Number
PS11742048
Manufacturer Part Number
WP3951708
Manufactured by
Whirlpool
Product Description
Timer Specifications
To release knob - pull the tab at the backside of the timer.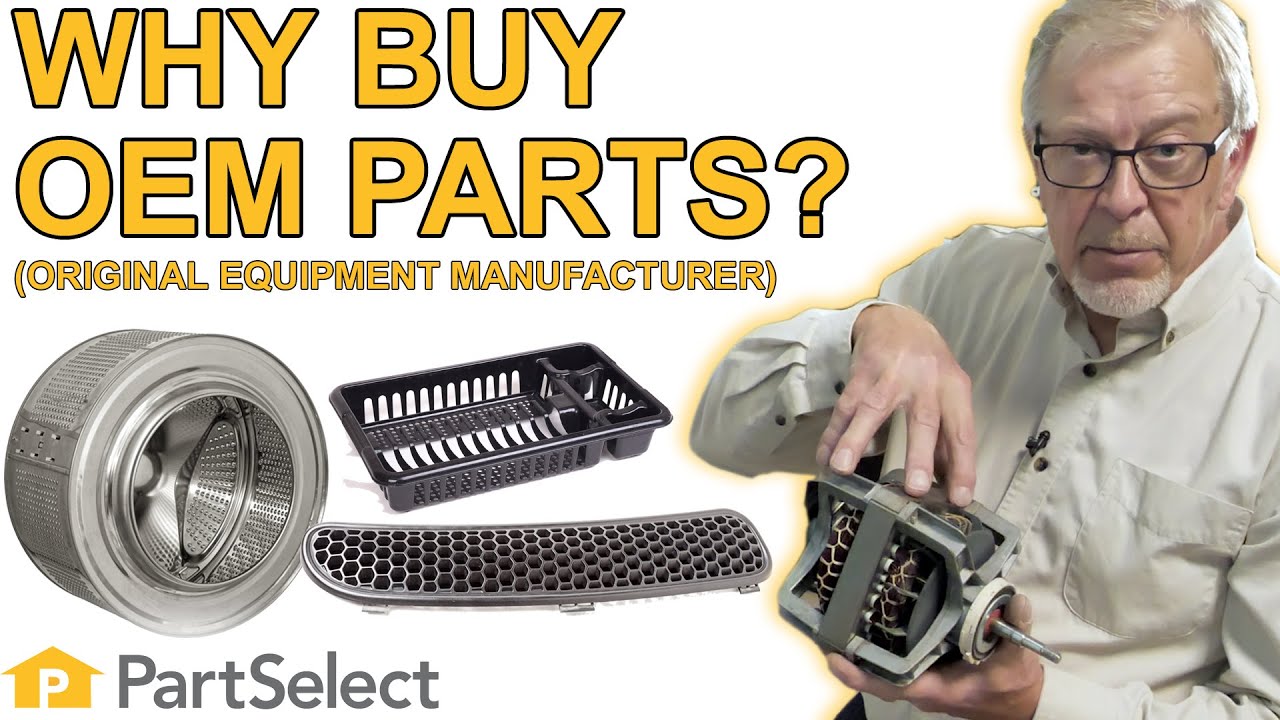 How Buying OEM Parts Can Save You Time and Money
Troubleshooting
This part works with the following products:
Washer.
This part works with the following products:
Kenmore.
Part# WP3951708 replaces these:
3951708
Questions and Answers
We're sorry, but our Q&A experts are temporarily unavailable.
Please check back later if you still haven't found the answer you need.
2 questions answered by our experts.
Your search term must have 3 or more characters.
Keep searches simple. Use keywords, e.g. "leaking", "pump", "broken" or "fit".
Sorry, we couldn't find any existing answers that matched.Try using some different or simpler keywords, or submit your new question by using the "Ask a Question" button above!
Washer fills and agitator starts but does not advance to the next cycle....i suspect the timer. is this part difficult to install and where can i get the instructions to install.
For model number 11026842692
Hi Frank, Thank you for your inquiry. It could be your timer but it also could be your door switch. You may want to check both. Installing the timer is not difficult. You just remove the back panel of your machine to be able to get to the part. Take a picture of the part before removing anything so that you can plug the wires back in to the right places. I hope that helps. Good luck.
2 people found this helpful.
This washer comes with an option for 2nd rinse, which is displayed on the timer dial as a short rinse section just after the off mark after the main rinse. There is a separate switch for 1st rinse or 2nd rinse. I assume that if i select 2nd rinse, the timer will continue automatically to the 2nd rinse section, but it always just stops after the first rinse. Is this a timer issue?
For model number 110.26832692
Hello William, thank you for your question. If you select the 2nd rinse option and it does not go into the second rinse option that would be either a timer issue, or an issue with the 2nd rinse switch behind that knob. I hope this helps.
Model Cross Reference
This part works with the following models:
PartSelect Number:
PS11742048
Manufacturer Part Number:
WP3951708
Brand
Model Number
Description